CS offers the finest in curtain fabrics.
@htagvalue>
We consistently deal with the world's finest textile companies, to provide over 20 designer pattern collections in an array of color ways and custom curtain solutions. Whichever custom fabric you select for your project, we can supply it effortlessly to your exact specifications. All the fabrics used on our hospital curtains meet NFPA requirements for flame resistance.
Cubicle Curtain
Fabric Selector
@htagvalue>



CSelect Bark Tidewater




CSelect Bark Bayshore Blue




CSelect Sandstone Tidewater




CSelect Sunset Bayshore Blue




CSelect Seagrass Tidewater
the most advanced
Protective treatment technology
@htagvalue>
Combining the high-performance spill and stain resistance of Nanotex® with the non-leaching antimicrobial bioAM®, this unique blended treatment is available upon request for application to any fabric. The special finish is ideal for healthcare privacy curtains where control of microorganisms is important. Nanotex with bioAM is extremely durable and fire resistant, and its application does not change the look or feel of the fabric.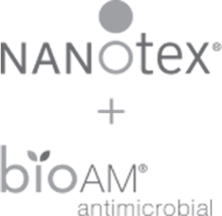 CS Cubicle Curtains offer color-coordinated mesh for the fabrics you specify. When specifying your color-coordinated mesh that goes along with your curtain fabric, be sure you are aware of your local fire and life safety codes to ensure you are specifying the appropriate height of mesh for your application.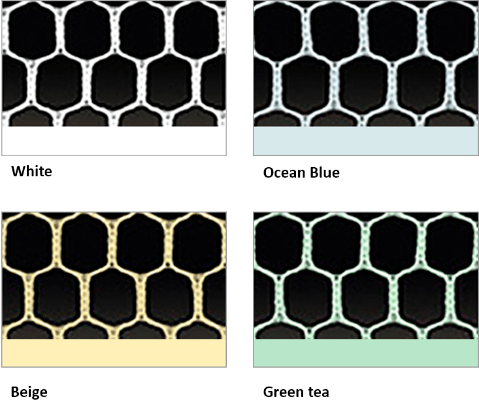 All the fabrics on our hospital curtains meet NFPA
requirements for flame resistance
Additional
Support
@htagvalue>
By continuing to browse or by clicking 'Accept', you agree to the storing of cookies on your device to enhance your site experience and for analytical purposes. To learn more about how we use the cookies, please see our privacy policy.