The first step to a lasting impression.
@htagvalue>
It's the designer's choice for entrance flooring. It not only performs, it enhances your entrance and the critical first impression it makes. Floormations Specialty Flooring is the new way to stop tracked-in dirt, debris and water from entering your building that looks like nothing that has come before. With eight exciting styles, many surface options and even the ability to inspire your own design, creating a dramatic entrance has never been easier.
See all Floormations Specialty Flooring
FLOORMATIONS
PERFORMANCE RATING
@htagvalue>
Static Coefficient of Friction (Based on carpet insert)
0.6 - 1.1
Rolling Load Capacity (Per wheel)
300 lb
Scraping Ability
Carpet or recycled rubber most effective
SPECIALTY FLOORING
Gallery
@htagvalue>
Floor Design
Flexibility
Floormations specialty floor patterns can be modified to suit your project's visual requirements. A change in scale, as shown, is one example of our ability to create the right specialty flooring for your project. Contact us to discuss specialty flooring options and feasibility.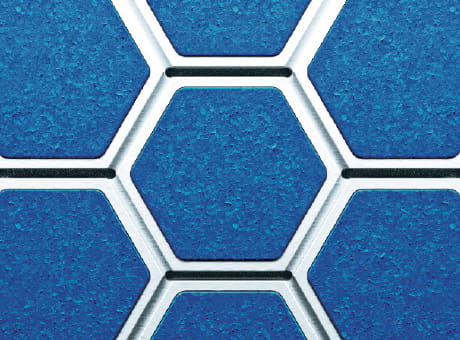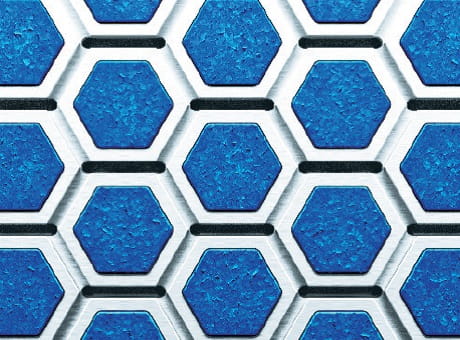 Customer-Inspired
Floor Designs
@htagvalue>
Select from our collection of designs, or envision your own as shown at the right. Our Floormations team will evaluate your design and work together to ensure a finished floor that looks great and performs.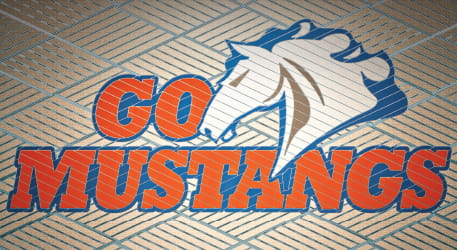 Specialty Flooring
Mounting Options
@htagvalue>

Videos
We'll show you how to clean and care for your new Floormations entrance flooring system.
Don't Face
Your Project Alone
@htagvalue>
Do you need help with your installation? Our Installer's Resource Center will help guide you through any installation and site preparation issues.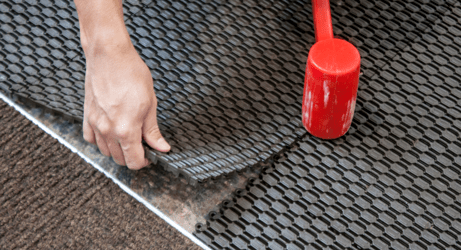 Additional
Support
@htagvalue>
By continuing to browse or by clicking 'Accept', you agree to the storing of cookies on your device to enhance your site experience and for analytical purposes. To learn more about how we use the cookies, please see our privacy policy.