Inspire Your Next Design
@htagvalue>
PATTERNS
OF INSPIRATIONS
@htagvalue>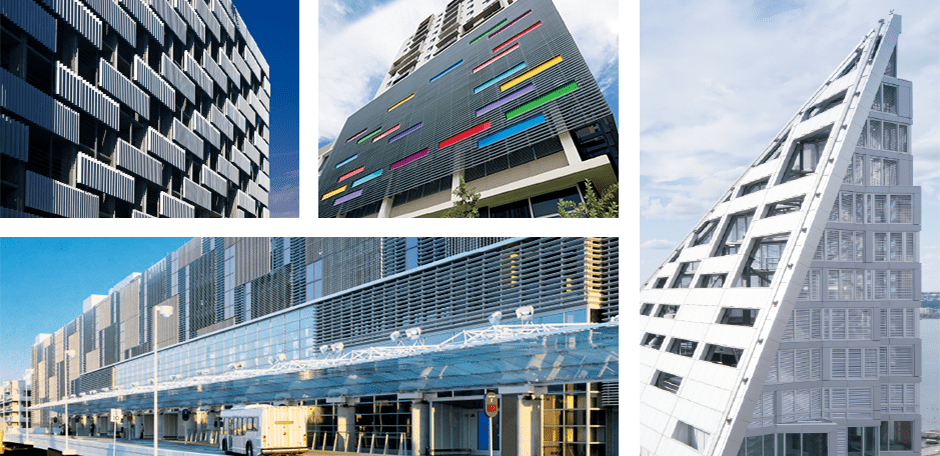 BEFORE
AND AFTER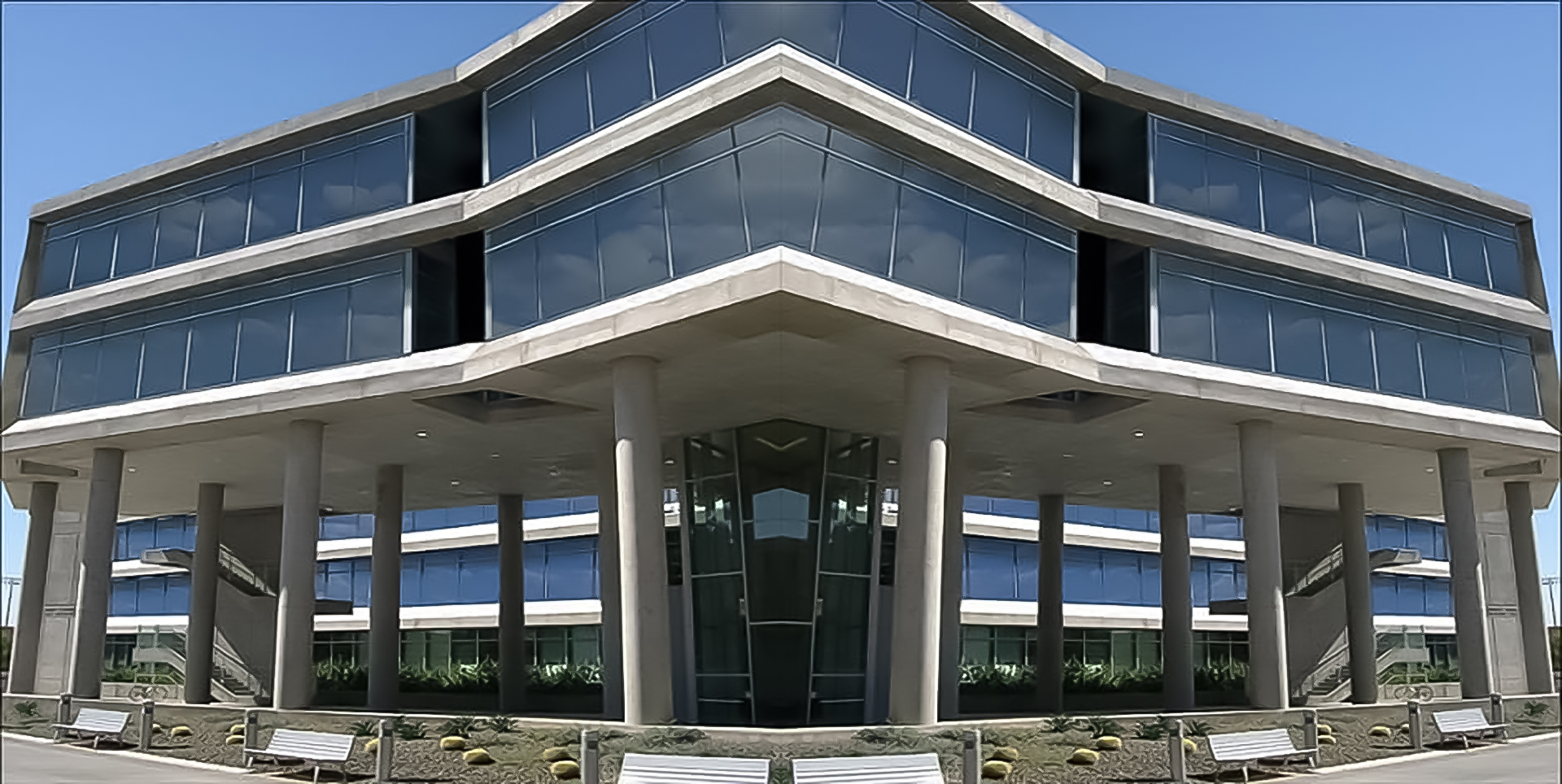 Partnering to Create
Cutting Edge Solutions
@htagvalue>
Architects Spillis Candella DMJM did not want Consolidated Rental Car Facility at Fort Lauderdale-Hollywood International Airport to look like a typical parking garage. CS offers a wide variety of grille patterns that not only met the firm's aesthetic requirements, but also were capable of meeting the project's 150 mph wind load, 130 square foot wind pressure and 50-75% free area requirements.
See more examples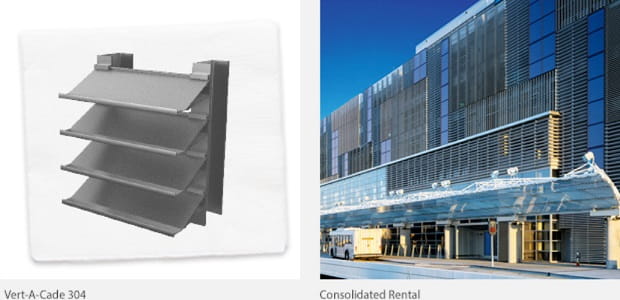 Alumatex
Vision Barriers
Specify anywhere you need sight screening.
Bold Line
Screening Systems
Add exciting color, dimension and texture to virtually any screenwall project.
Marquis
Decorative Grilles
A beautiful, environmentally responsible alternative for renovating existing building facades.
Architectural Grille
Applications
@htagvalue>
Architectural grilles are both decorative and functional, and are typically seen on the exterior of buildings. They provide a decorative facade while still allowing for air and light to pass through. Architectural grilles are often seen on building facades, parking garages and rooftops.
Architectural grilles are also a responsible alternative to time consuming and expensive exterior renovation projects. Grilles are available in a broad range of materials and finishes, and can easily mount to existing structures to give older buildings a facelift.
Considerations & Requirements for
Architectural Grilles
@htagvalue>
Beyond design considerations, it's important to consider the purpose of the grille. The material, the thickness, and the location of the architectural grille will affect how much light and privacy is offered.
Architectural grilles serve multiple purposes:
• Provide a decorative facade to a building or structure
• Offer light filtering to the interior of a building, which can help with reducing cooling costs
• Offer privacy to offices or other commercial buildings
• Improve the exterior aesthetics of utilitarian buildings such as parking garages
Our team of experts can work with you and your team to design the architectural grille that's perfect for your project. With several grille and vision barrier styles available, dozens of colors and finishes, and custom options, we can help you design an architectural grille for any project.
How to Choose the Right
Architectural Grille
@htagvalue>
Since architectural grilles are typically custom designed, choosing the right architectural grille can be as simple as contacting us to tell us about your project. Not sure how to get started? We're here to help you with your project, from concept to development. We have a team of technical experts that can collaborate with you and your team to design the architectural grille that works best for your project.

Additional
Support
@htagvalue>
By continuing to browse or by clicking 'Accept', you agree to the storing of cookies on your device to enhance your site experience and for analytical purposes. To learn more about how we use the cookies, please see our privacy policy.