Customize your cool
@htagvalue>
With Construction Specialties' Sun Control Solutions, Sun Shades and Daylight Systems, your design can take on intricate patterns, sleek textures, vivid colors and even LED lighting—all while promoting lower energy costs and reduced glare, and allowing filtered light to enter interiors and occupants to see out. Choose the right Sun Control Solution from of a variety of blades, outriggers, fascias and mounting options. Orient Sun Controls horizontally or vertically. Finish them with a variety of powder-coat finishes or add a flourish with LED lighting. With CS Sun Control Solutions, your daylight management solution is truly yours.
Before
And After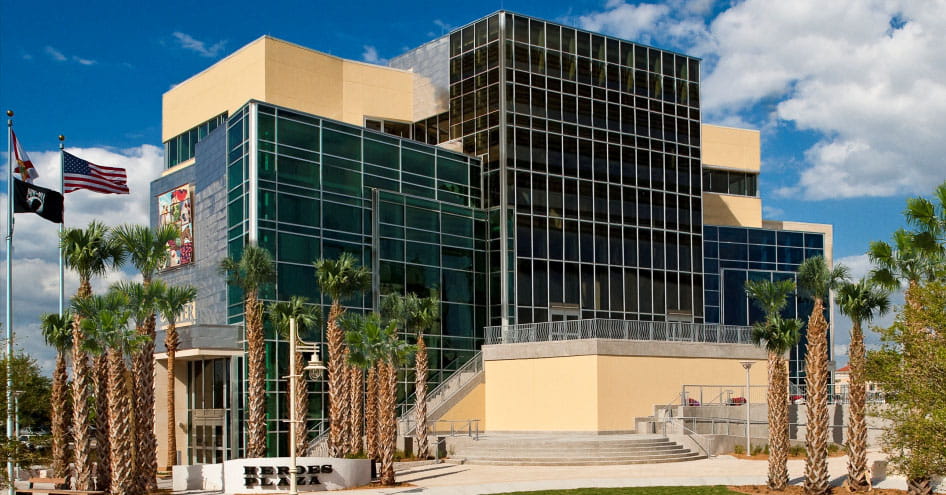 Select a project

Perform

Airfoil™

Shadowline
Partnering to Create
Cutting Edge Solutions
@htagvalue>
CS engineers worked with Ferraro Choi to develop careful detailing and ensure proper Sun Control attachments for the concrete facade's unique geometry, including a seamless concealed fastener system for the Airfoil blades on each facade orientation based on computer modeling to create cost-effective, high-performance daylight management system.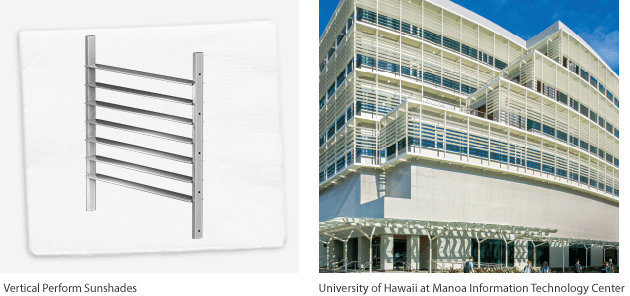 Additional
Support
@htagvalue>
By continuing to browse or by clicking 'Accept', you agree to the storing of cookies on your device to enhance your site experience and for analytical purposes. To learn more about how we use the cookies, please see our privacy policy.