We have curtain track systems for any environment.
@htagvalue>
From ambulatory surgery centers to podiatry clinics, our cubicle curtains track systems are made to easily integrate into a variety of clinical applications. Suspended and surface mounted track systems are available to ensure the right product selection for your space.
See all Curtain and Track Accessories
Unique
Solution
@htagvalue>
Conflicts with Patient Lift Track and Cubicle Curtain Track
In healthcare facilities, workers need access to patients so they can move them to and from the bathroom and bed. However, there is one problem that makes this process difficult: the proposed path of the cubicle curtain track and patient lift track often conflict with one another. Moving a patient with a ceiling lift is hard to do when there is an aluminum curtain track in the way.
Construction Specialties offers easy, simple solutions to circumvent this seemingly difficult problem.
Contact one of our product specialists today to review conditions for your application and the best system to use.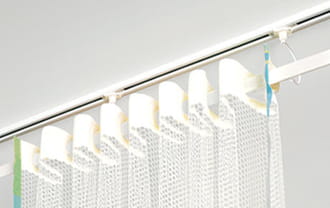 Mounting/Bend
Options
@htagvalue>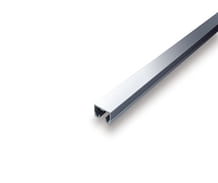 Surface Mounted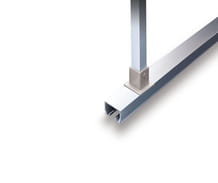 Suspended Mounted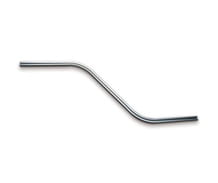 45 Degree Bend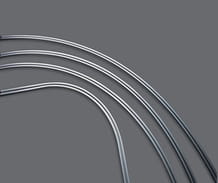 90 Degree Bend
See all Track Products
Additional
Support
@htagvalue>
By continuing to browse or by clicking 'Accept', you agree to the storing of cookies on your device to enhance your site experience and for analytical purposes. To learn more about how we use the cookies, please see our privacy policy.