Sports + Entertainment
Madison Square Garden
Challenge
Head architect, Murray Beynon of BBB Architects had a challenging job. The new arena had to fit within the existing structure, while offering all the amenities current sports fans expect.
Solution
For the exterior Construction Specialties (CS) provided custom curved Storm Resistant Vertical Louvers that needed to fit perfectly into the fluted alcoves. The extremely tight radius, special shaped corner louvers were being mounted in precast panels. This necessitated additional engineering and working in conjunction with the steel and precast people to insure a proper fit. Always a challenge to ship into Manhattan, it was decided since C/S was ahead of schedule in producing the louvers we would ship them to customer's facility in Long Island. They would then bring louvers in to the job-site as needed. CS is proud to showcase our product on the most recognized arena in the world.
Project: Madison Square Garden
Location: New York, NY
Architect: Murray Beynon of BBB Architects
Download Case Study
CS PRODUCTS
USED ON THIS PROJECT
PARTNERING TO CREATE
CUTTING EDGE SOLUTIONS
@htagvalue>
The Madison Square Garden renovation, complete in 2013 brought the fifty-year-old arena into the 21st Century. Also called MSG, the Garden and even the World's Most Famous Arena, it is now ready to host the modern sport enthusiast.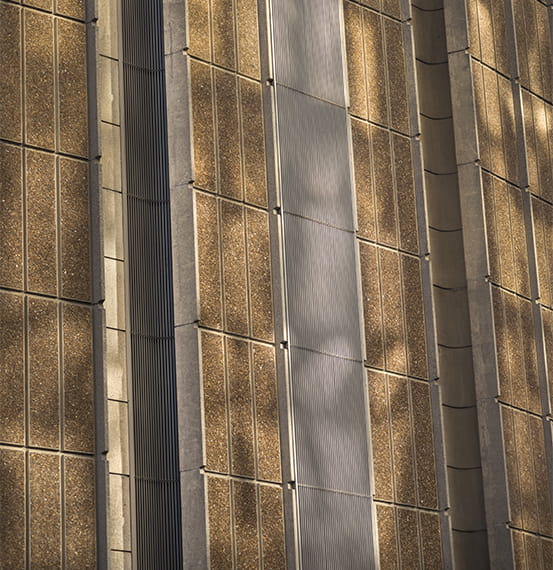 Additional
Support
@htagvalue>
By continuing to browse or by clicking 'Accept', you agree to the storing of cookies on your device to enhance your site experience and for analytical purposes. To learn more about how we use the cookies, please see our privacy policy.