The Acrovyn Door
difference.
Redesigning durability and transforming
design.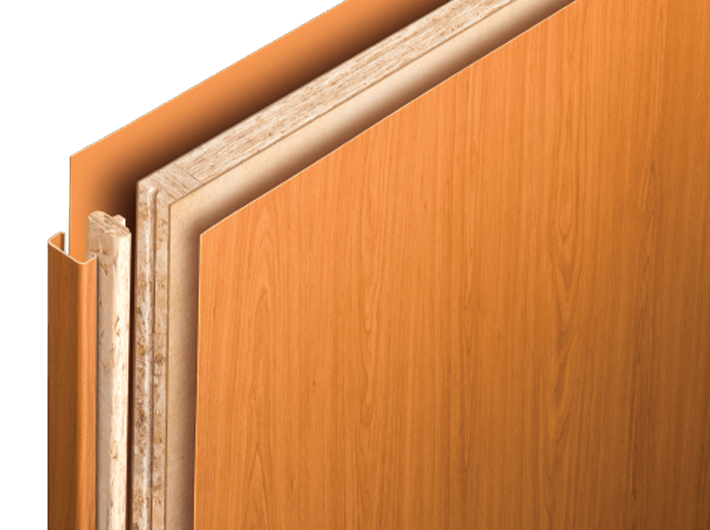 MOST DAMAGE OCCURS AT THE EDGE
@htagvalue>
That's why Acrovyn Doors feature radiused edges for extra impact protection.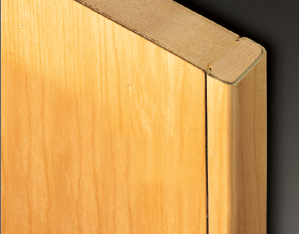 Acrovyn
At an 8" drop a slight indentation in the Acrovyn occurred.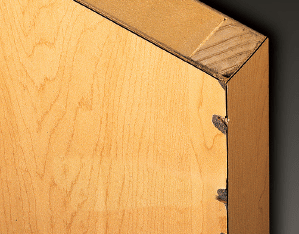 HPL
At a 4" drop the HPL laminate chipped, exposing sharp edges.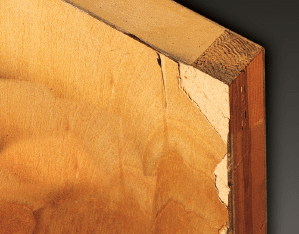 Wood
At a 3"drop the wood veneer chipped, exposing sharp edges.
Replaceable
Stiles and Edges
@htagvalue>
Only Acrovyn Doors are available with replaceable stiles and edges.

Costs less than replacing the entire door

Timing Estimator

No downtime or disruption to the facility

Continue to look as good as the day they were installed

We will warranty the Acrovyn edges against damages for the lifetime of the door
Door
Construction
@htagvalue>
Acrovyn Doors are constructed with an SCL, particleboard, or mineral core blank laminated with durable Acrovyn sheet. Our doors also feature field replaceable stiles and edge covers, if ever damaged.
About Acrovyn
@htagvalue>



Sustainability




Texture




Cleanability




Durability
Additional
Support
@htagvalue>
By continuing to browse or by clicking 'Accept', you agree to the storing of cookies on your device to enhance your site experience and for analytical purposes. To learn more about how we use the cookies, please see our privacy policy.