@htagvalue>
Welcome to the
CS Blog
Here you'll discover in-depth thought leadership pieces, product deep-dives, project highlights, industry trends and much, much more. We look forward to engaging with you as we embark on this immersive experience together. Welcome to the CS Blog.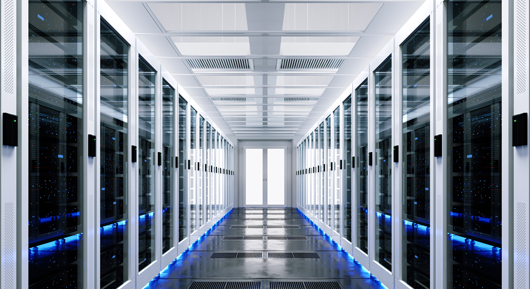 How secure is your Data Center?
We're not talking security from cyber invasions, hacking, or data theft; we're talking about actual physical threats from wind, rain, and weather. How can you protect the very hub of IT operations for your clients?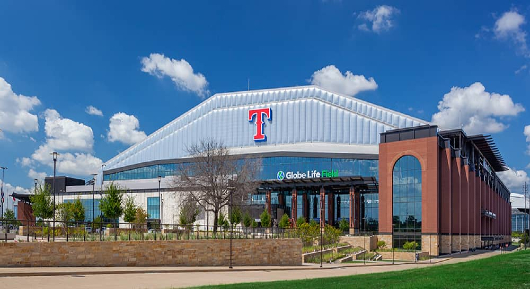 Discover how CS was involved in the construction of MLB's newest architectural wonder and the challenges it presented
Additional
Support
@htagvalue>
By continuing to browse or by clicking 'Accept', you agree to the storing of cookies on your device to enhance your site experience and for analytical purposes. To learn more about how we use the cookies, please see our privacy policy.