Do you need resistance against wind-driven rain?
@htagvalue>
Use our Storm-Resistant Louvers where you need up to 100% resistance to wind-driven rain and expect winds as high as 50 mph that drive 8" of water per hour.


Whether you want your metal louvers, ventilation louvers or vertical louvers to be a major design element or simply disappear into the facade of your building, CS has options that will work beautifully.

Knowing how building louvers will perform is critical to ensuring that it will stand up to real-life conditions on the job. We have our own on-site test chamber that allows us to test to AMCA louver standards.

Our Airflow Design Tool lets you select the proper free area and pressure drop every time.
STORM-RESISTANT
LOUVERS
@htagvalue>
Choose Storm-Resistant Architectural Louvers when:
• Keeping up to 100% of rain out of your building is a priority
• Wind driven rain is prevalent
• Using a plenum is impractical because of cost or space considerations
• Sensitive equipment will be housed close to the louver system
• If your building is subjected to wind driven rain up to 50 mph with 8" of water per hour
• Integrating the louver into the building design is a priority. Louvers can be housed behind architectural grilles, architectural detailing or continuous line louvers
Storm-Resistant
Model RSH-5700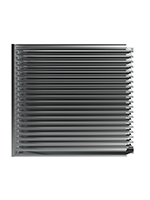 Storm-Resistant
Model RSV-5700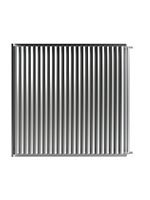 Where there's air,
there can be rain.
@htagvalue>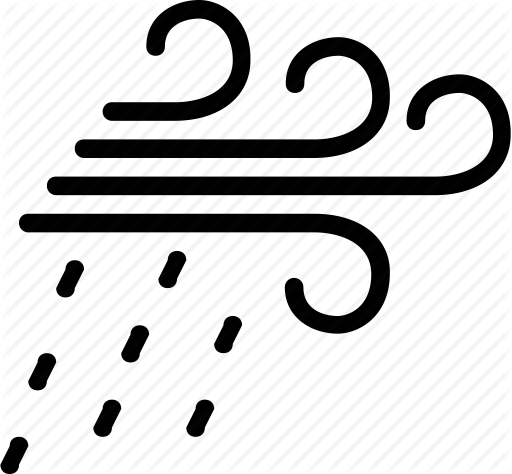 All louvers let air get into buildings, but the problem is they also let rain in. Over the years CS developed a lot of louvers intended to stop rain, and in the still air tests conducted by AMCA, many of these louvers seemed effective at stopping water. But those tests didn't account for wind driven rain. CS Storm-Resistant Louvers keep 100% of water out of buildings and are 20 times more effective at stopping rain than conventional louvers. All of our Storm-Resistant Louvers meet BSRIA, HEVAC and AMCA wind driven rain test standards.
Additional
Support
@htagvalue>
By continuing to browse or by clicking 'Accept', you agree to the storing of cookies on your device to enhance your site experience and for analytical purposes. To learn more about how we use the cookies, please see our privacy policy.