Awning installation made easy.
@htagvalue>

CS Modular Awning Systems were designed and engineered to increase the speed of installation of awnings during construction. Our Modular Awning Systems arrive in pre-designed kits when you need them, allowing for an easy bolt-on installation at the job site. The units have multiple pre-finished options.
Why CS
Modular Awning Systems?
@htagvalue>
CS Modular Awning Systems are made from durable carbon steel or aluminum and are pre-engineered to meet building codes in every state. The fully sealed and pre-welded system arrives ready to install and decrease water penetration issues over the life of the project. The pre-fabricated kits are flat packed to allow for effective shipping.
Mounting
Options
@htagvalue>
Modular Awning Systems come in two main system types: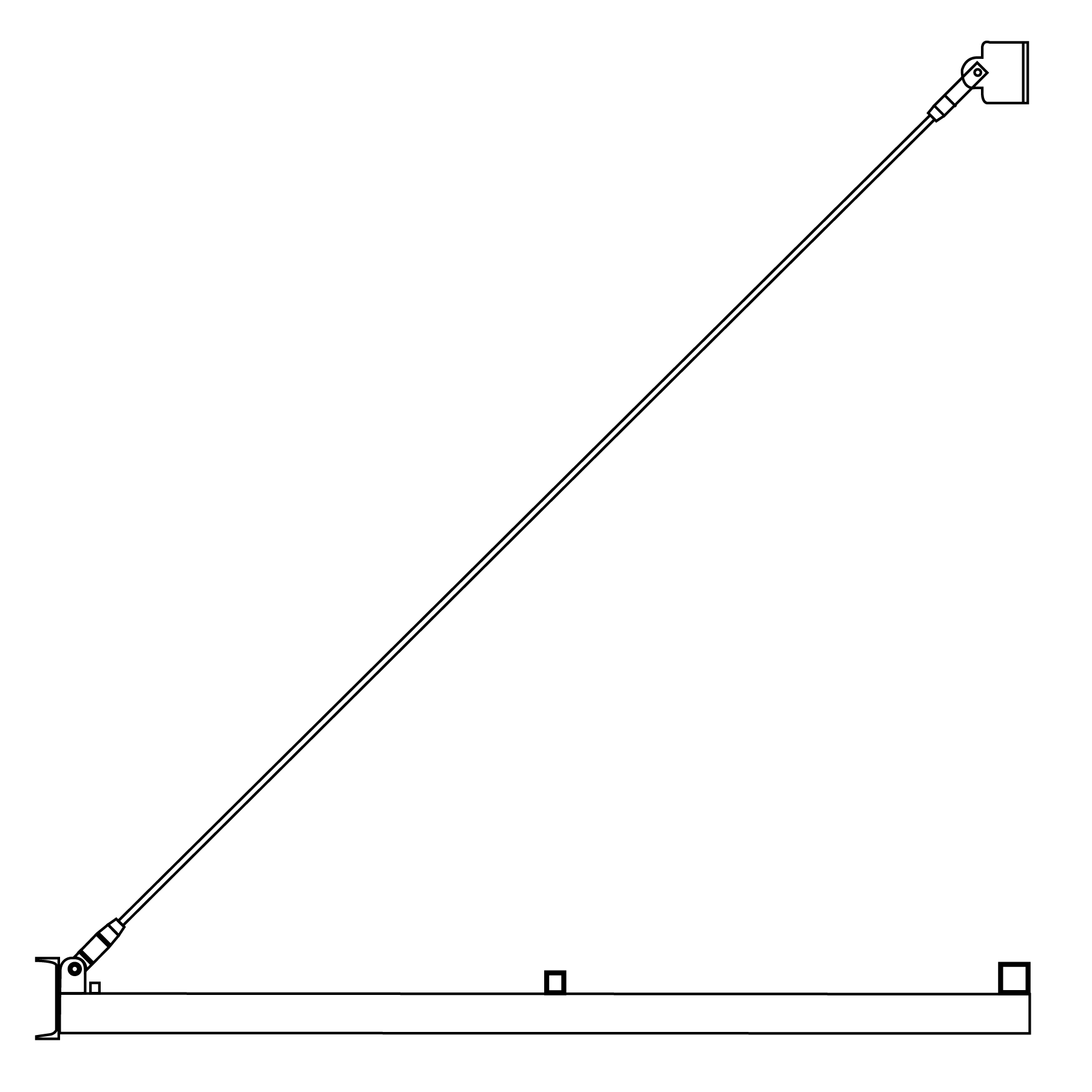 The Face Mounted System uses mounting clips that bolt to the face of the structure and a tension rod.

Cantilevered System uses cantilevered tubes that return back into the build. The design does not require the standard depth of return into the building for four feet and smaller units.
Gallery:
Awnings
@htagvalue>
Our modular Awning systems are the perfect complement to your building.
The Armstrong at Knox
Ironworks
Ilume
Kinstead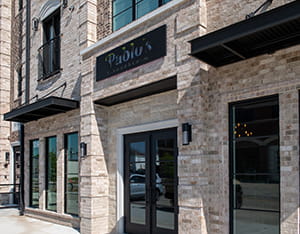 The Villages at Fate
If you have a stair condition that requires a higher performing solution, we would be happy to work with you and your team. To learn more about these solutions via lunch & learn presentation or to discuss integration with an upcoming project, contact us to get started.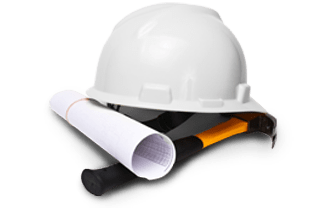 By continuing to browse or by clicking 'Accept', you agree to the storing of cookies on your device to enhance your site experience and for analytical purposes. To learn more about how we use the cookies, please see our privacy policy.