QUESTIONS TO ASK BEFORE SELECTION
@htagvalue>
When choosing an expansion joint cover, it is important to consider the safety, aesthetics, and resilience of the building. It is essential that the expansion joint cover works properly during thermal, wind sway, settlement and/or seismic movement. Additionally, a full understanding of the environment in which the expansion joint cover will be installed prior to selection can prevent future problems from occurring. By answering the questions below, you will be better prepared to select the proper expansion joint cover for your project.
See all Expansion Joint Covers
01
What is Your Nominal Joint Size?
@htagvalue>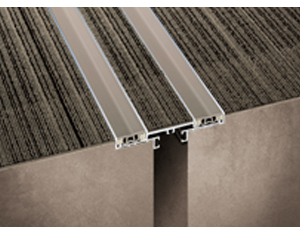 02
How much are you expecting the joint to open/close?
@htagvalue>
Determine your minimum and maximum openings.
(Example: 6" maximum/ 2" minimum opening)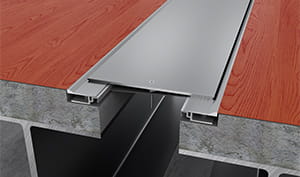 03
Is there lateral shear movement required?
@htagvalue>
If yes, how much?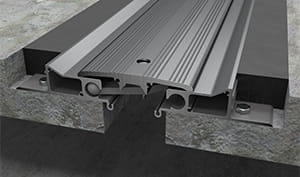 04
What type of facility?
@htagvalue>
(Examples: hospital, airport, school)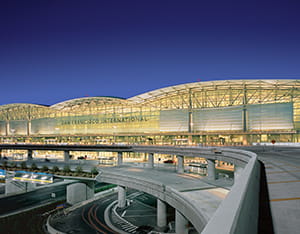 05
Are there any special loading requirements?
@htagvalue>
(Example: heavy rolling loads)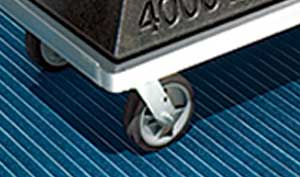 06
What is the construction?
@htagvalue>
(Examples: new to existing, new to new, drywall to CMU, metal panel to EIFS)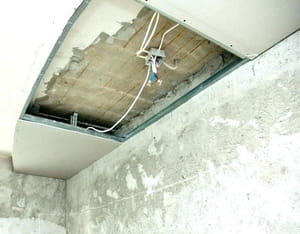 07
What is your design vision for the space?
@htagvalue>
(Example: back of house or front of house)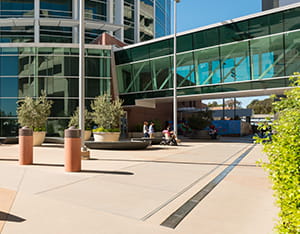 08
Does the joint need to be fire rated or waterproof?
@htagvalue>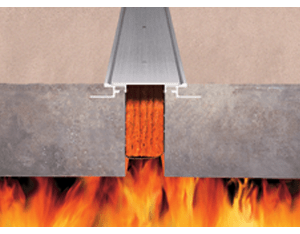 09
What is your budget?
@htagvalue>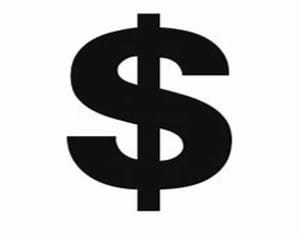 CS has experts that can address any questions related to your project.
Additional
Support
@htagvalue>
By continuing to browse or by clicking 'Accept', you agree to the storing of cookies on your device to enhance your site experience and for analytical purposes. To learn more about how we use the cookies, please see our privacy policy.