Proven effective in thousands of buildings worldwide.
@htagvalue>
Keep floors clean and enhance entranceways with the industry-proven Pedimat entry mat system. Pedimat entrance matting is engineered for quiet performance, thanks to the combination of lightweight rails and strong aluminum hinge connectors, allowing them to be rolled up for easy cleaning and maintenance. These long-lasting entry mats can be recessed or surface mounted, and are available in an exceptional array of finish options to match any décor.
Our Entrance Matting
Products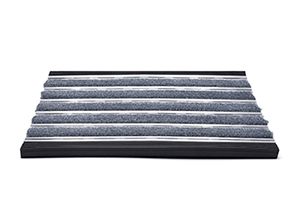 Pedimat M1 Entry Mat
Quiet, colorful and highly effective at stopping dirt. Combination vinyl/acrylic rails and aluminum hinge connectors offer maximum performance in high traffic entrances.
Details and Specs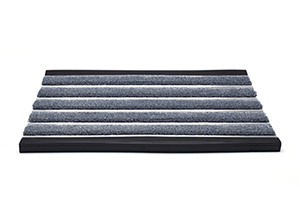 Pedimat All Aluminum M2 Entry Mat
Durable all aluminum rails for use outside. Aluminum rails are designed to handle all exterior applications.
Details and Specs
See all Entrance Matting Products
PEDIMAT
PERFORMANCE RATING
@htagvalue>
Static Coefficient of Friction (Based on carpet insert)
0.79
Rolling Load Capacity (Per wheel)
350 lb
Scraping Ability
Carpet or abrasive inserts most effective
Trapping/Storage
High capacity
Drying Shoes
Carpet inserts most effective
LEED® IEQ Credit 5 Contribution (Pollutant Source Control)
Yes
LEED® MR Credit 4 Contribution (Recycled Content)
Yes
The Pedimat
Benefit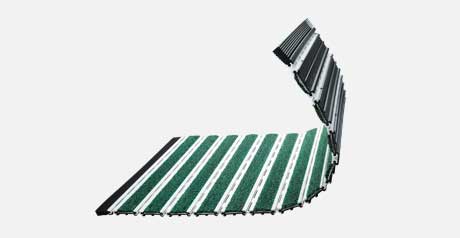 Pedimat entry mats roll back for easy cleaning
Remove collected dirt by rolling back the unit and collecting the debris trapped underneath.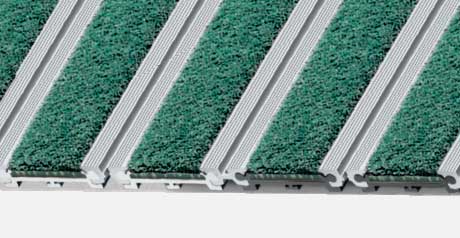 Flexible mounting options
Both Pedimat models can be recessed mounted or surface mounted.
The Entrance
Matting System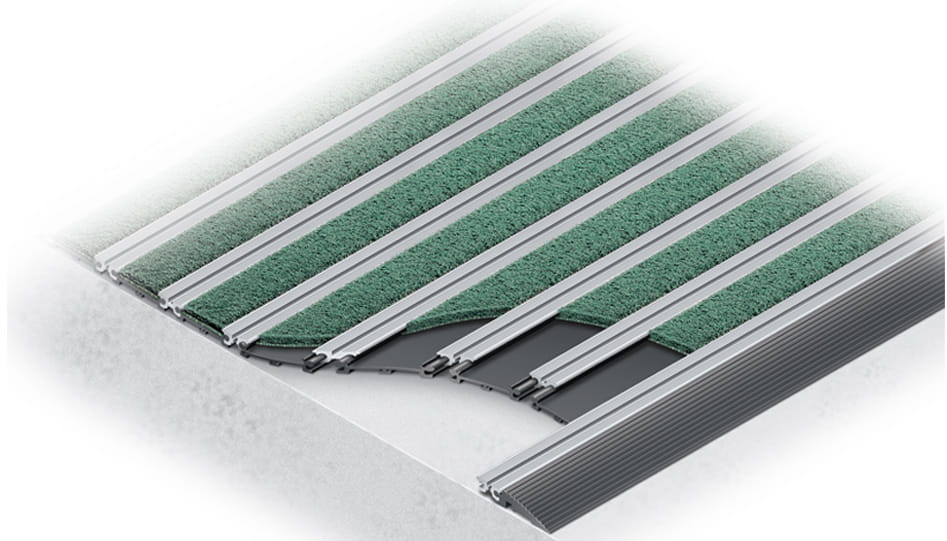 Customize Pedimat Entry Mats
For Odd-Shaped Spaces
@htagvalue>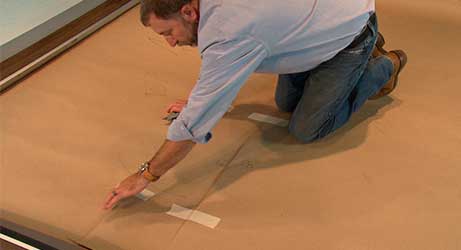 Custom Pedimats
We have the tools and expertise to ensure your entry mat is a perfect fit, even in odd-shaped spaces. Completely customize your entrance matting whether your space calls for revolving door cutouts, notched sections or a non-traditional shape. Our trained field technicians are available to take laser measurements and collaborate with our factory experts. Template kits and step-by-step instructions are also available for those looking to provide their own measurements.
ENTRANCE MATTING
Gallery
@htagvalue>
Entry Mat
Rail and Insert Options
@htagvalue>

Carpet

Recycled Rubber

Abrasive Tape

Rail & Frame Finishes

Black Rubber

Serrated Aluminum
See all entry mat insert colors
ENTRANCE MATTING
FRAME/MOUNTING OPTIONS*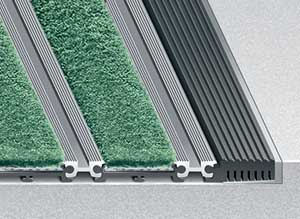 Tapered Angle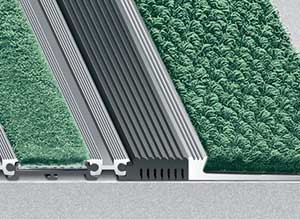 Carpet Transition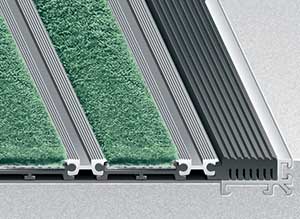 Level Base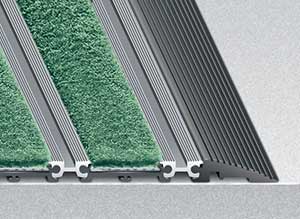 Surface Mounted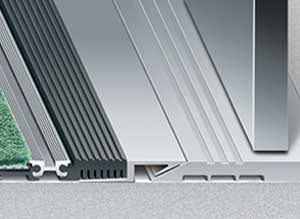 Threshold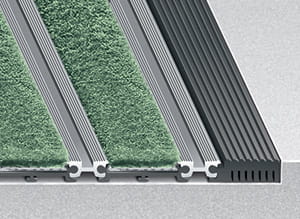 No Frame
* Mill, powder coat and anodized rail and frame finishes are available.
Don't Face
Your Project Alone
@htagvalue>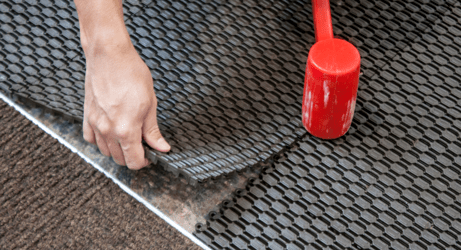 Do you need help with your installation? Our Installer's Resource Center will help guide you through any installation and site preparation issues.
The Benefits
Of Entrance Flooring Systems
Online
Store
Get our most popular models delivered to your door.
It's quick and easy.
Additional
Support
@htagvalue>
By continuing to browse or by clicking 'Accept', you agree to the storing of cookies on your device to enhance your site experience and for analytical purposes. To learn more about how we use the cookies, please see our privacy policy.