High style that's now easier to install!
@htagvalue>
GridLine Entrance Grid Systems offer more design options than any other manufacturer, and now installs 40% faster. This high-end, heavy-duty grid system is the most effective at removing debris and providing a permanent and integrated solution to tracked-in dirt and water. GridLine protects interior flooring and carpets from the damaging effects of tracked-in moisture by trapping incoming dirt and debris from pedestrian shoes.

Designers and owners love the high-tech appearance of the satin finish, and building owners love the durability of stainless steel combined with easy maintenance. Now contractors and installers will love the easy factory-installed lockdown tabs, which eliminate difficult alignment and onsite assembly. This simple design significantly reduces the complexity of the traditional industry approach, saving time and money.

GridLine is a sustainable choice that uses high-quality materials to create exceptional traction. Its remarkable scraping action is also available in a wider rail GridLine 2 option for even more uses and custom applications.
Improve Installation Time By 40%
GRIDLINE
PERFORMANCE RATING
@htagvalue>
Static Coefficient of Friction
0.7
Rolling Load Capacity (Per wheel)
1000 lb
Scraping Ability
Best grid at removing debris
Trapping/Storage
Excellent
LEED® IEQ Credit 5 Contribution (Pollutant Source Control)
Yes
LEED® MR Credit 4 Contribution (Recycled Content)
Yes
ENTRANCE GRID
Gallery
@htagvalue>
The GridLine
Benefit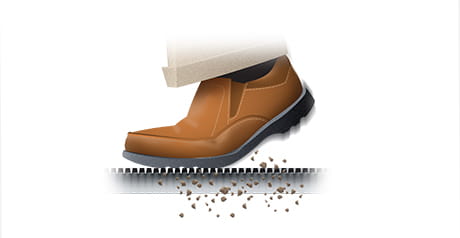 Scrape shoes effectively
No architectural grid system scrapes mud or snow from shoes better than CS GridLine.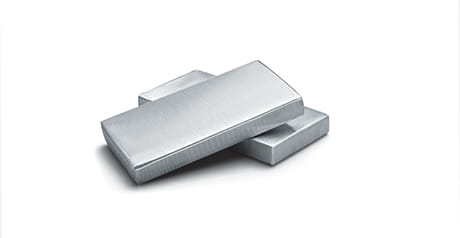 Type 304 Stainless Steel
CS uses Type 304 Stainless Steel so GridLine can be both strong and stunning in your entryway. Type 316 Stainless Steel is available.
GridLine +
Beyond the Entrance
@htagvalue>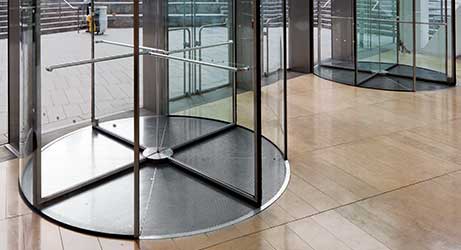 For years, GridLine has been the industry standard for high performance and style in stainless steel entrance grid flooring. Now, stainless steel grids are going beyond entrance flooring into new and innovative applications. Architects and designers have used our stainless steel grids to create air return grilles, wall and ceiling accents, exterior facade panels details, sunshades, gates and more.
Customize Gridline
For Odd-Shaped Spaces
@htagvalue>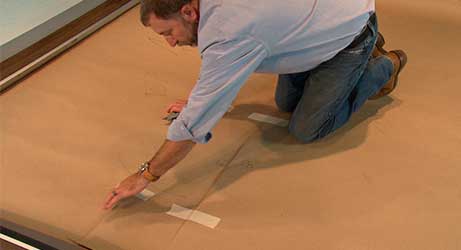 Custom GridLine
We have tools and expertise to ensure your grid is a perfect fit, even in odd-shaped spaces. Completely customize your stainless-grid whether your space calls for revolving door cutouts, notched sections or a non-traditional shape. Our trained field technicians are available to take laser measurements and collaborate with our factory experts. Template kits and step-by-step instructions are also available for those looking to provide their own measurements.
Don't Face
Your Project Alone
@htagvalue>
Do you need help with your installation? Our Installer's Resource Center will help guide you through any installation and site preparation issues.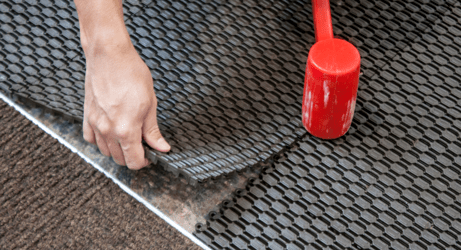 Entrance Flooring
Considerations
Additional
Support
@htagvalue>
By continuing to browse or by clicking 'Accept', you agree to the storing of cookies on your device to enhance your site experience and for analytical purposes. To learn more about how we use the cookies, please see our privacy policy.