Durability Transformed
@htagvalue>
Virtually indestructible Acrovyn Doors can now include signage, messaging, photographs and graphic images, and can even act as part of a wall mural. Acrovyn Doors by Design are manufactured by embedding images behind our rugged PVC-free Acrovyn Rigid sheet, the same product we use on all our doors.
Acrovyn by Design technical information
Endless
Possibilities
@htagvalue>
HOW DO I
GET IT?
@htagvalue>
Material Specifications
Acrovyn by Design has been tested in accordance with ASTM E84 Class A/1 fire characteristics. Supplied in 4'x8' or 4'x10' rigid sheets that are .040" thick, Acrovyn by Design installs with the same adhesive that Acrovyn does and utilizes minimal sheet spacing, caulk or trims to allow for proper expansion and contraction of the material.
Visit tech page
Copyright and Image Selection
Proper copyright agreement and image quality are the keys to a successful Acrovyn by Design project. Please use our image requirements as you prepare to send us your files for printing. Before your order is processed, we require a signed Acrovyn by Design copyright agreement in order to avoid any unnecessary delays and potential copyright infringement claims.
Copyright agreement
FAQs
Visit our Frequently Asked Questions page to learn more about Acrovyn by Design®
FAQ page
Find the Right Image
For Your Project
@htagvalue>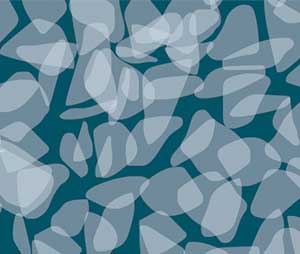 Patterns for Your Door
Created by professional designers to bring a new aesthetic to the standard Acrovyn wall protection offerings, we provide a selection of ready-to-print patterns. These exclusive patterns are available in a variety of colorways that coordinate with standard Acrovyn colors. We also provide custom patterns and variations of our standard patterns.
Browse patterns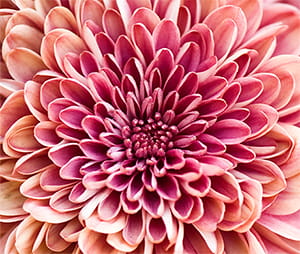 Stock Images
iStock and Shutterstock are our preferred vendor for beautiful stock images. With clear copyright and pricing options, finding an image has never been easier. Click the button below to browse designs, images and illustrations. Please note: Image usage fees apply. Use our Image Requirements to guide you during your image selection.
Browse images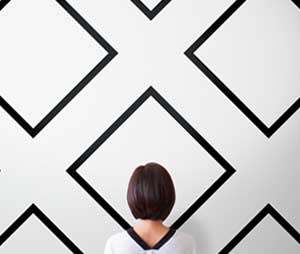 Anything you can dream up on your door
Want a custom image? It's easy, just upload your image and we'll walk you through the process.
Order/contact
About Acrovyn
@htagvalue>



Sustainability




Texture




Cleanability




Durability
Additional
Support
@htagvalue>
By continuing to browse or by clicking 'Accept', you agree to the storing of cookies on your device to enhance your site experience and for analytical purposes. To learn more about how we use the cookies, please see our privacy policy.