Tag results for 'Floor Covers'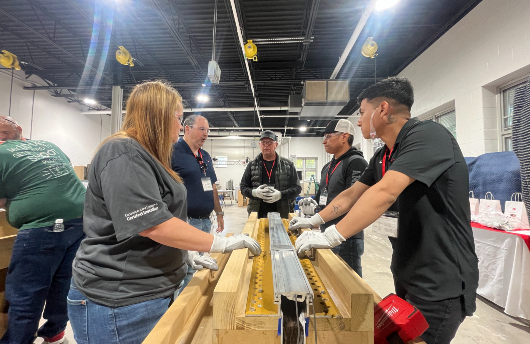 In the second installment of our "Filling the Gap" series, we discuss the ease of installation and how it can impact a project.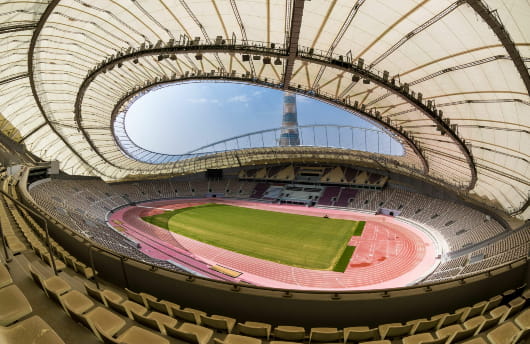 CS products a part of Khalifa Stadium expansion in anticipation of the 2022 World Cup.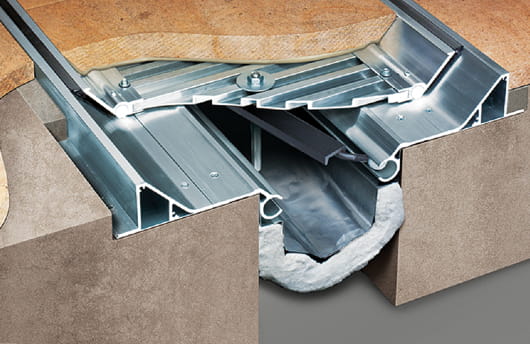 Answering the most common and pressing questions about expansion joints, including what they're used for and how important they are.

Additional
Support
@htagvalue>
By continuing to browse or by clicking 'Accept', you agree to the storing of cookies on your device to enhance your site experience and for analytical purposes. To learn more about how we use the cookies, please see our privacy policy.