Tag results for 'Entrance Mats'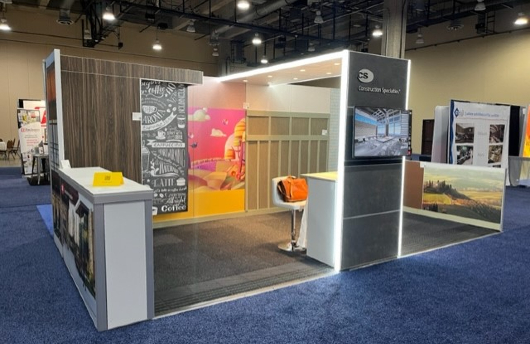 SPECS brings together the nation's top retailers and suppliers to learn, share ideas, develop business partnerships and solve problems - this was our experience.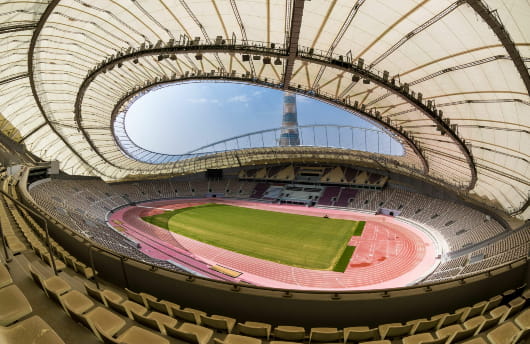 CS products a part of Khalifa Stadium expansion in anticipation of the 2022 World Cup.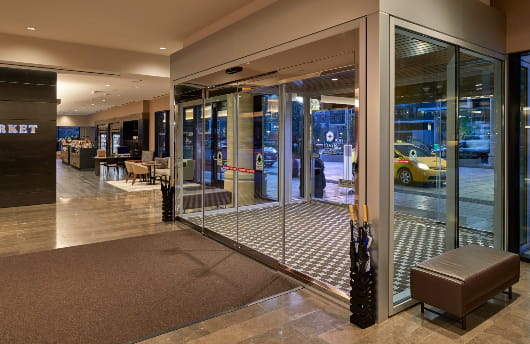 Find out why so many facility managers decide to rent their entrance mats, and why that ends up being a big mistake.

Additional
Support
@htagvalue>
By continuing to browse or by clicking 'Accept', you agree to the storing of cookies on your device to enhance your site experience and for analytical purposes. To learn more about how we use the cookies, please see our privacy policy.