Our process of creating custom Architectural Louvers for your project.
@htagvalue>
We have a team of technical experts that can work with you to design custom louvers that meet your project's specific requirements.
01
CONCEPT
DESIGN PHASE
@htagvalue>
Every design begins with an idea. Then we collaborate with you and your team to gather as much detail about your project as possible, in order for us to establish the type of Architectural Louvers that could work best for your project. Next, we present drawings to the design team, highlighting how the product functions. Ongoing meetings with you and your team help us understand your vision and how we can customize the best possible Architectural Louvers to fit your needs.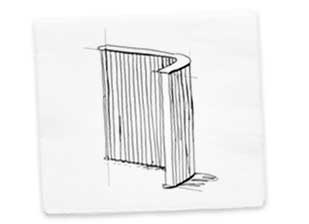 02
DESIGN
ASSIST PHASE
@htagvalue>
Regular meetings with the project teams will continue to develop the appropriate customized systems and ensure that all materials and the building surround, where the Architectural Louvers system will be placed, are properly prepared to accept the systems. Submittal documents will be created which can include:
Specification information
Coordination drawings
Engineering review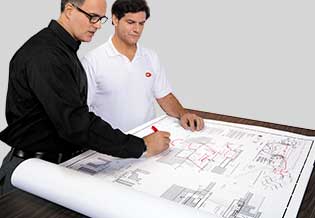 03
DESIGN
DEVELOPMENT PHASE
@htagvalue>
A flawless installation and a smooth approval process and material production is our number one goal, as we transition into the manufacturing phase. Preparing accurate and highly detailed placement drawings for use in the field ensure we meet your design requirements. We provide support and guidance, so you're comfortable with the system and thoroughly understand its proper installation. Through coordination with the installer, project team and other trades providers, no detail is overlooked. Providing high quality materials on time ensures that we meet your deadline and expectations.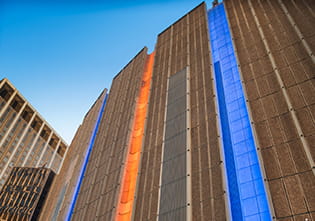 Let's turn your idea into a reality.
By continuing to browse or by clicking 'Accept', you agree to the storing of cookies on your device to enhance your site experience and for analytical purposes. To learn more about how we use the cookies, please see our privacy policy.