PERFORMANCE
BEHIND THE SCREENS
Blank-offs are an excellent solution for architects and designers who frequently need more louvered space when 100% airflow is not required. Architects often select blank-off panels to cover the inactive portions of a louver as a simple way to mitigate air and water from coming through non-ducted areas. Any specified louver can have blank-offs applied; select bird or insect screens for extra protection.
Components:
See it In 3D
Click below for an interactive, three-dimensional blank-off experience.
Because active and inactive areas frequently exist within the same louver bank, there is most likely ductwork on the backside of a portion of the louver. Inactive louvers can be a detriment to mechanicals for a host of reasons:
• Air penetration
• Water penetration
• Fire breach
• Weather breach
• Wet zone breach during installation
The
Solution
Designers frequently need more louvered space, but when airflow is not required through 100% of it, blank-off is a great solution. Blank-offs protect the inactive louvers in several ways:
• Insulated
• Moisture resistant
• Fire retardant
• Weather-sealed
• Interior-facing
• Fully sealed system that allows for installation without breaching the wet zone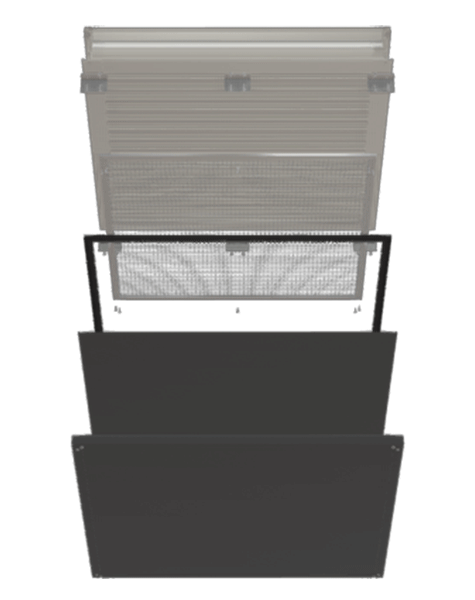 LET'S WORK TOGETHER.
Our professionals look at every louver and blank-off project through a custom lens. Not only will our team work with you to engineer the best possible solution, but we'll test every system before its' installed to ensure its performance. It's never too early in the process to partner with us. Reach out today to speak with our team.
Get in Touch Today
@htagvalue>
PRODUCT DOWNLOADS
SOLUTION INTEGRATION, SIMPLIFIED.
Get in touch with a Louvers product expert who will work with you to understand your project needs, wants and limitations. We assess, advise, implement and educate stakeholders from day 1 to completion.
Get in Touch Today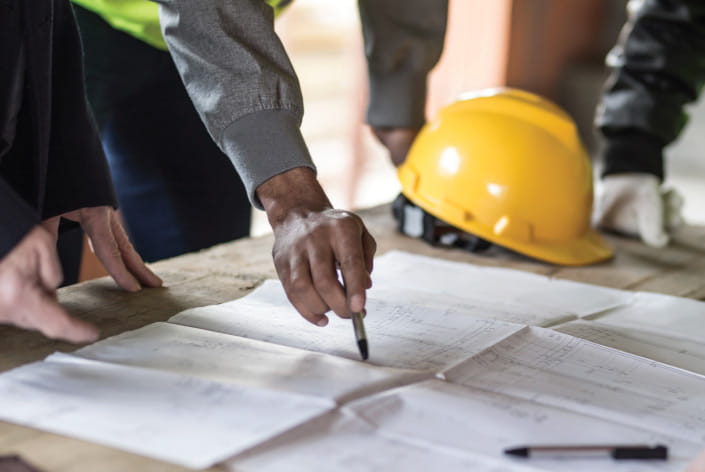 Additional
Support
@htagvalue>