Create transformative spaces.
@htagvalue>

Achieve your envisioned design on time and in budget with CS specialty wall panels. Our collection of beautiful specialty wall panels are crafted from natural materials such as stone, wood, and stainless steel to elevate any space with an abundance of character.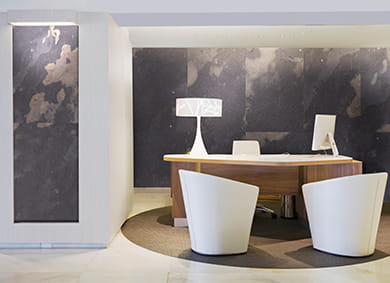 Our Specialty Wall Panel
Products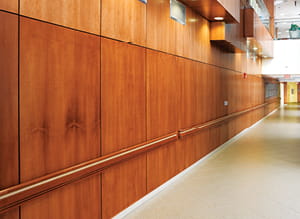 Renaissance Wall Panels
Real wood wall panels in sizes up to 4' x 8' for unmatched aesthetic and functional capabilities. Available in a variety of woods and finishes and mounting options.
Renaissance Wall Panels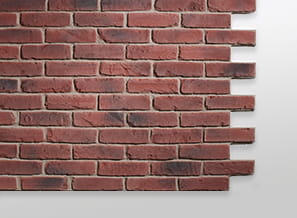 Arterra™ Wall Panels*
A high-quality masonry-alternative wall panel made with a real stone surface. Explore the Arterra Brick collection.
*Arterra is an exclusive offering to our National Accounts. To learn more about our National Accounts division, contact us at 888.424.6287.
Arterra Wall Panels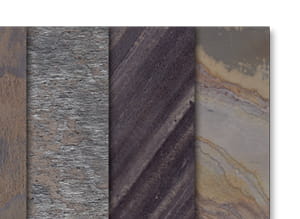 TerraThin Wall Panels
These versatile, real stone veneer wall panels are the perfect alternative to heavy and expensive solid slate slab.
TerraThin Wall Panels
Specialty Wall Panels
Gallery
@htagvalue>
Additional
Support
@htagvalue>
By continuing to browse or by clicking 'Accept', you agree to the storing of cookies on your device to enhance your site experience and for analytical purposes. To learn more about how we use the cookies, please see our privacy policy.