Fabric Meets Wall Covering
@htagvalue>

Introducing the Acrovyn by Design® Tapestry collection where fabric meets wall covering. These EXCLUSIVE tactile materials and textures offer a new aesthetic with artisan charm, universal appeal, and a dimension you can see, helping designers create interiors that provide people with positive, memorable experiences – from working, to learning, to healing. Tapestry raises the bar for design sophistication while providing a customizable aesthetic for matching standards or creating unique interiors.

See all Tapestry Patterns
TAPESTRY
VISUALIZER
@htagvalue>
STEPS:

1. Select one of the 4 available patterns
2. Choose from the 16 color options
3. Visualize your combination in the scene; click the magnifying glass to zoom in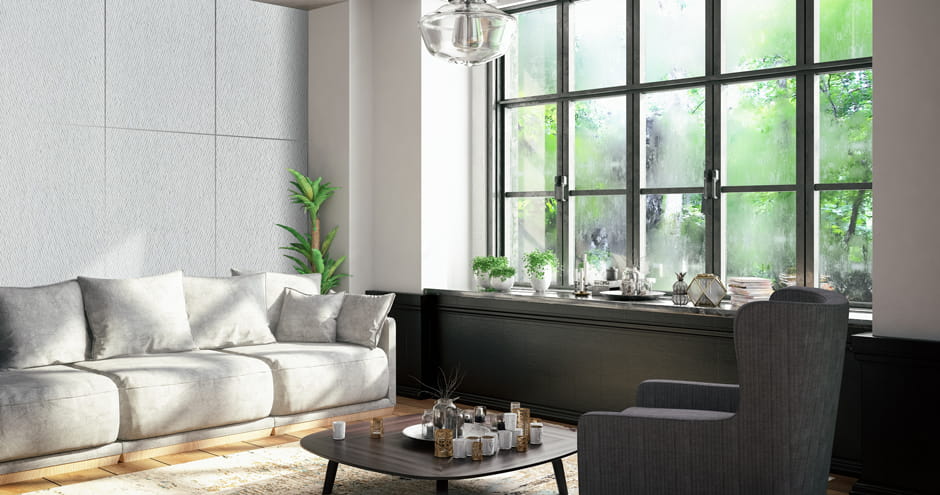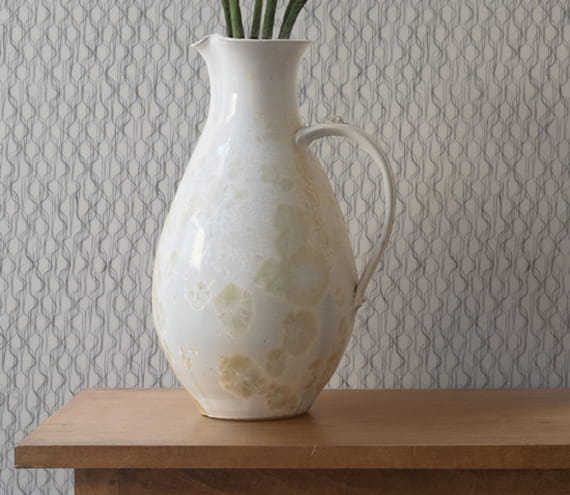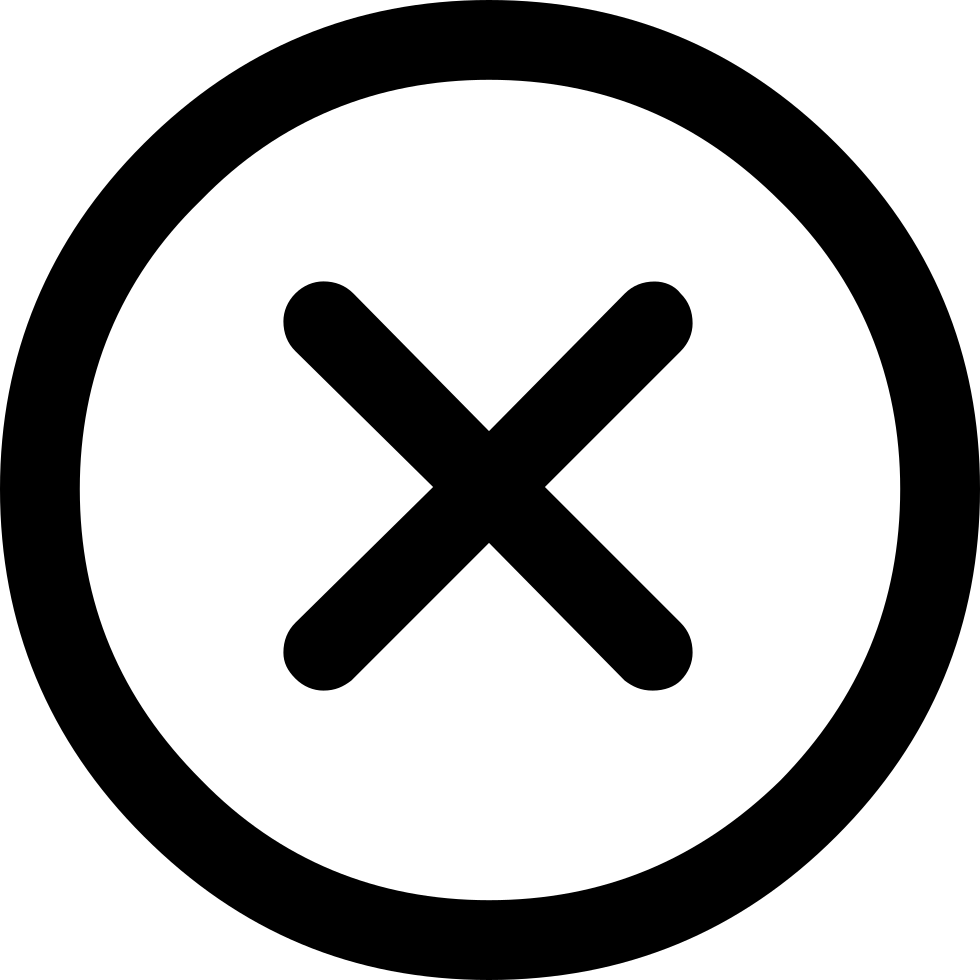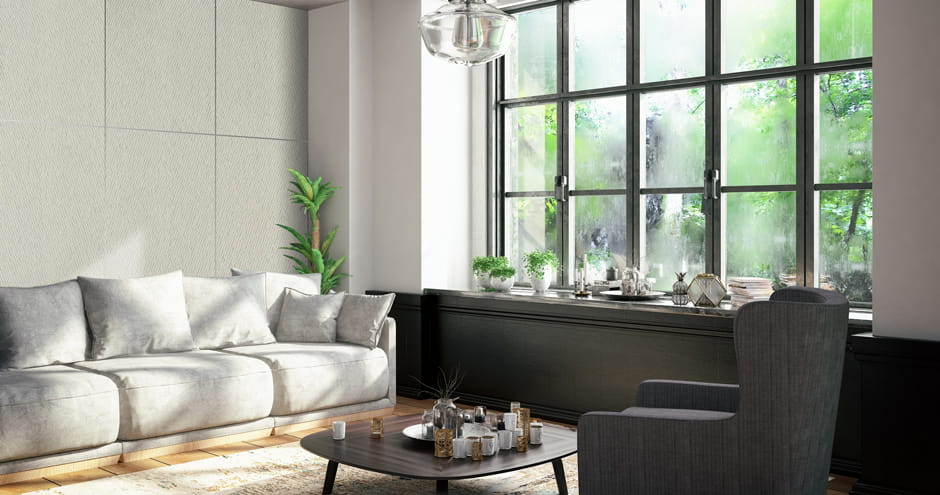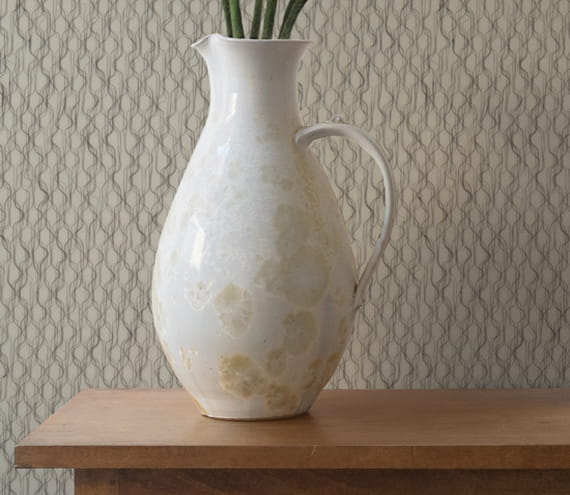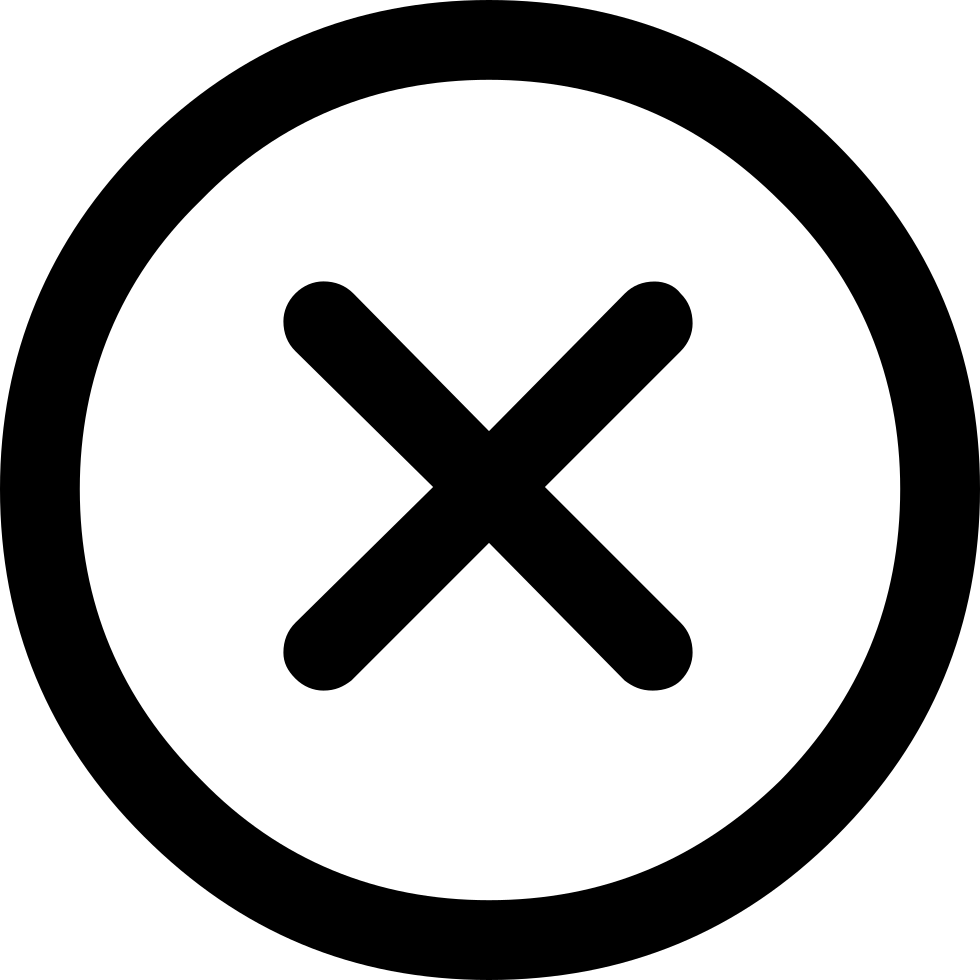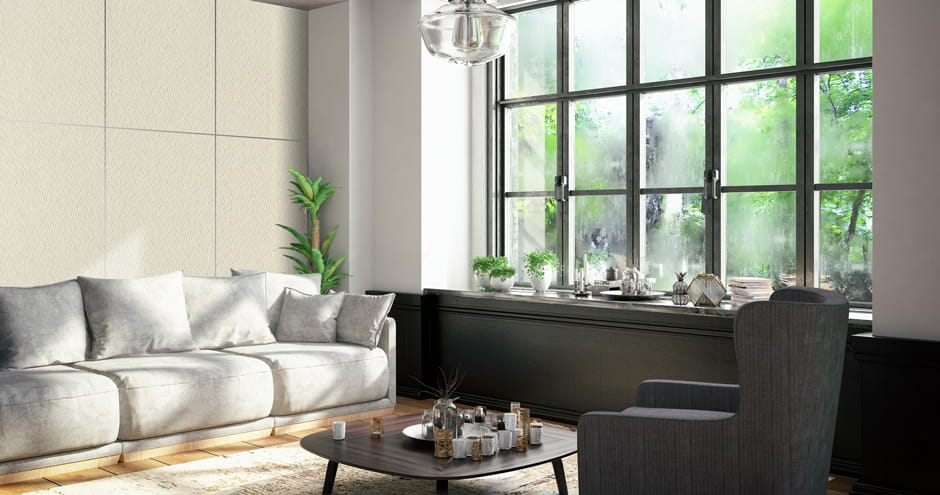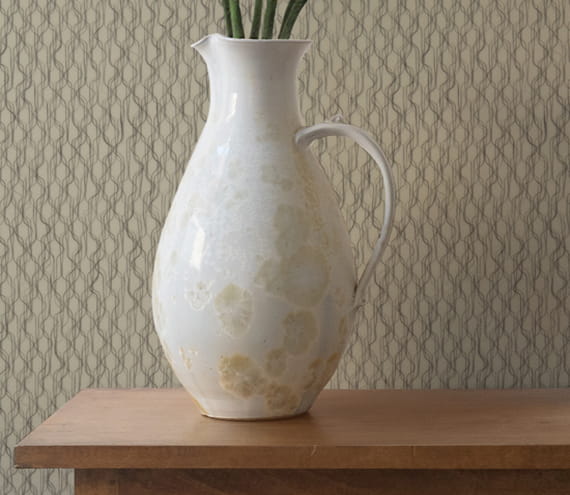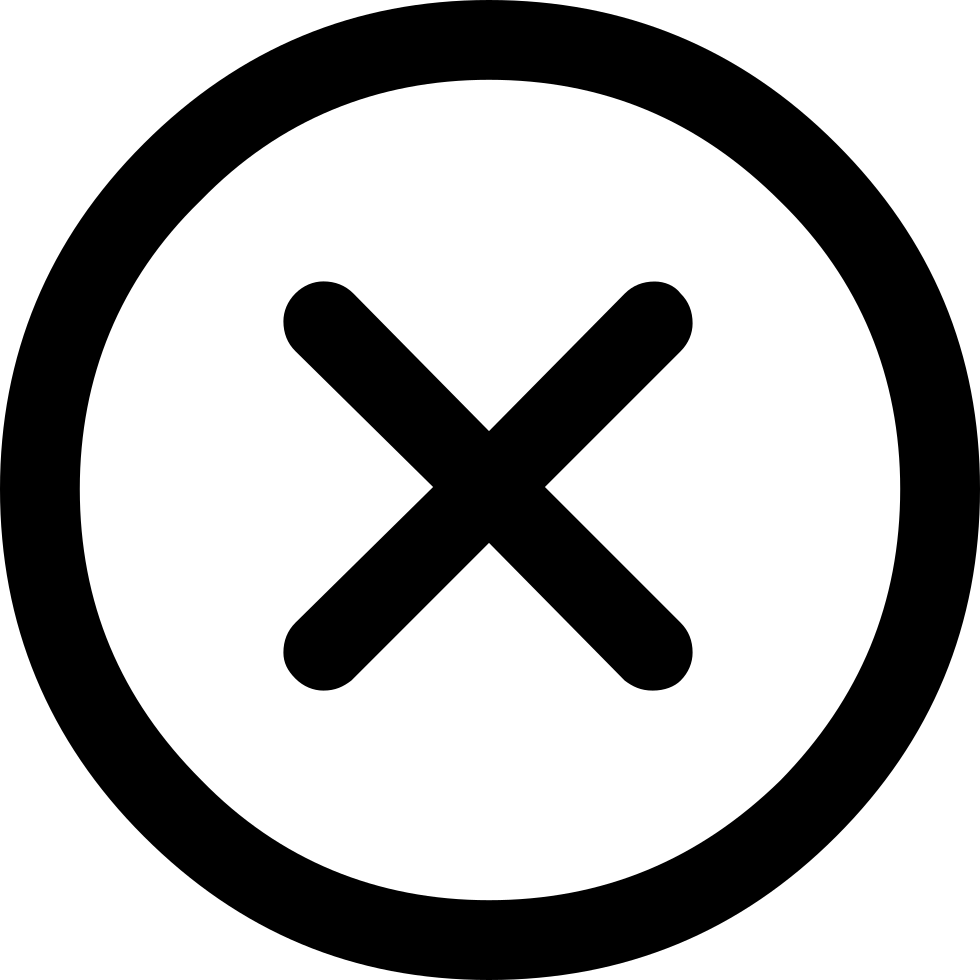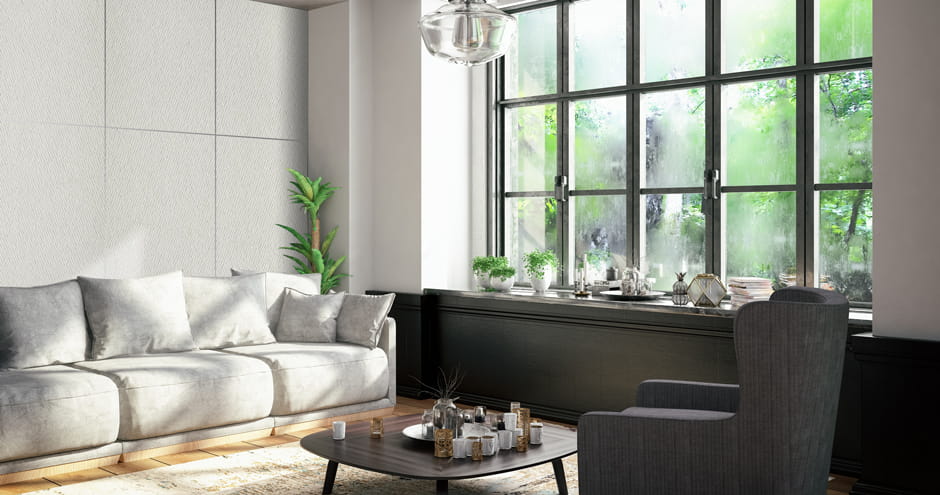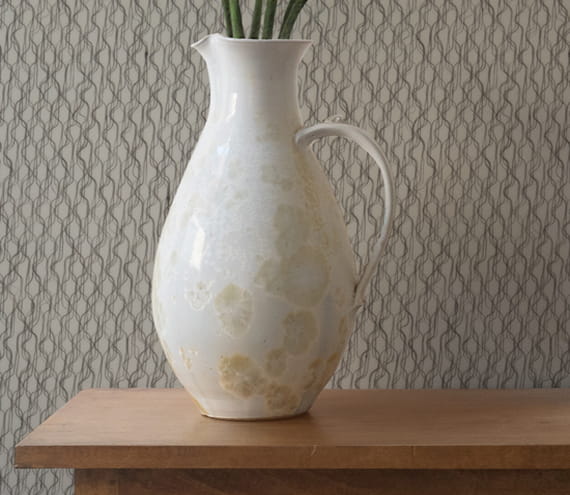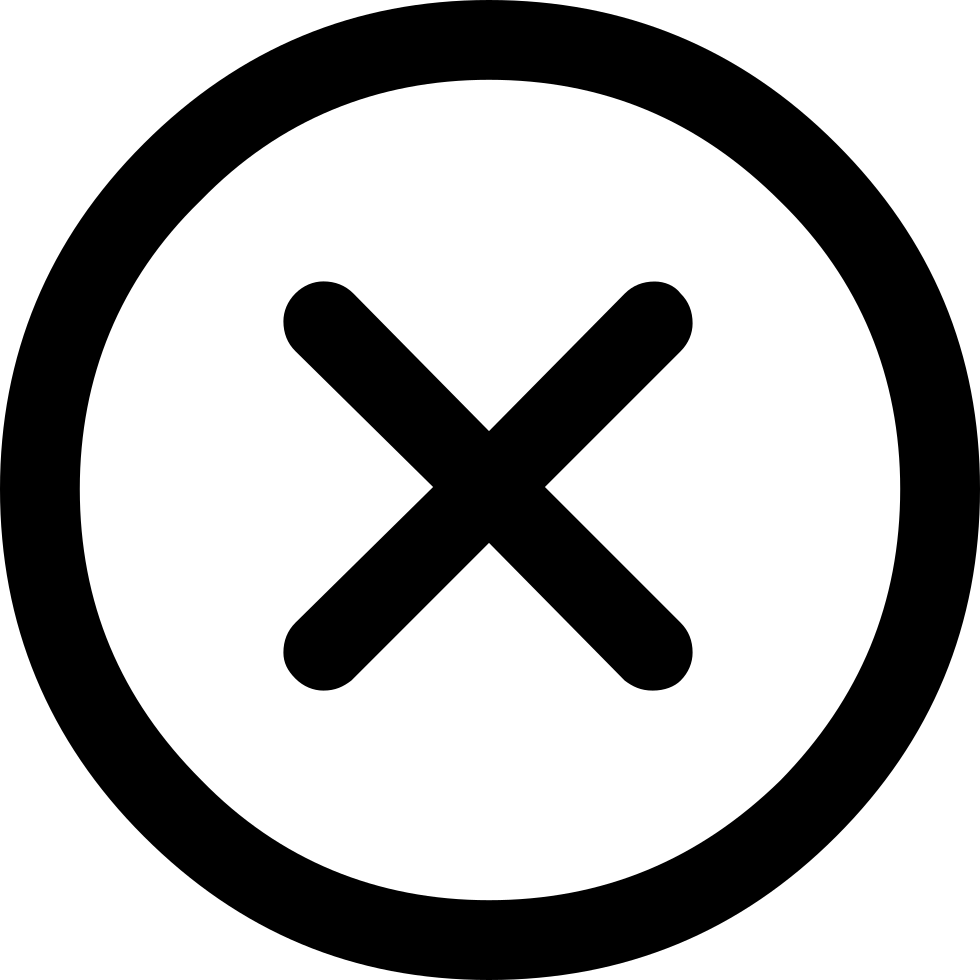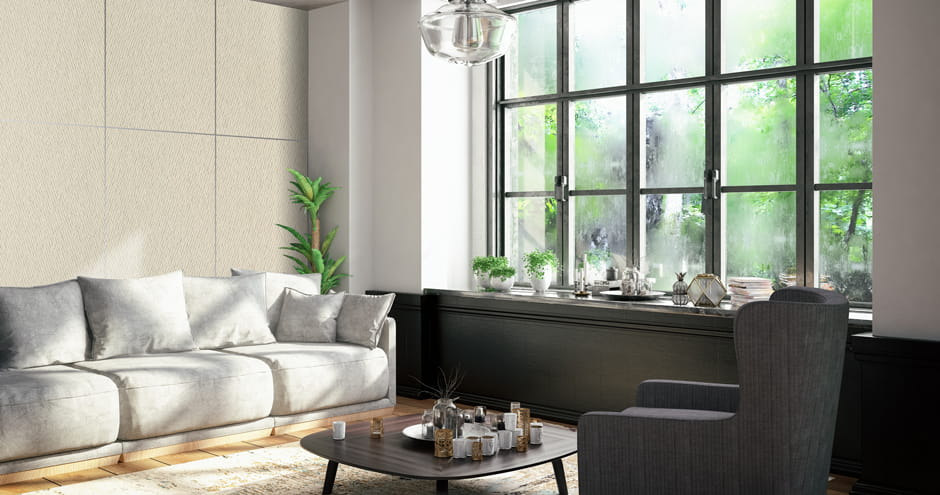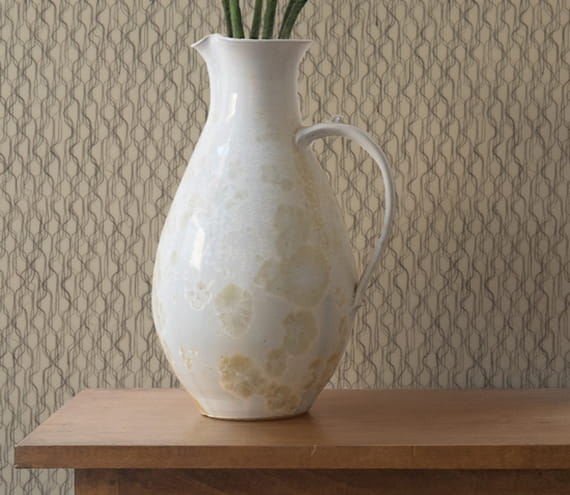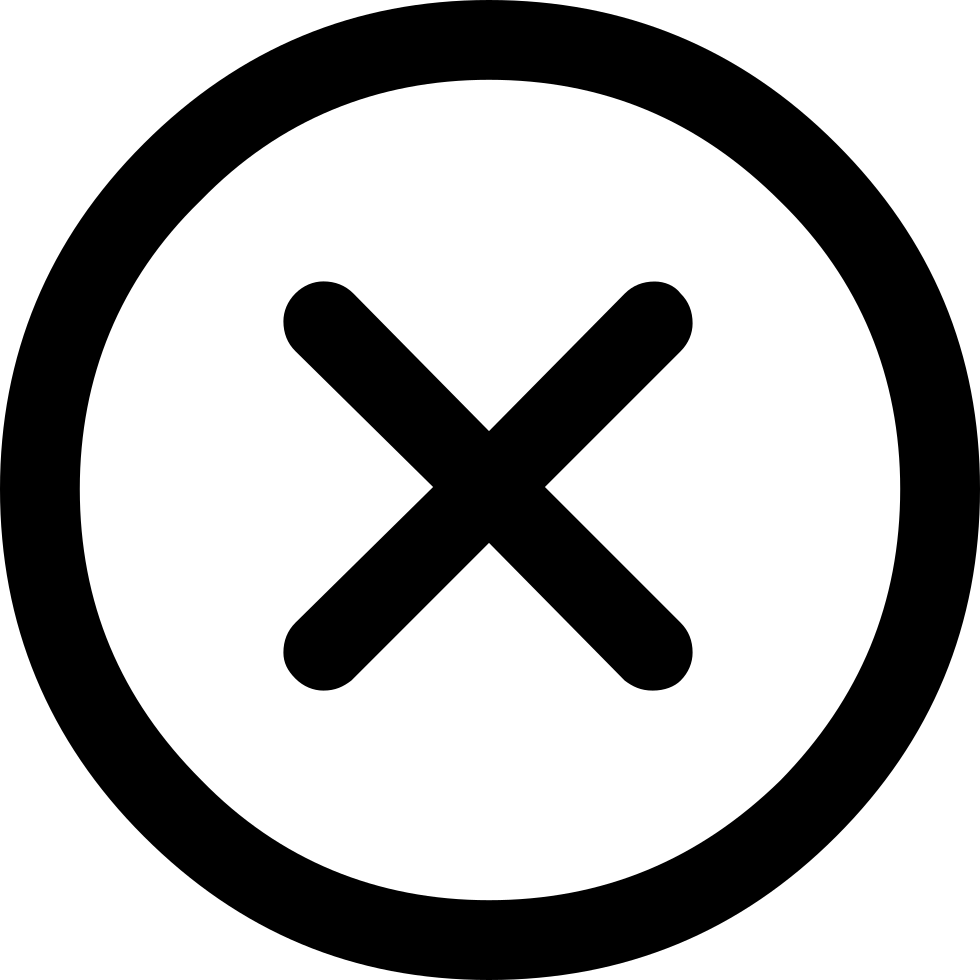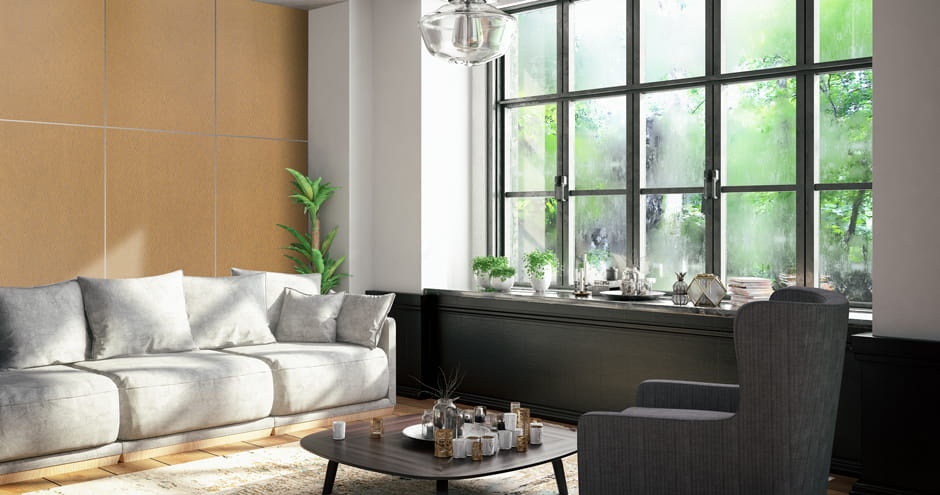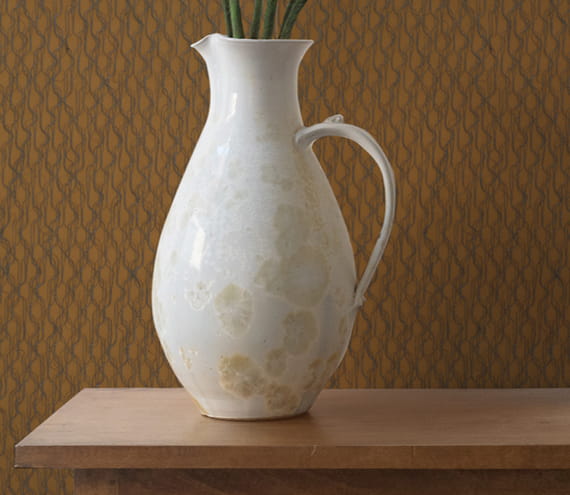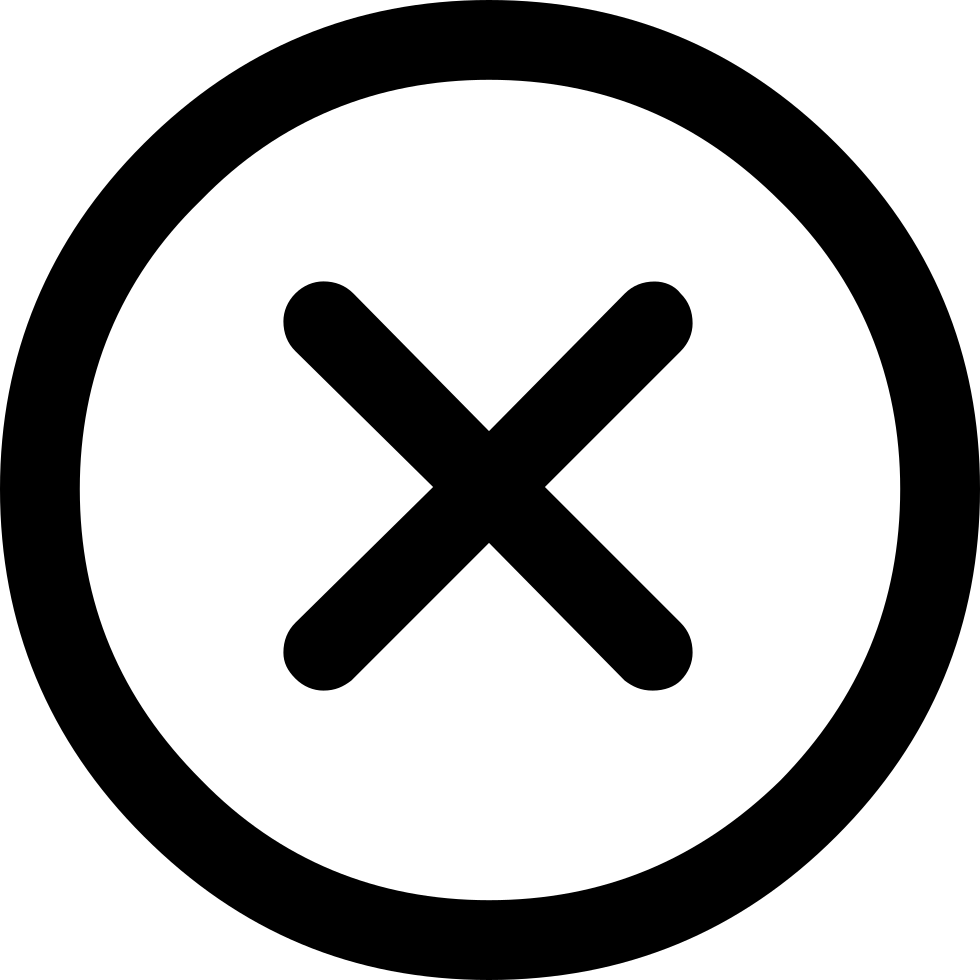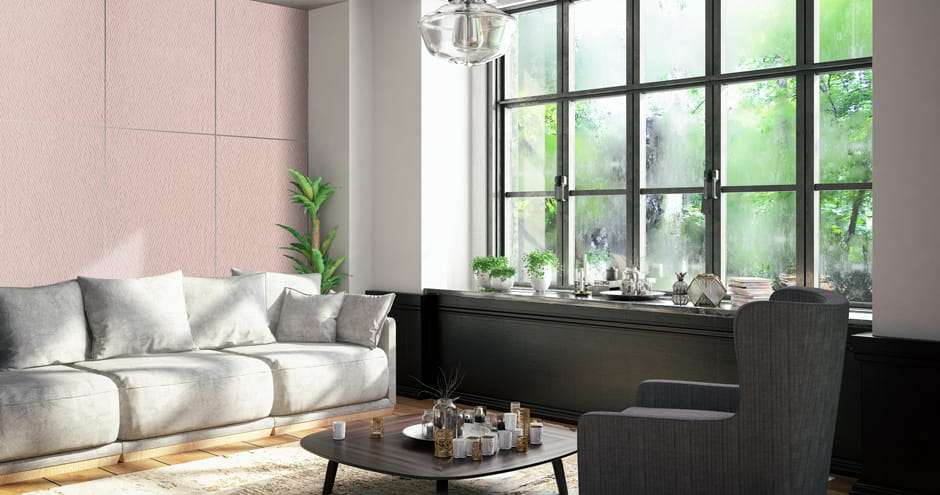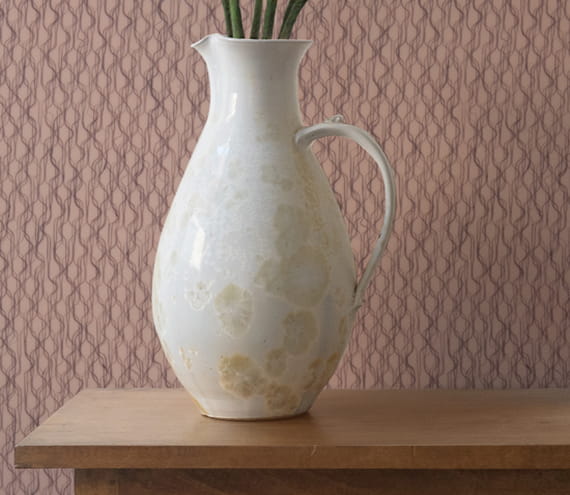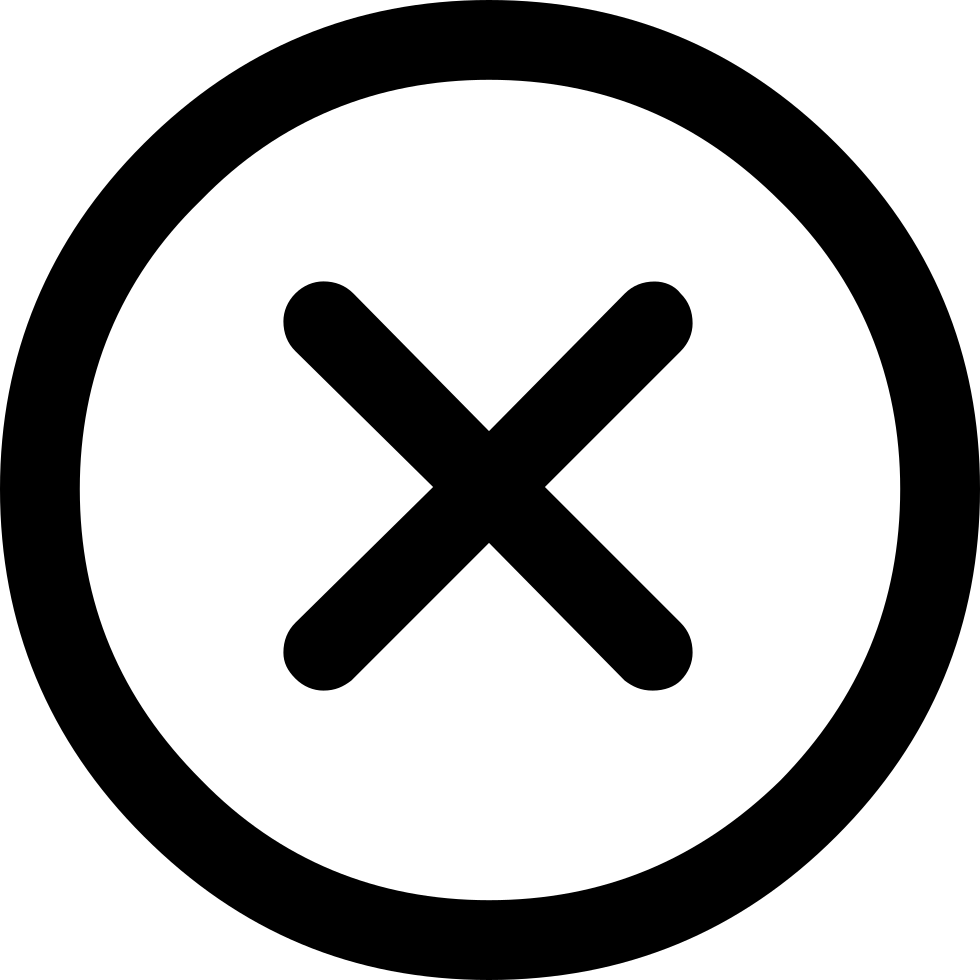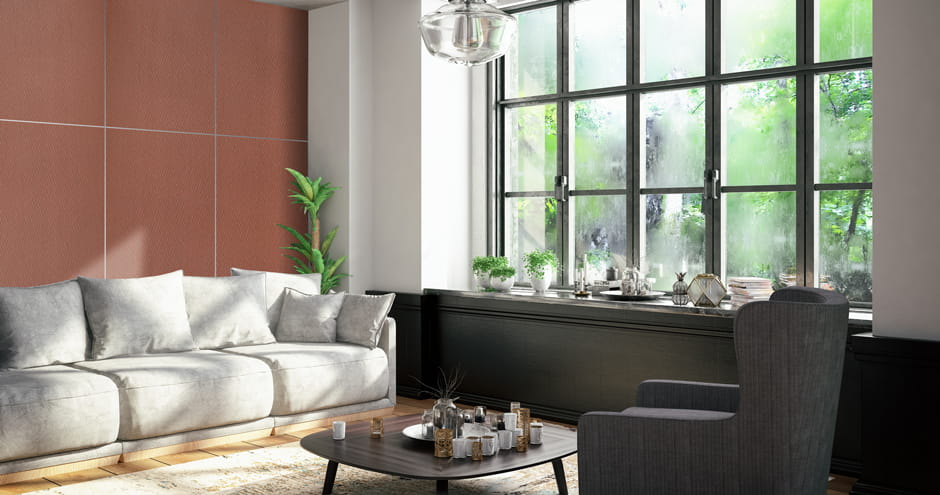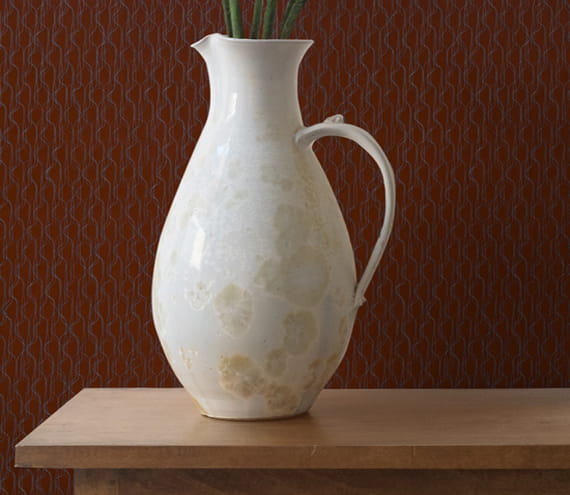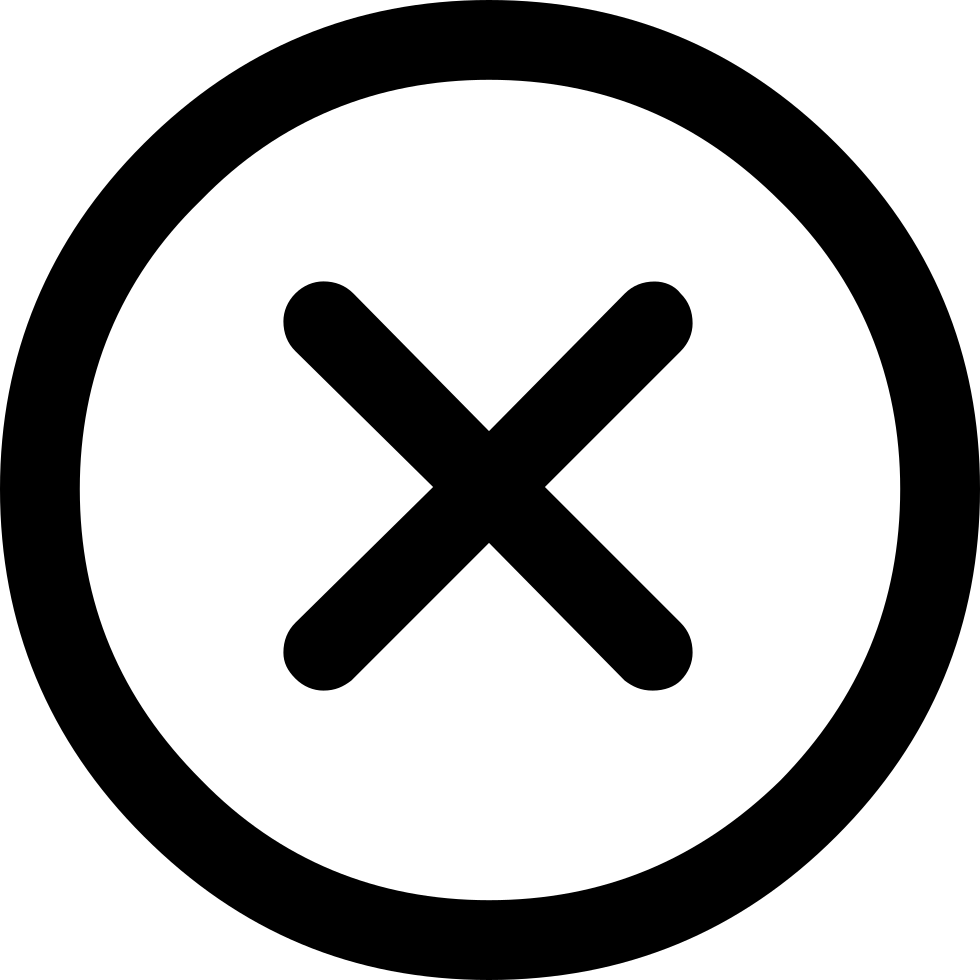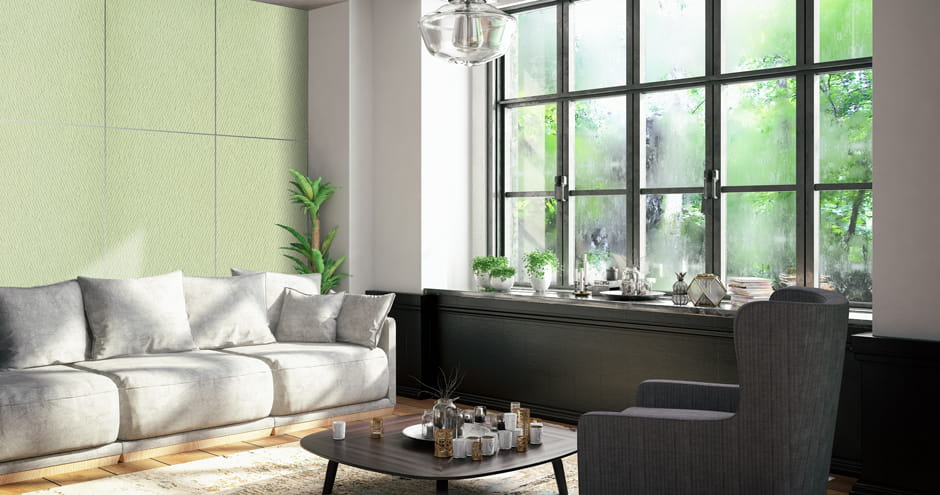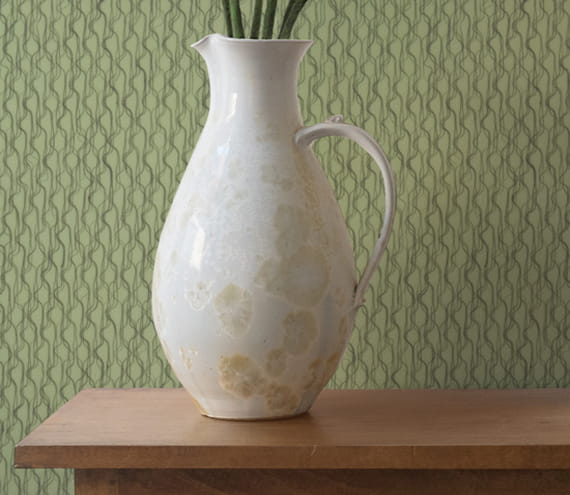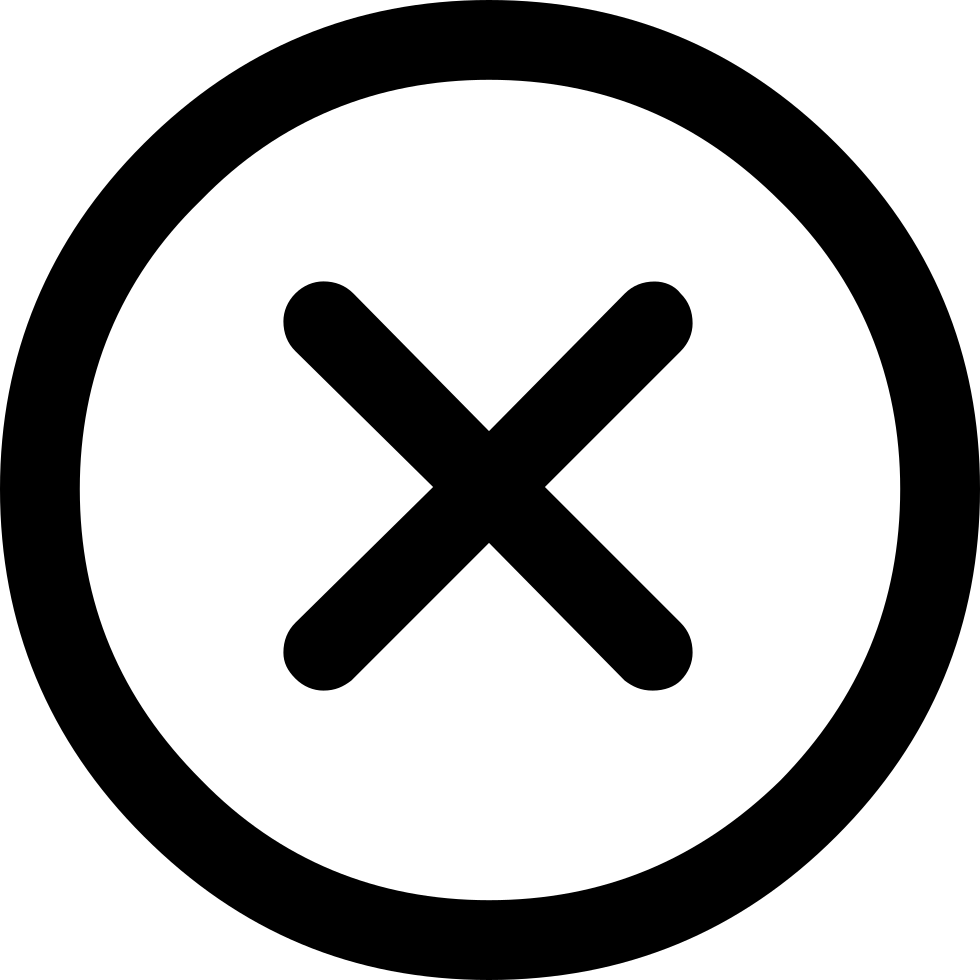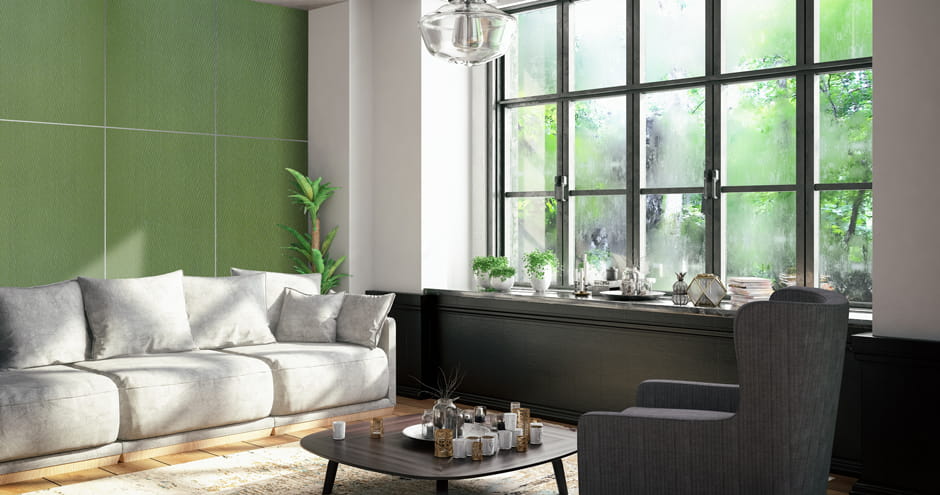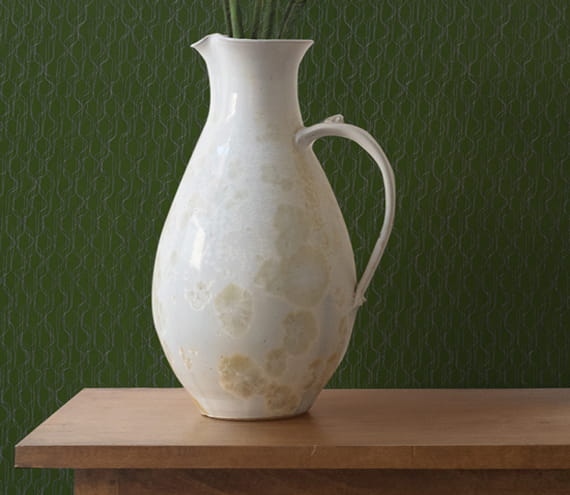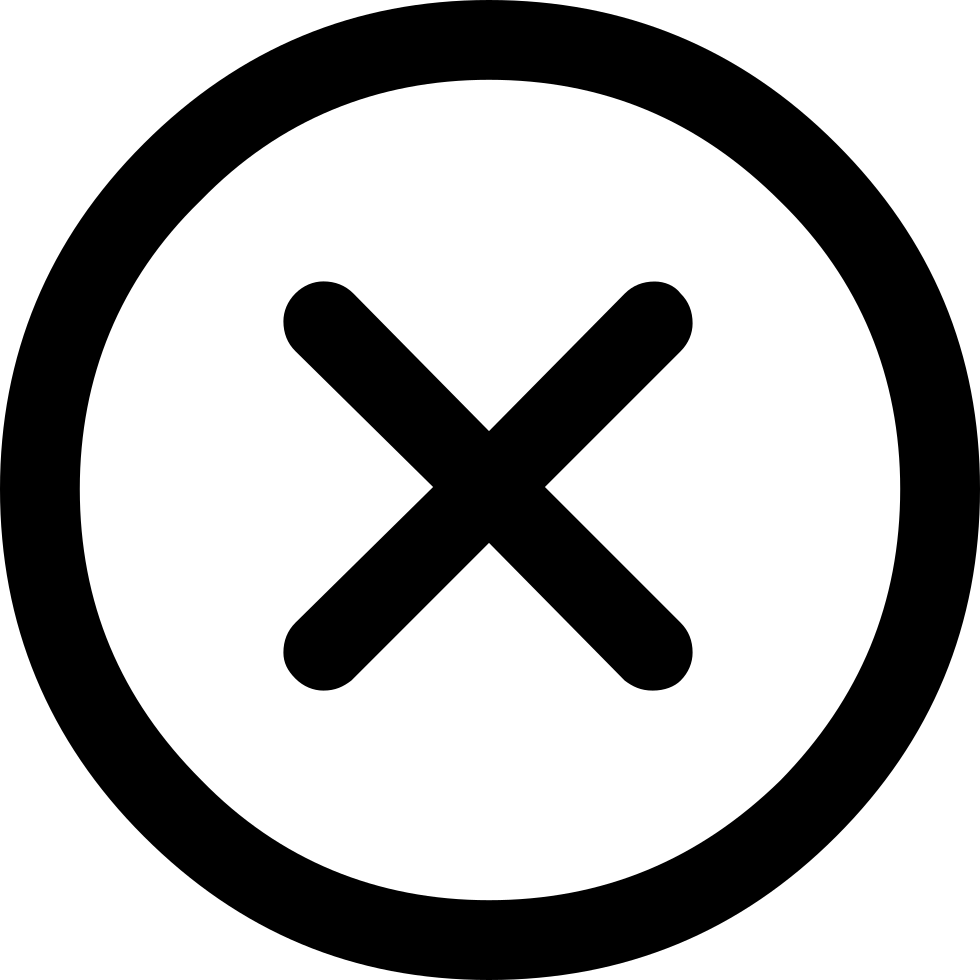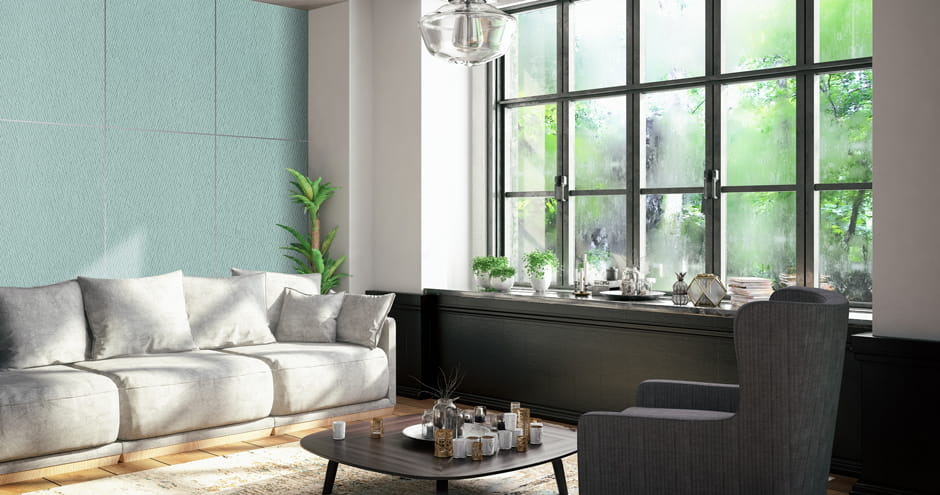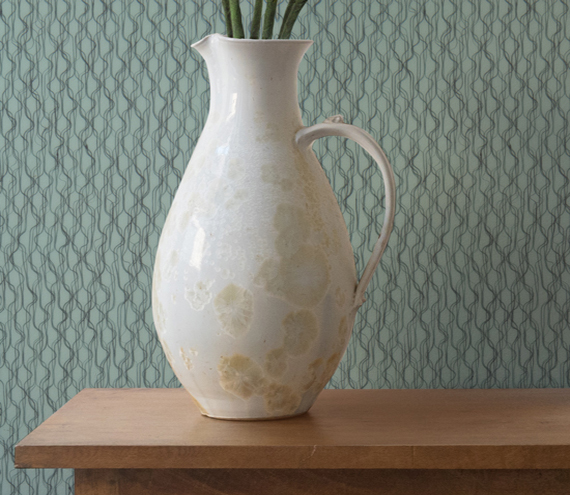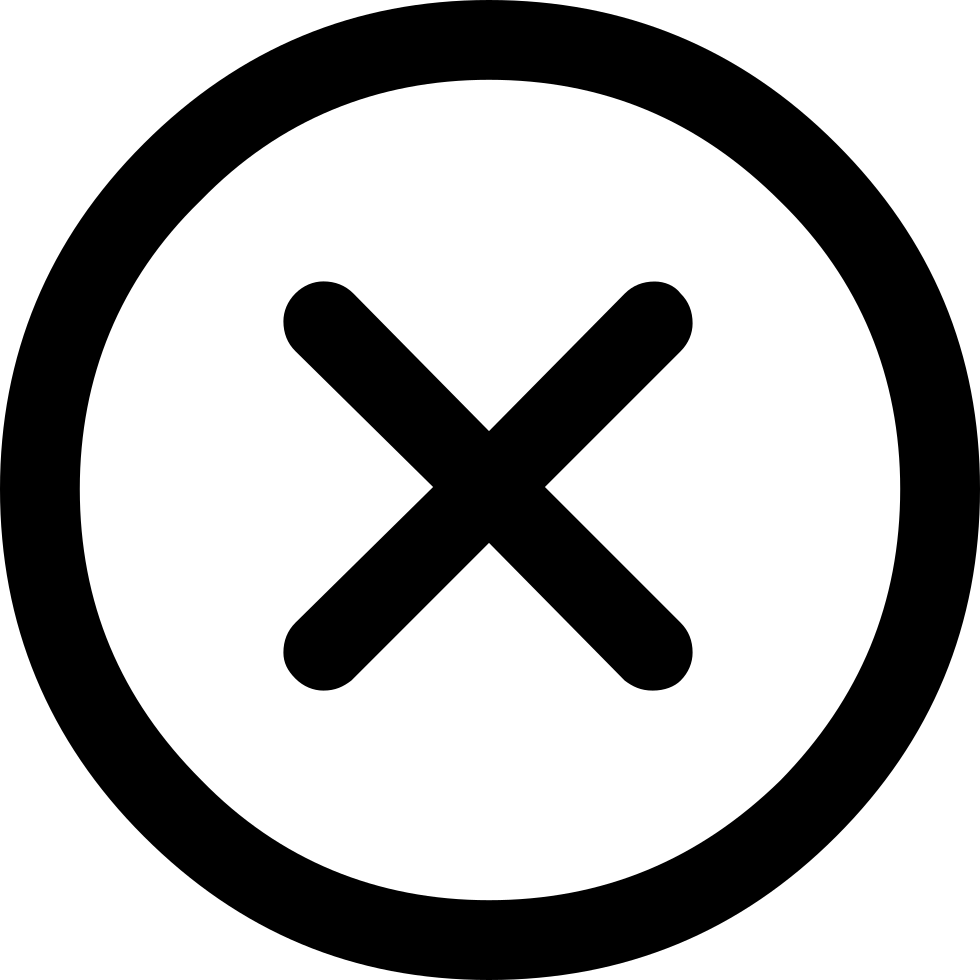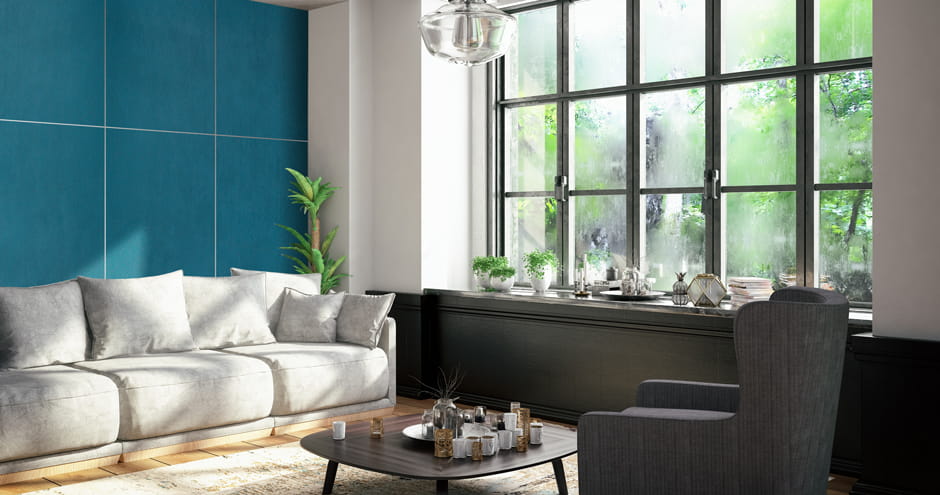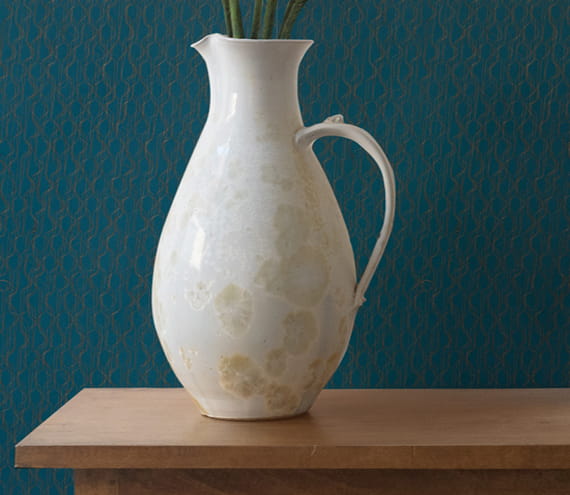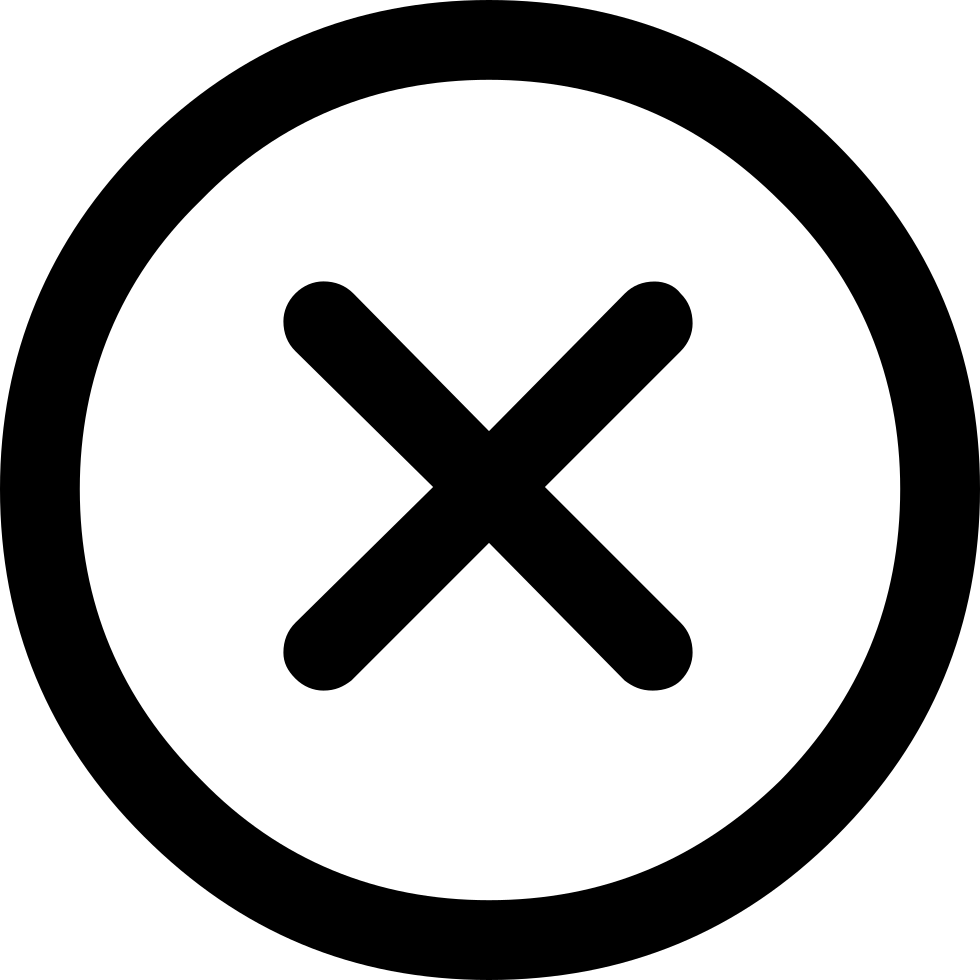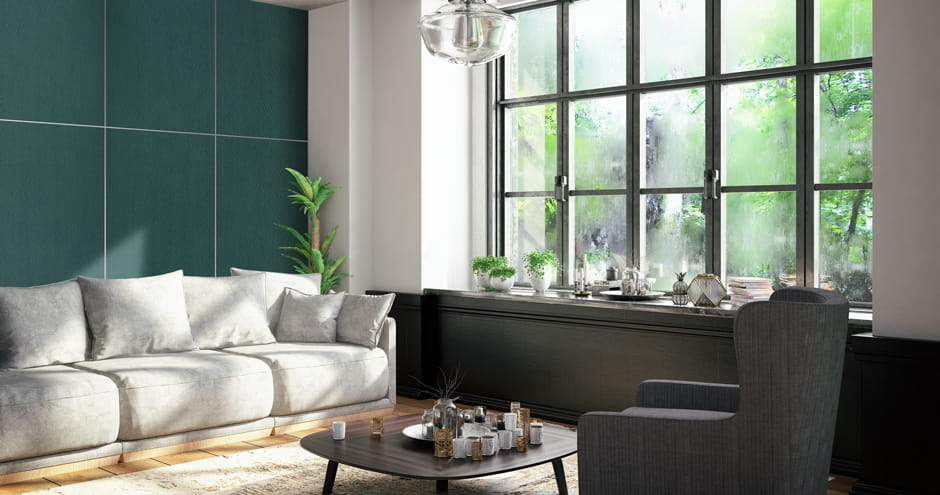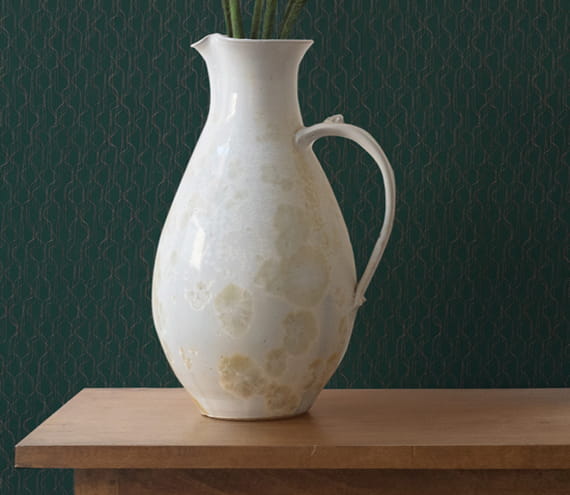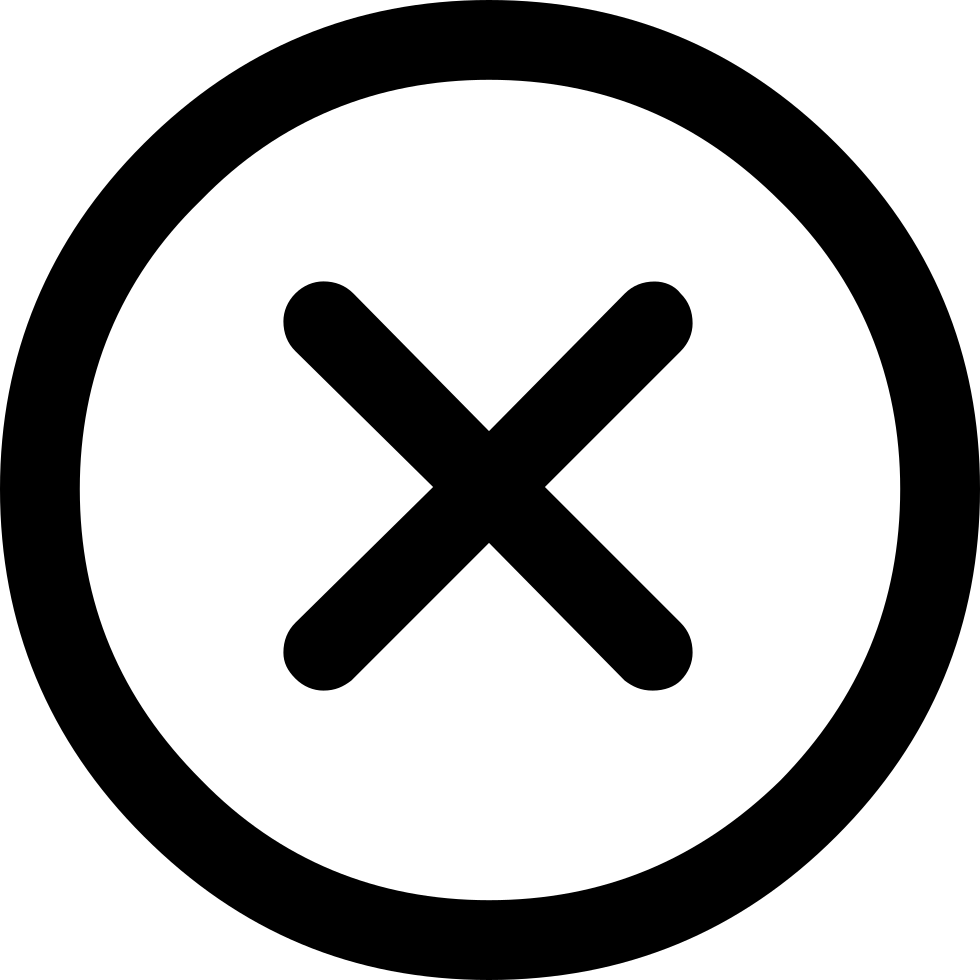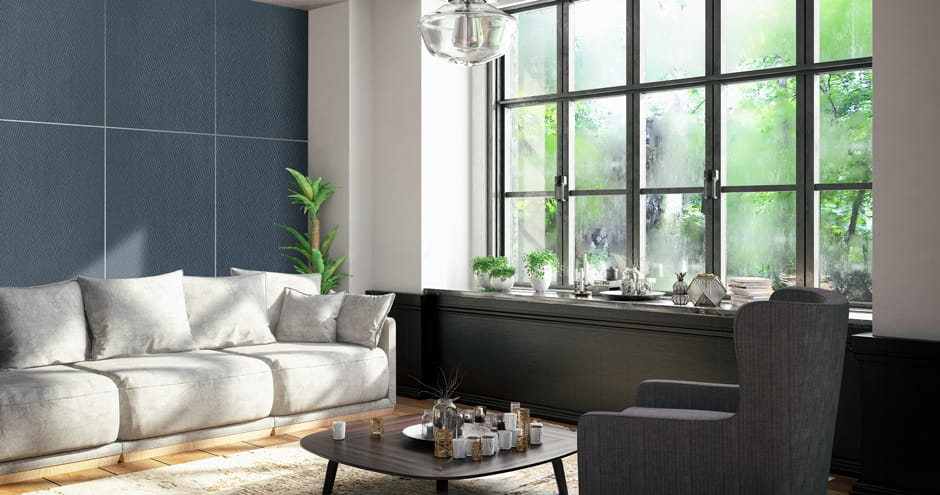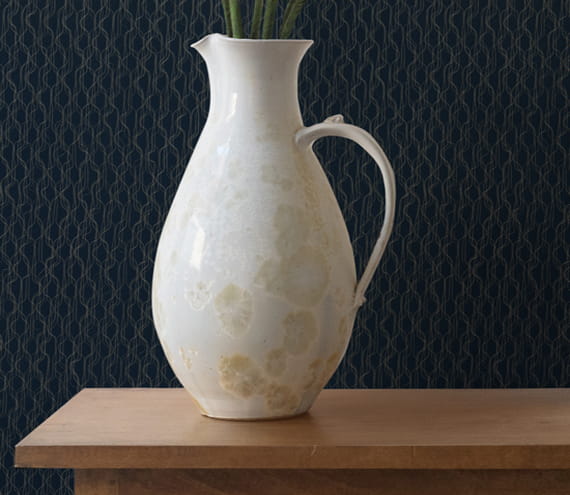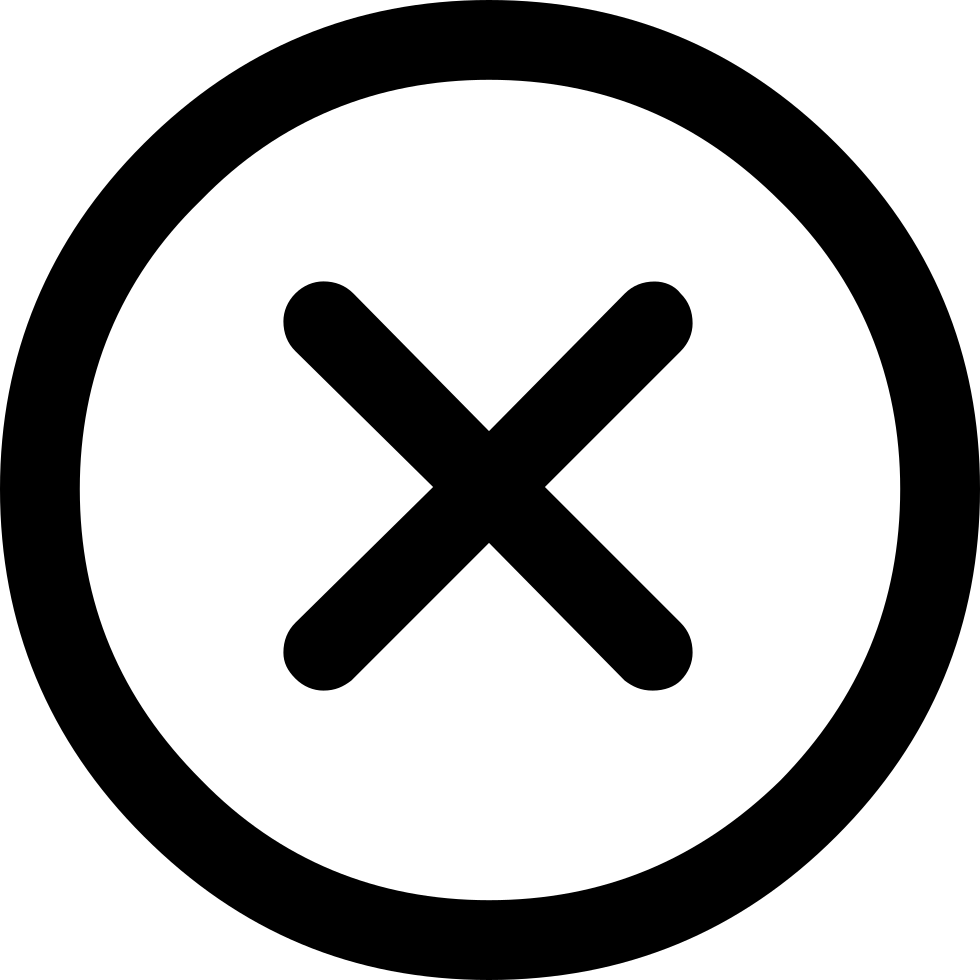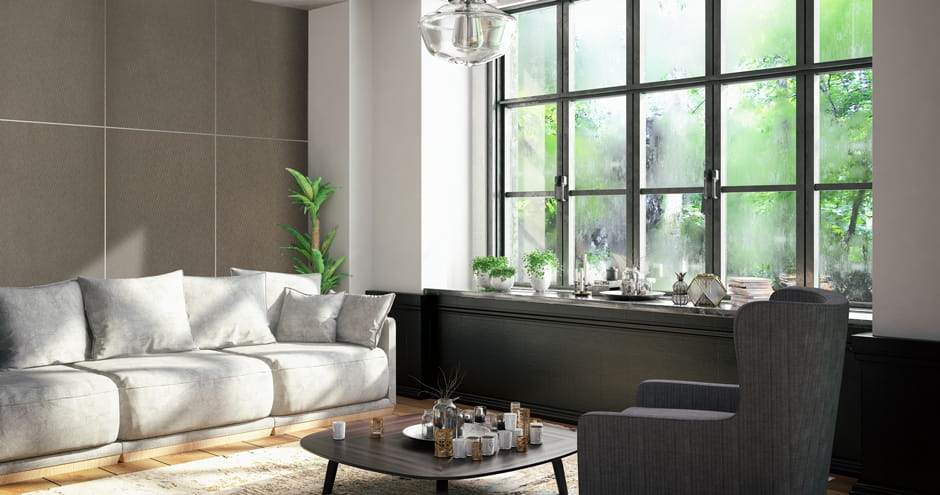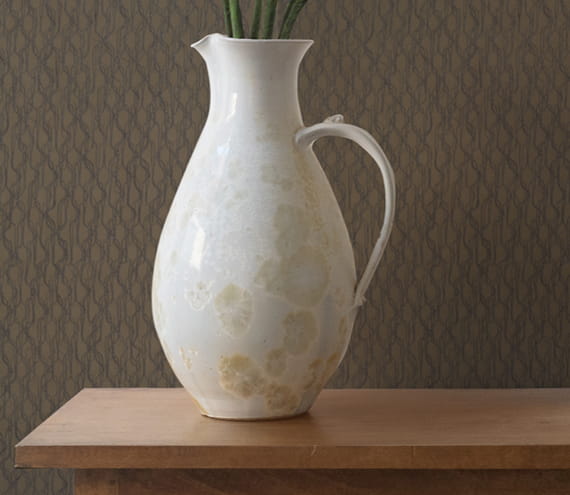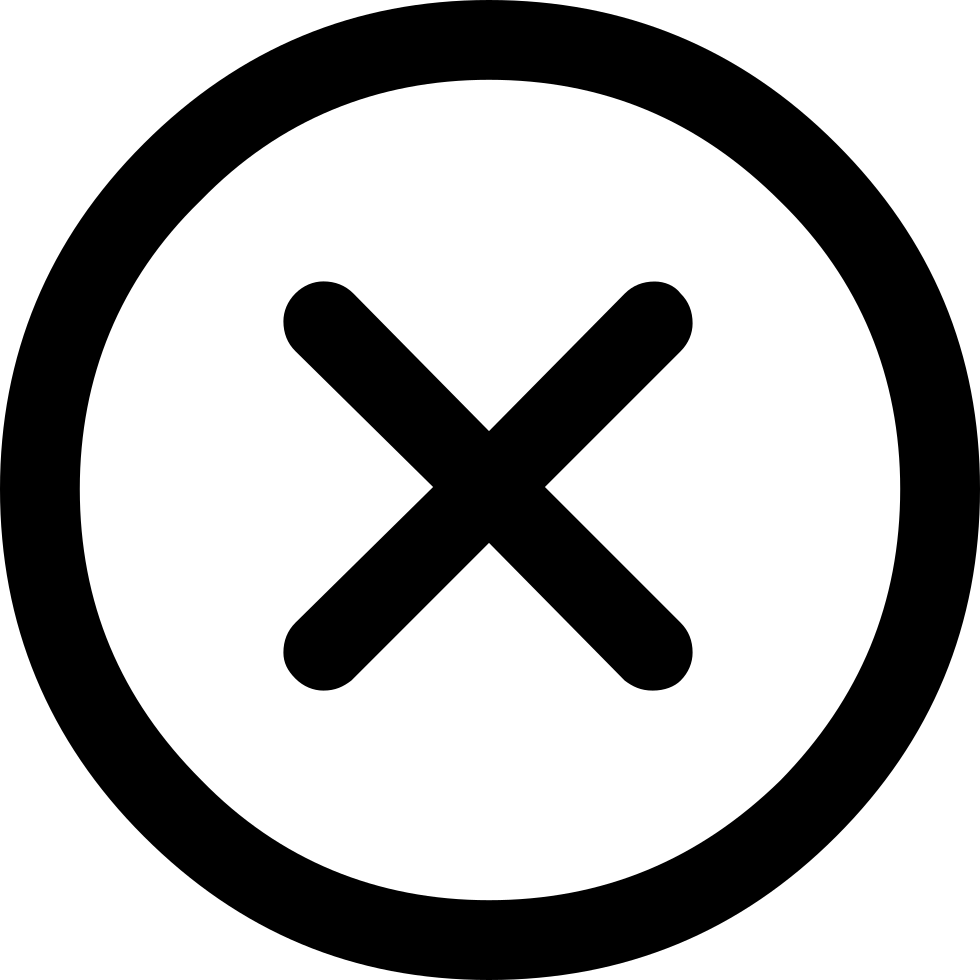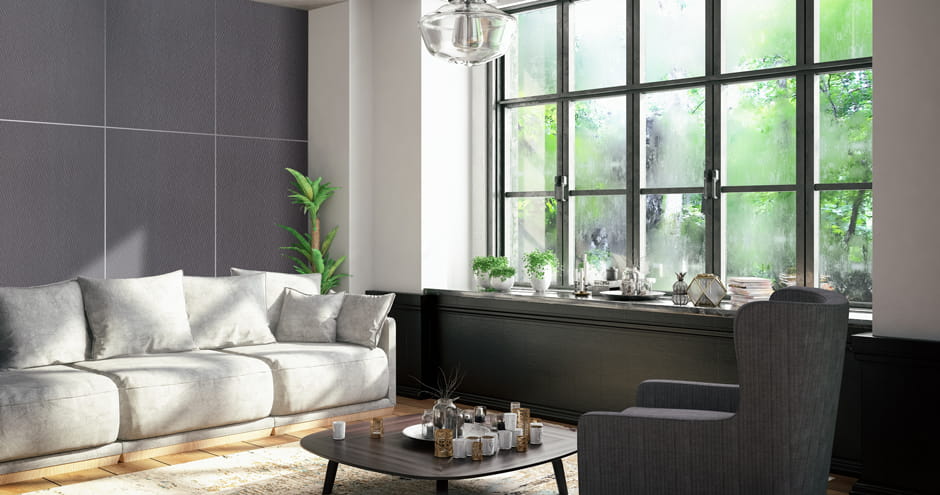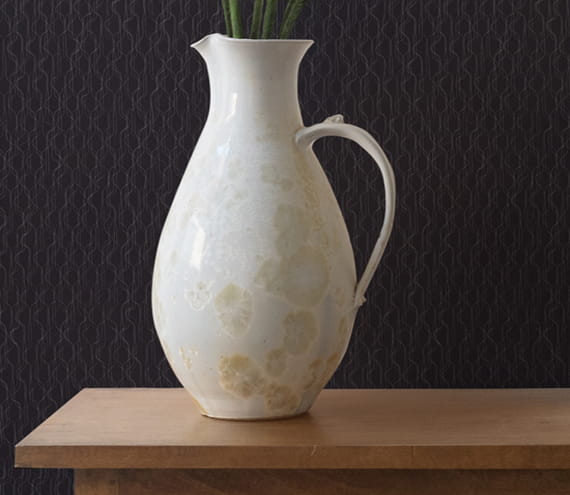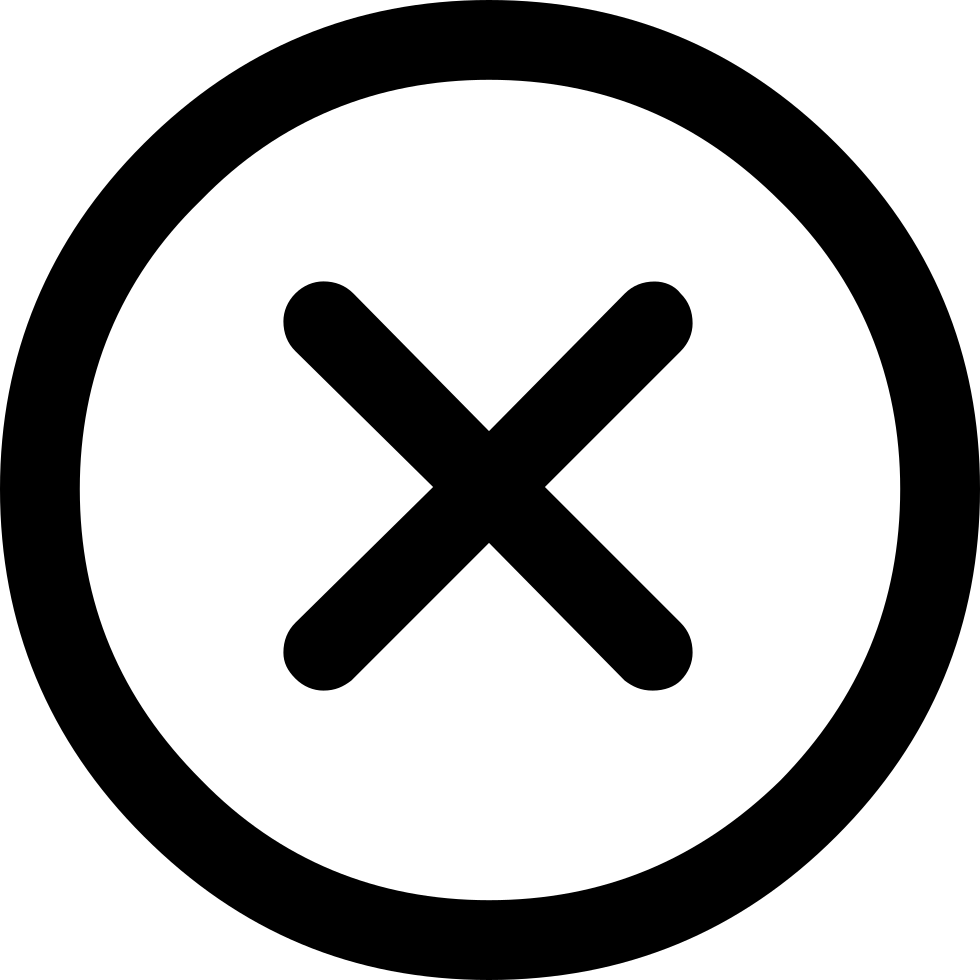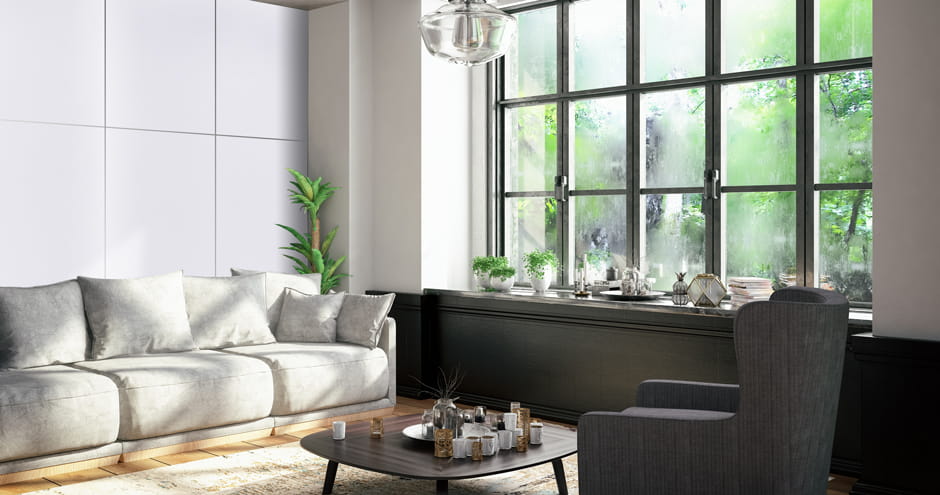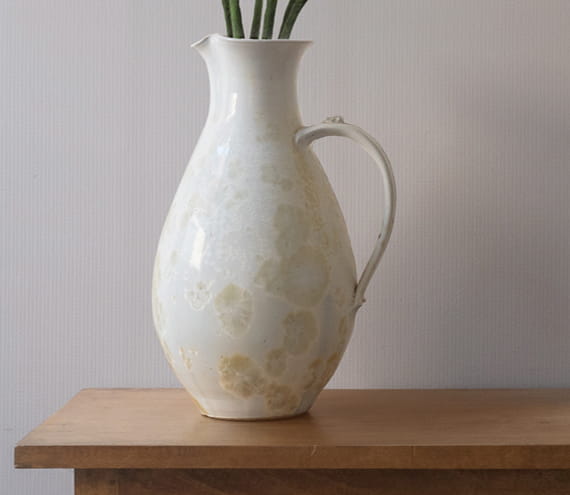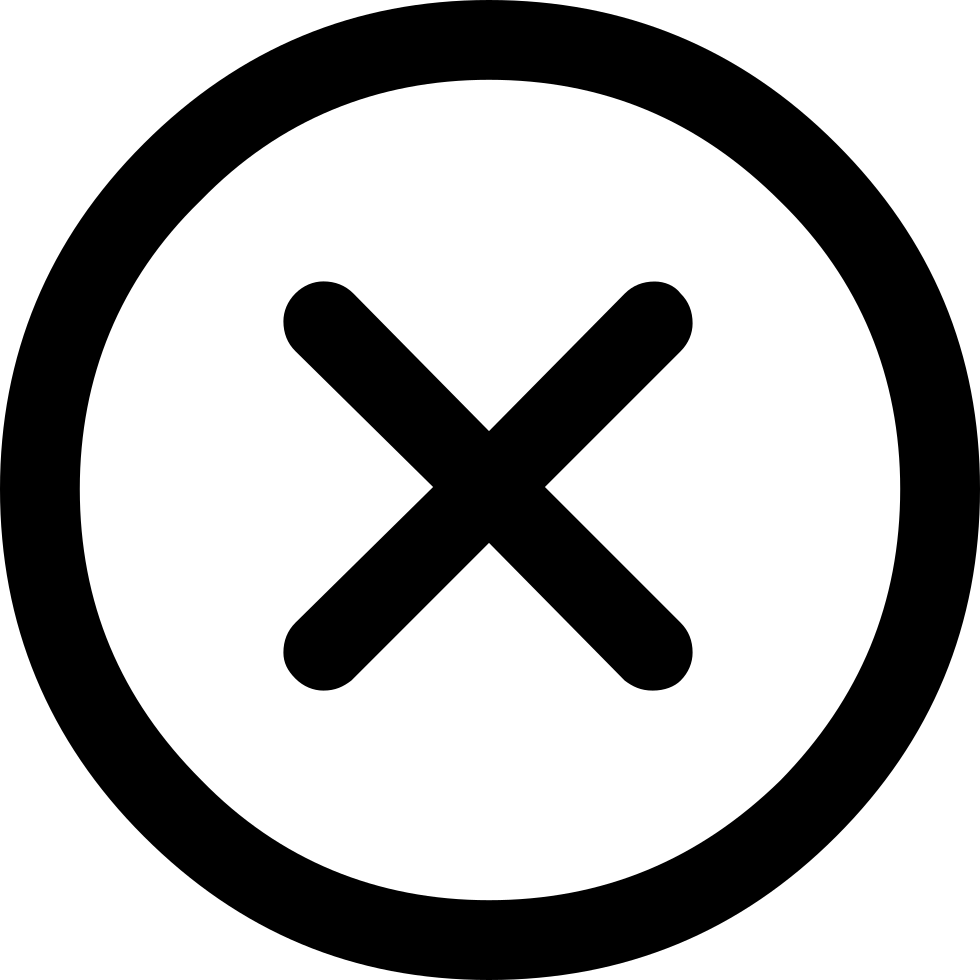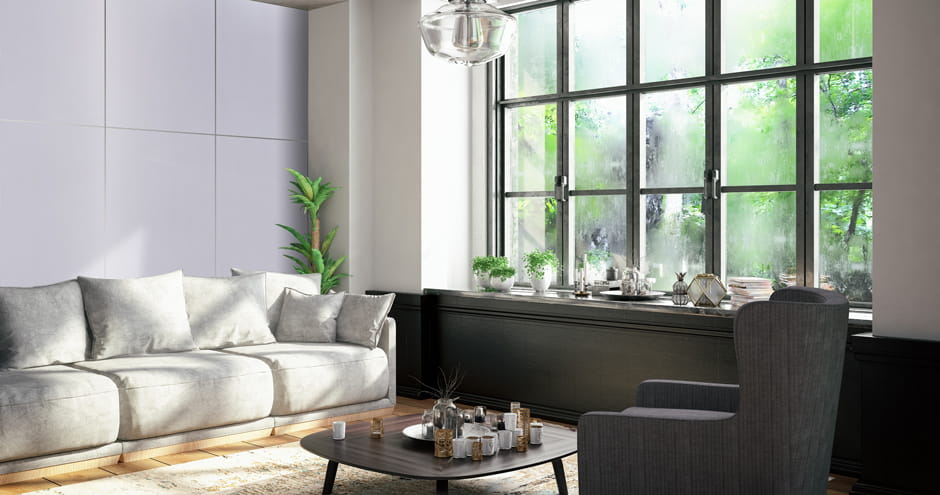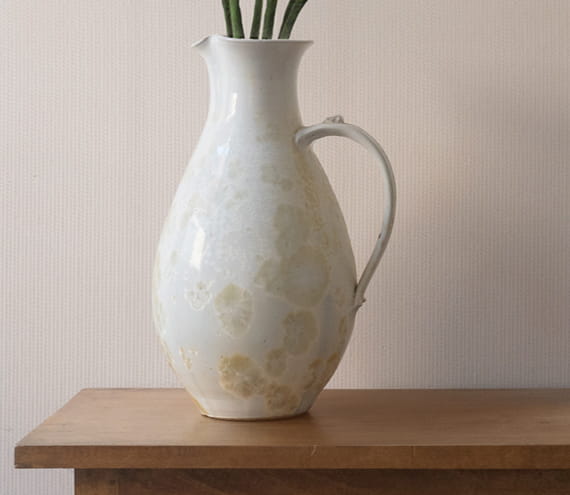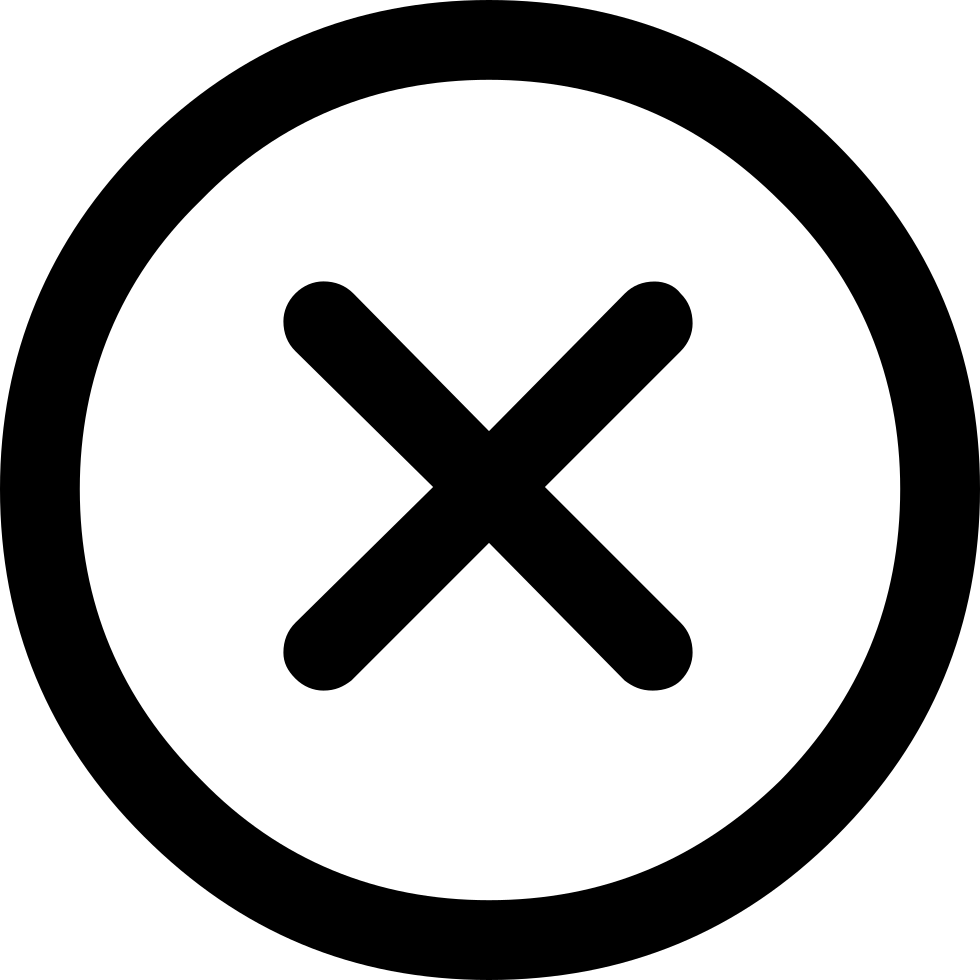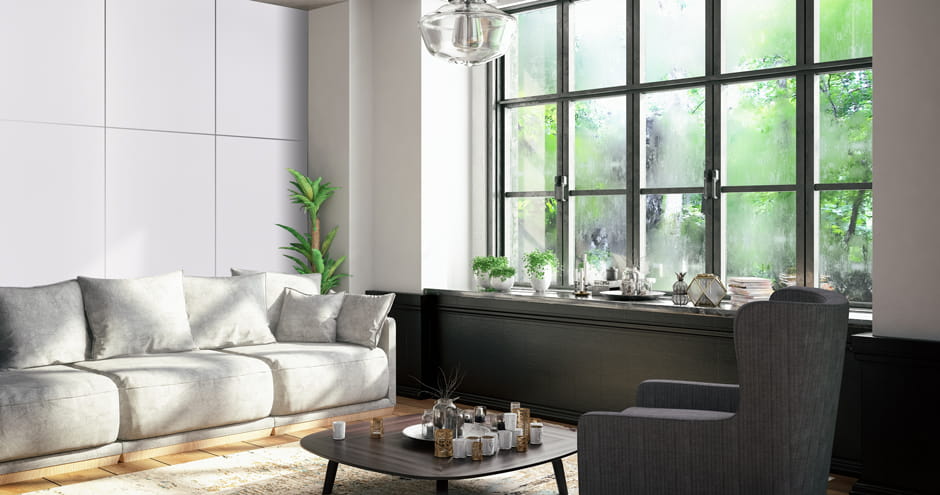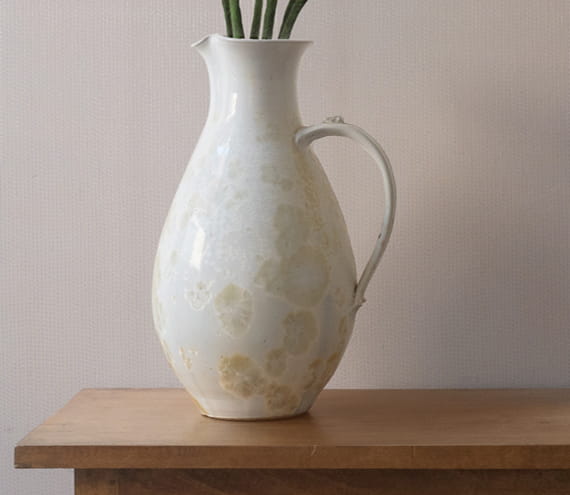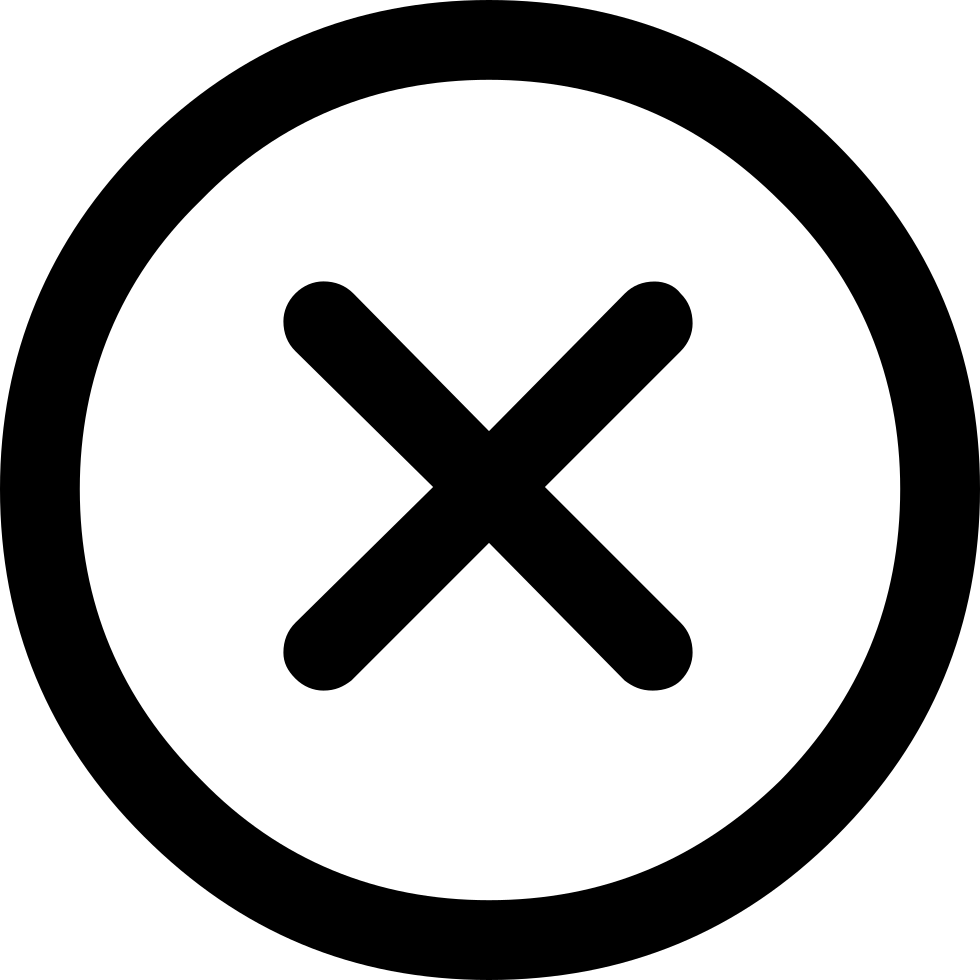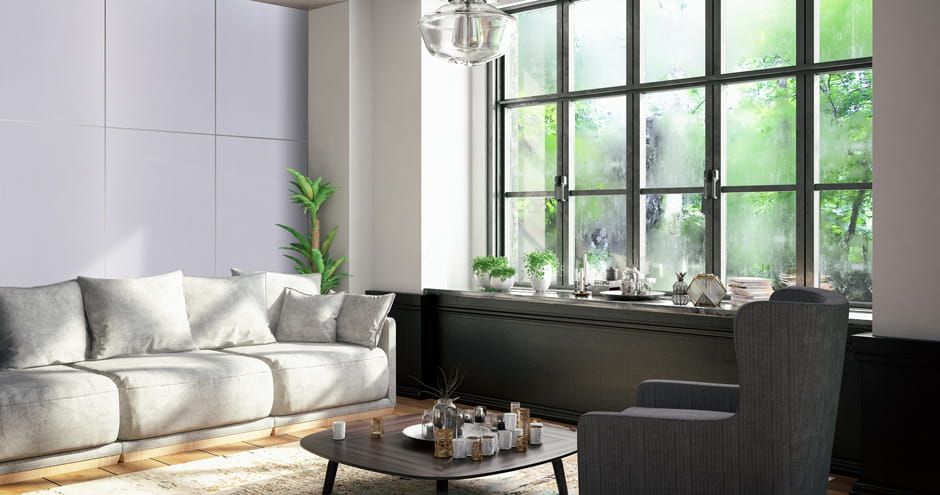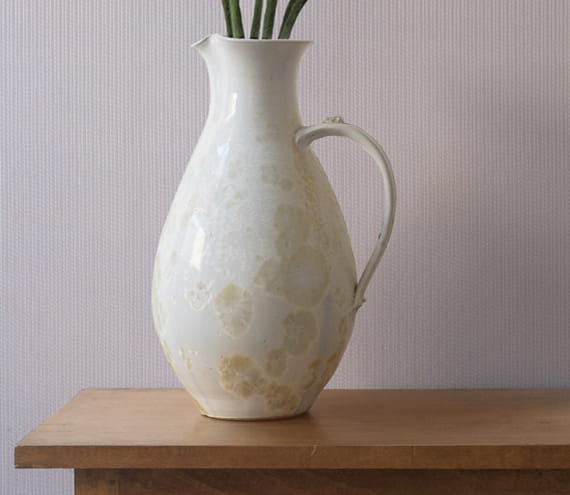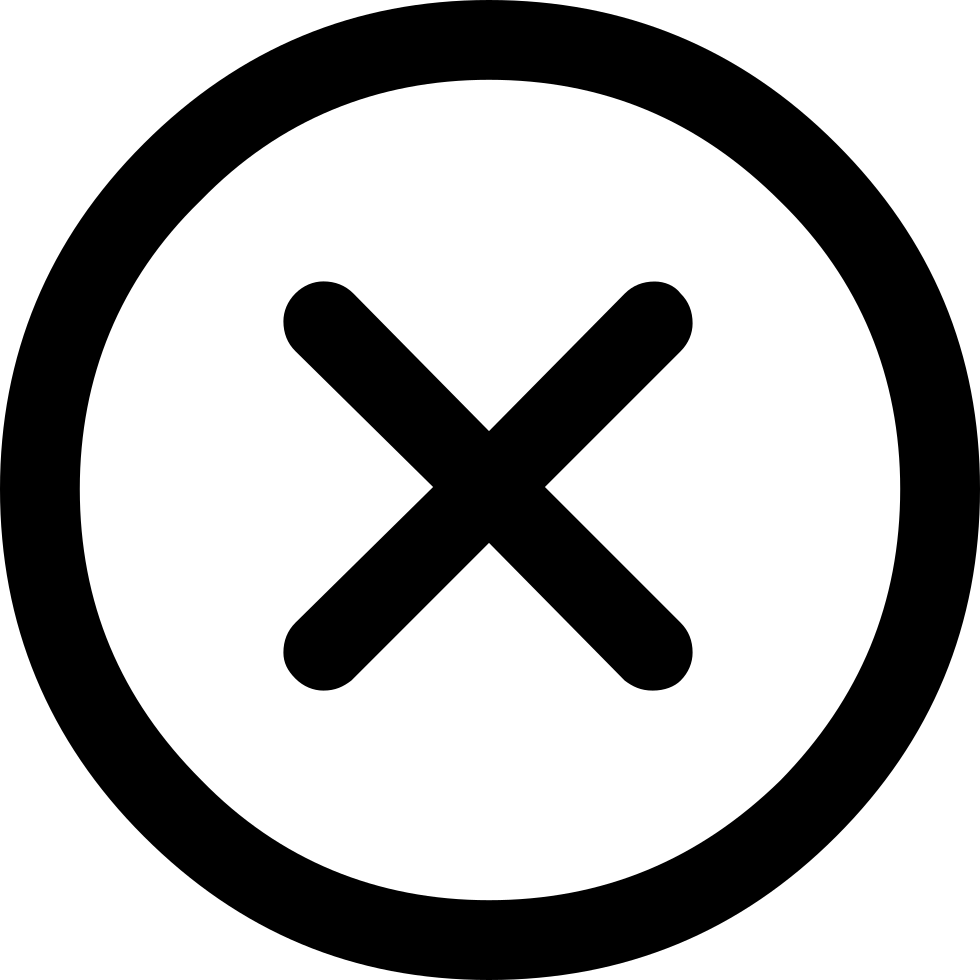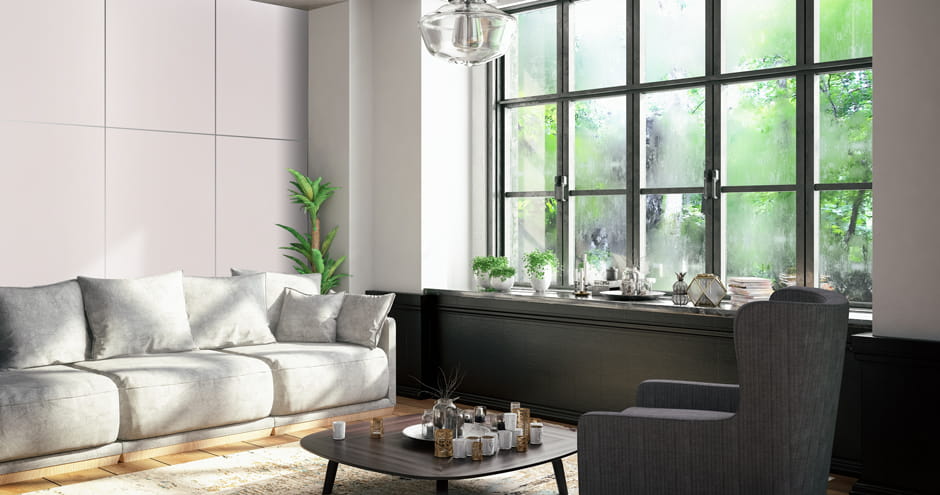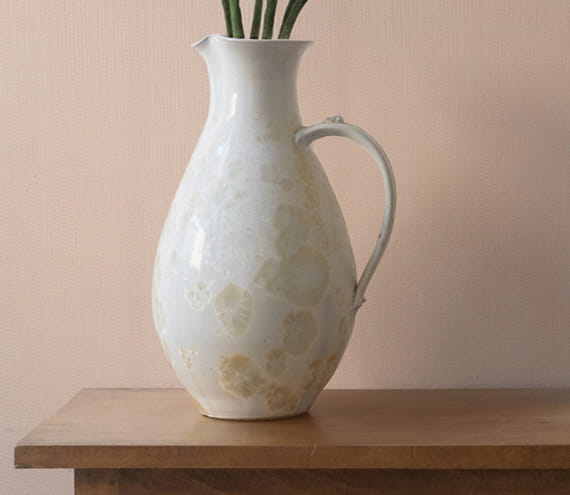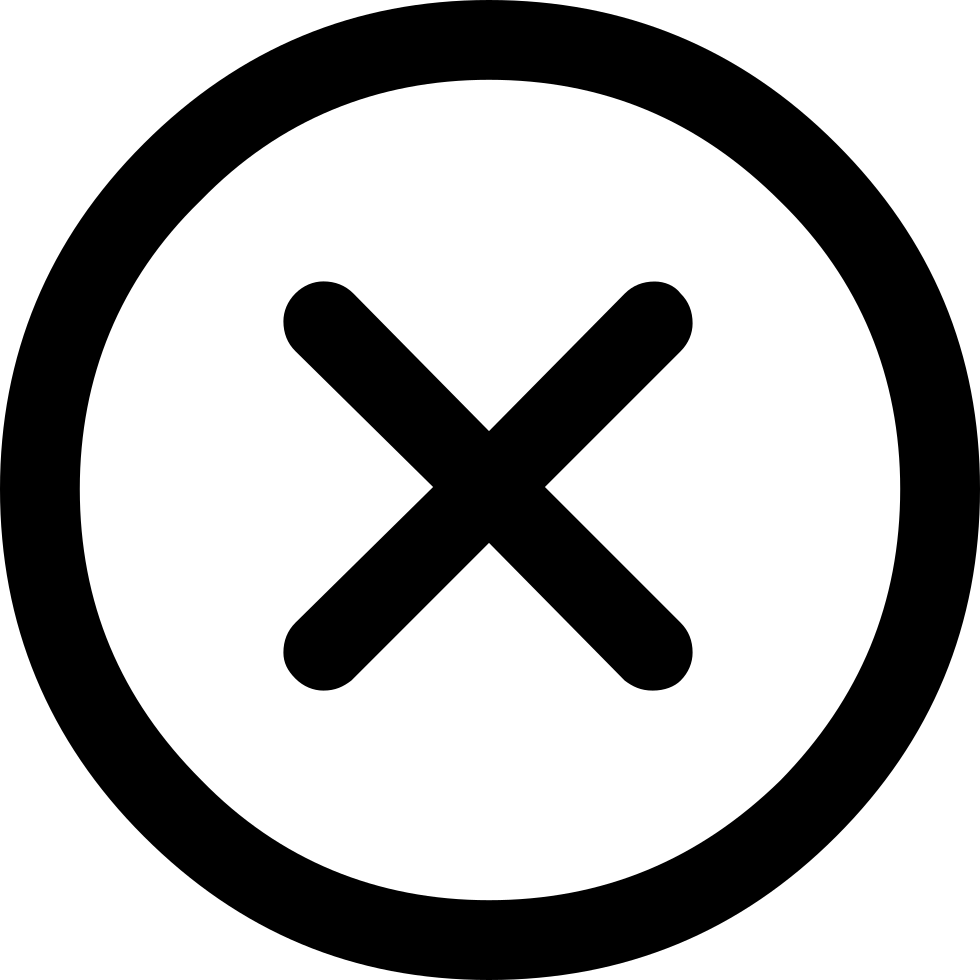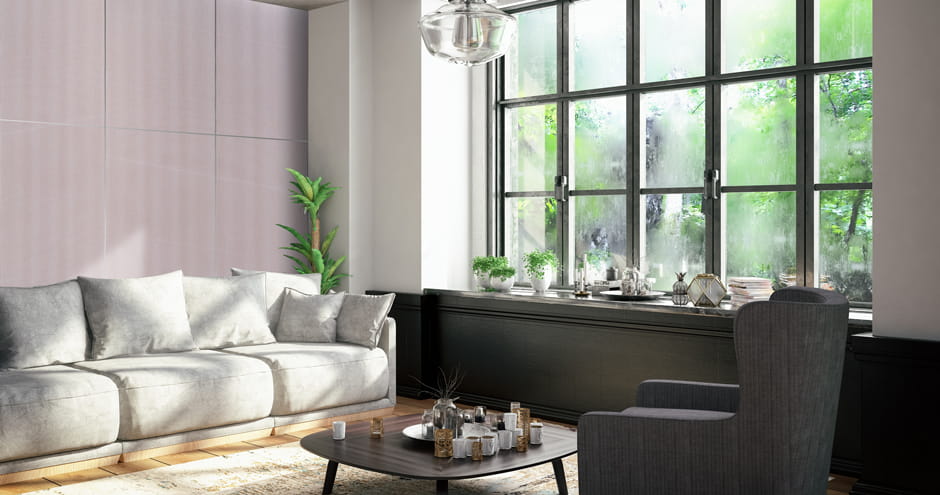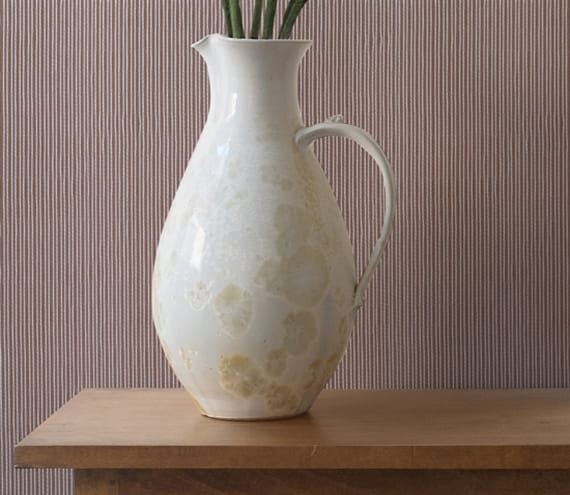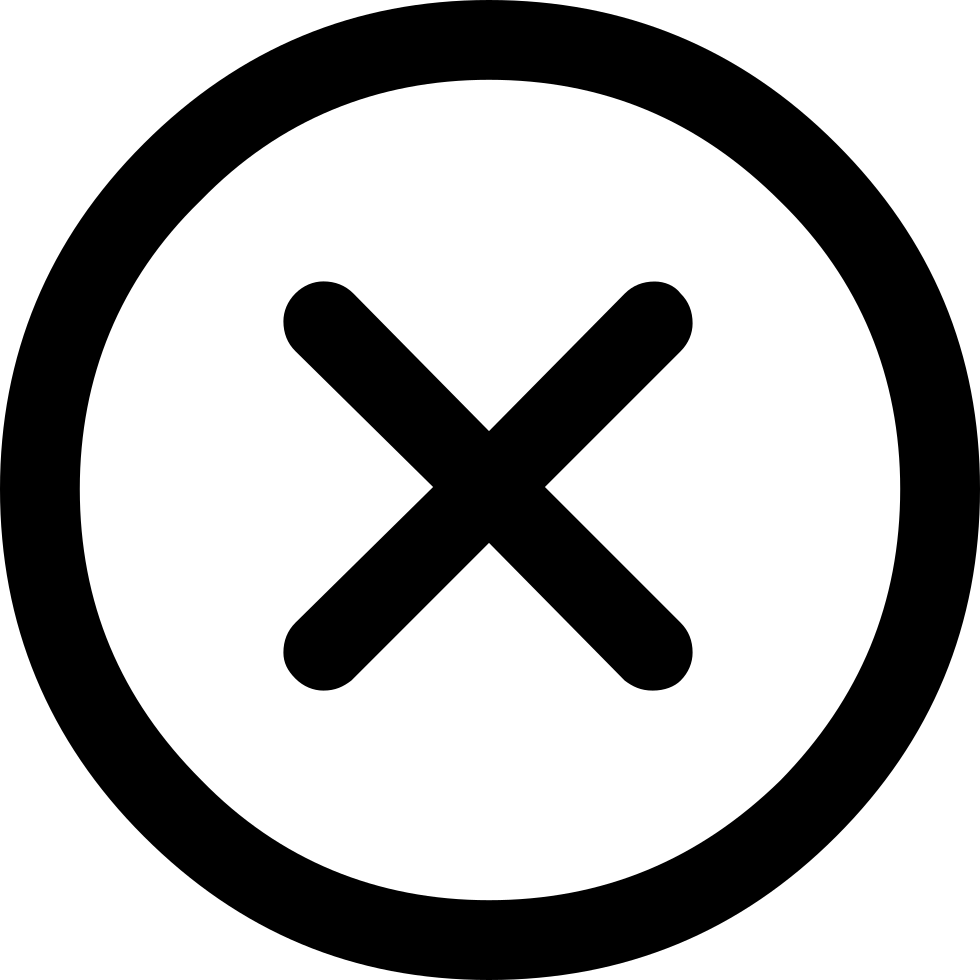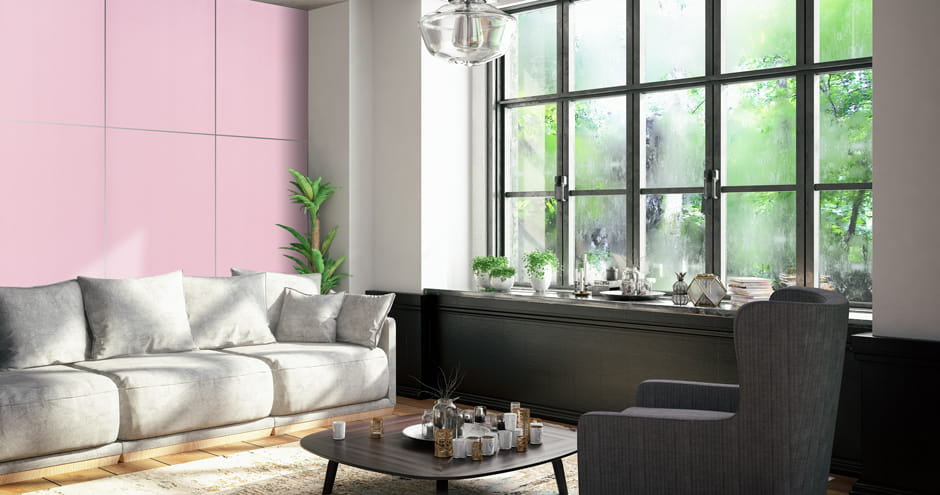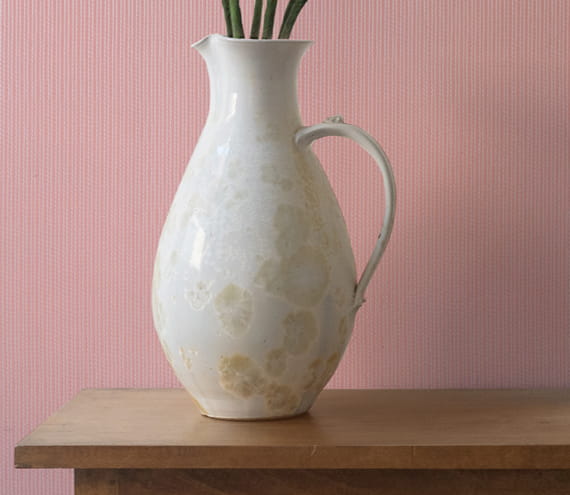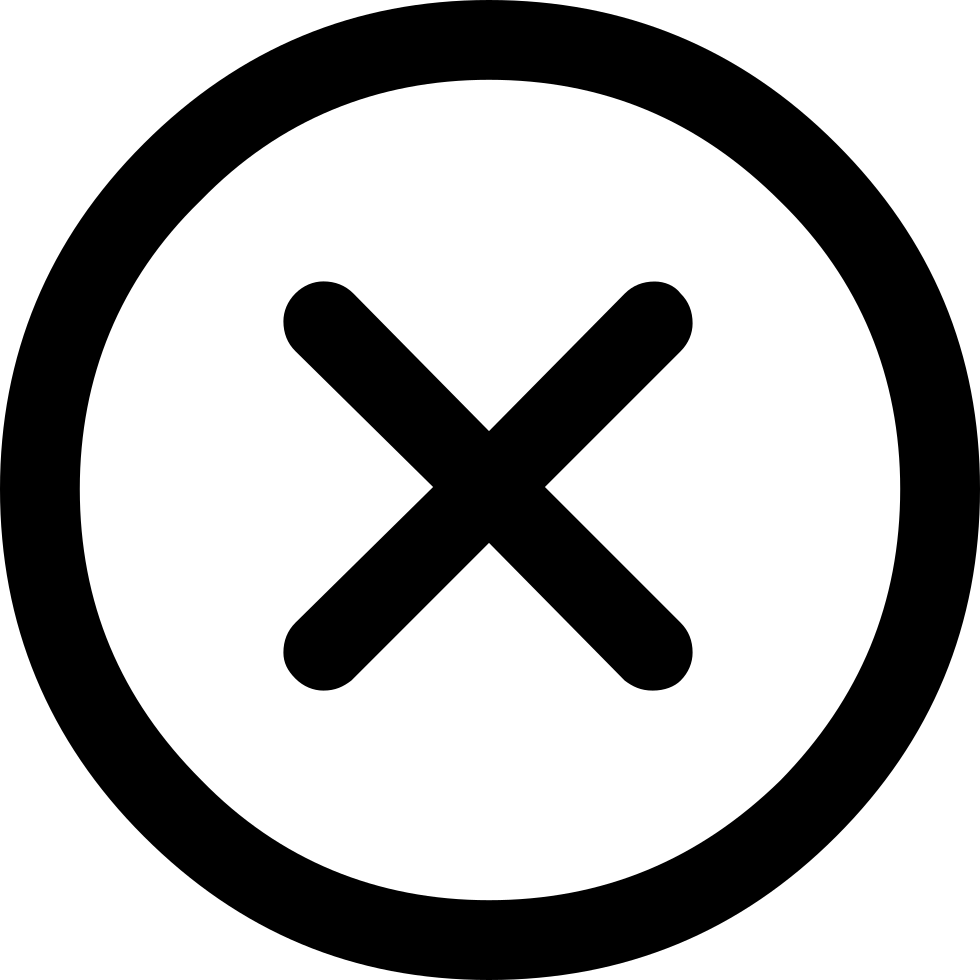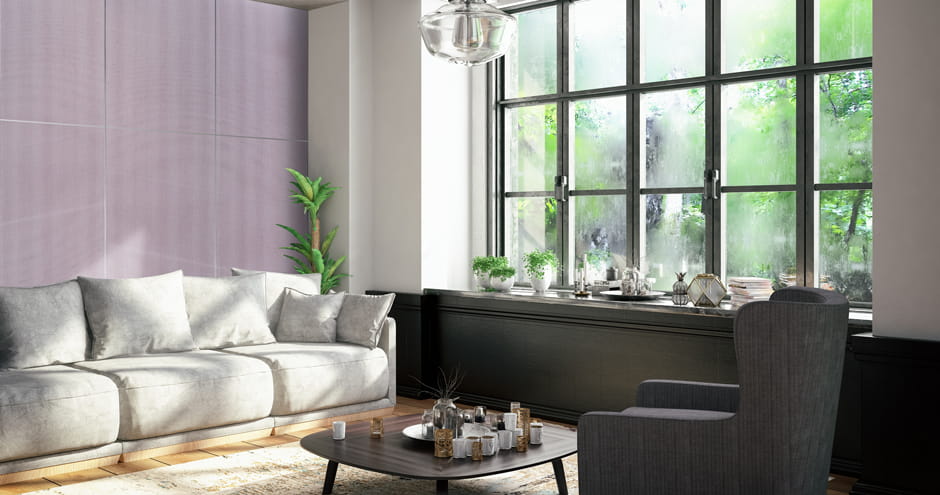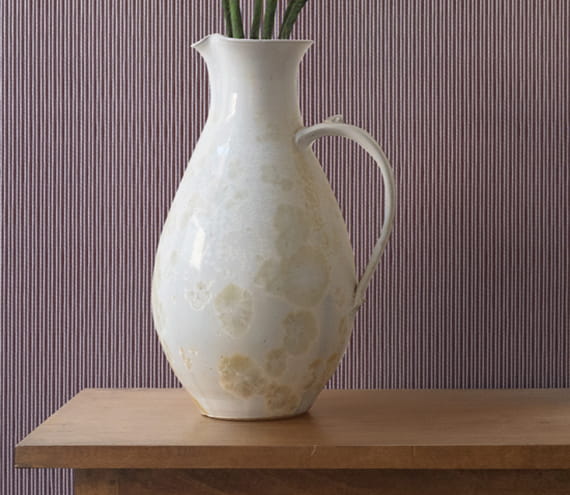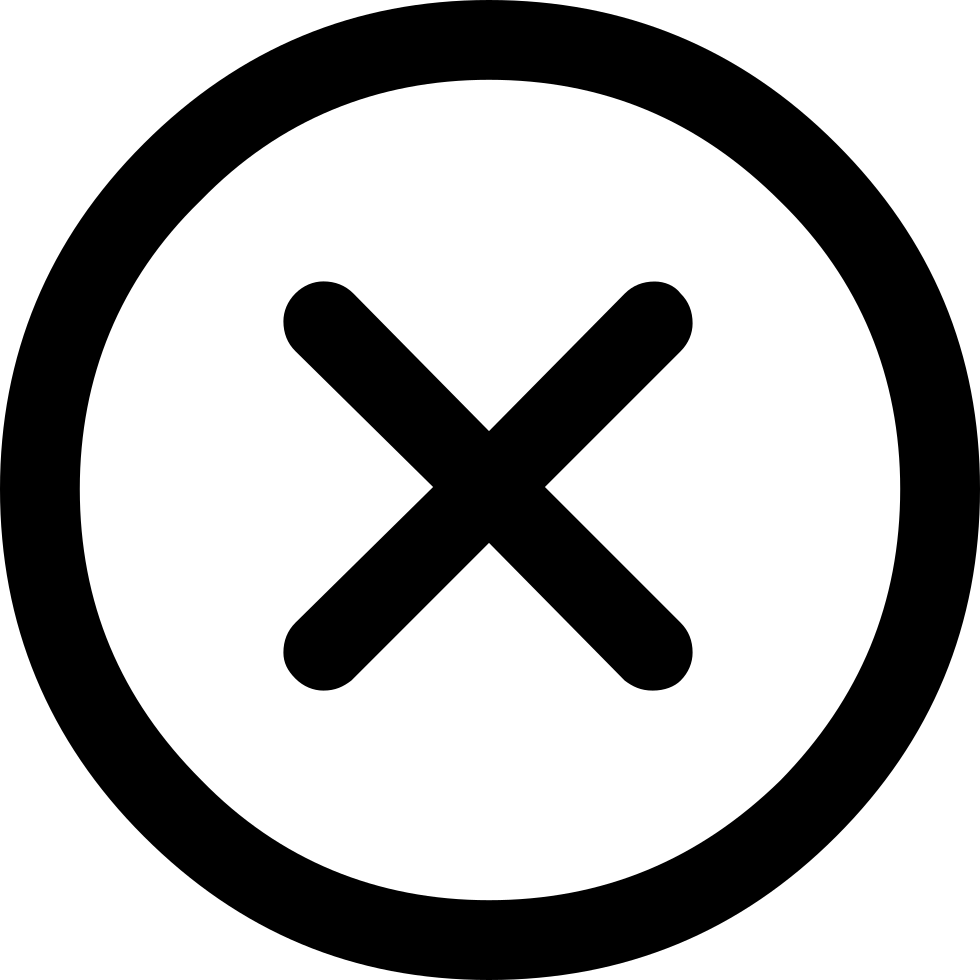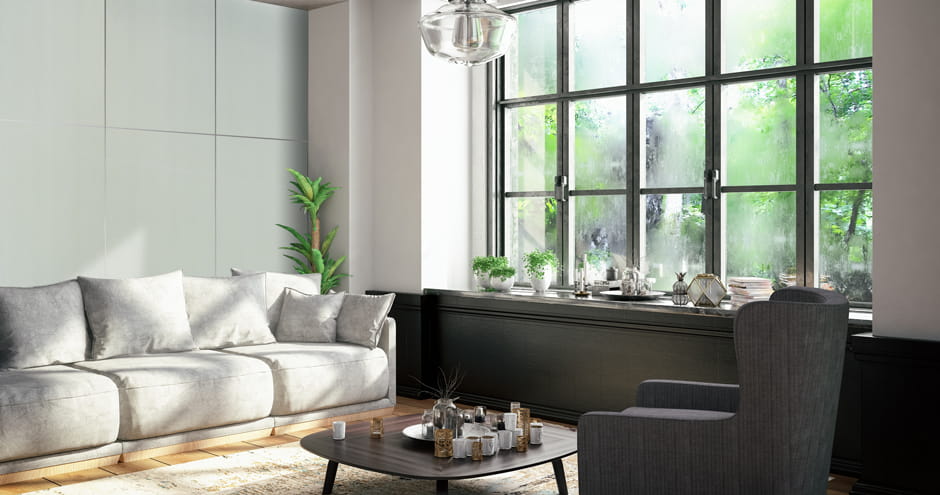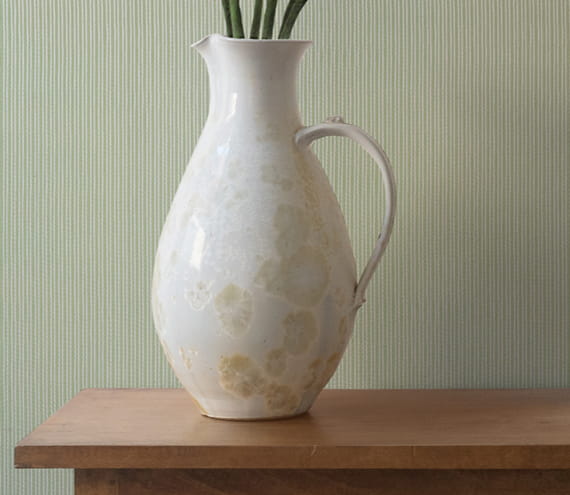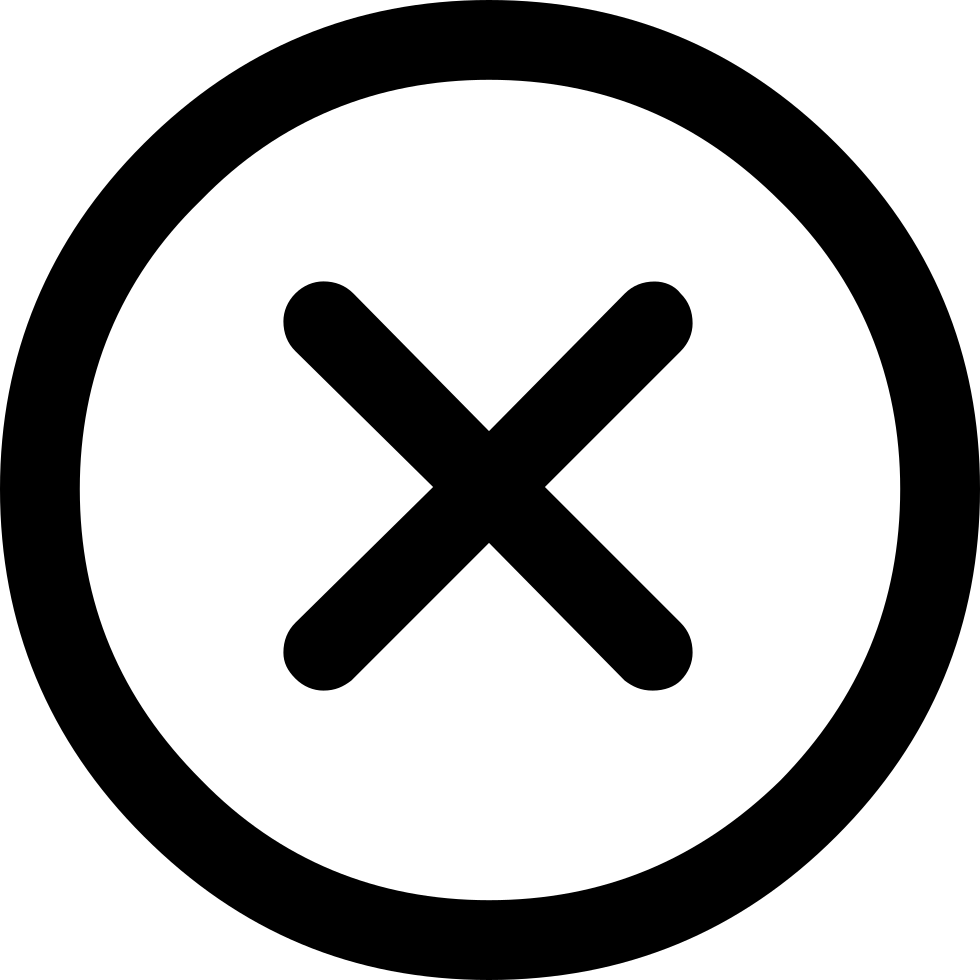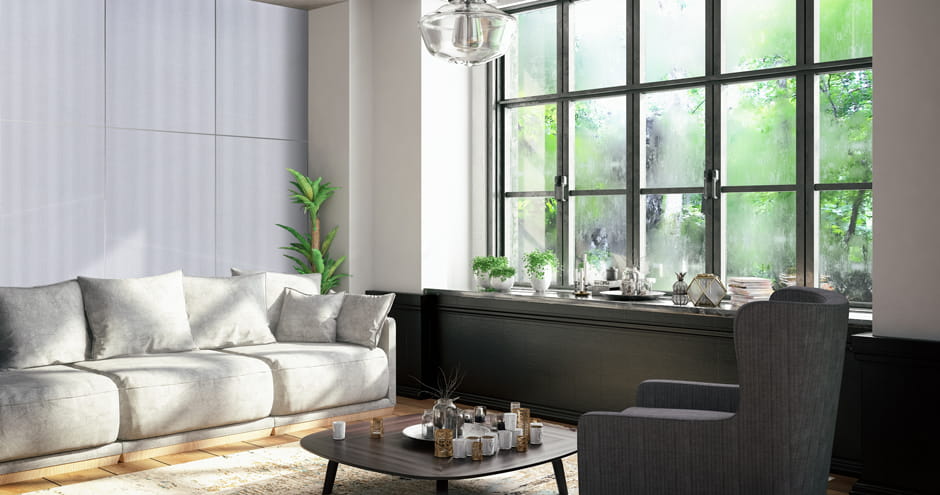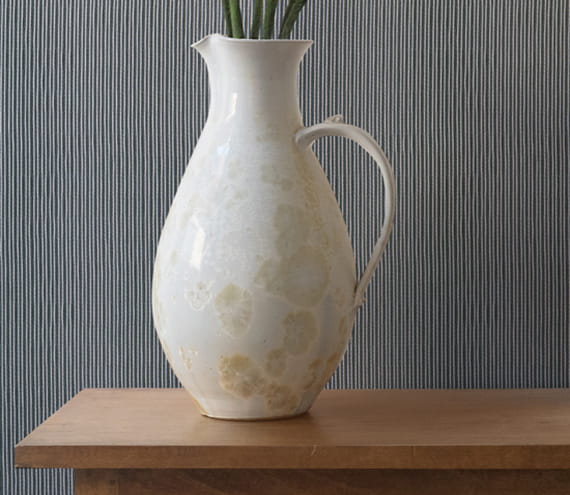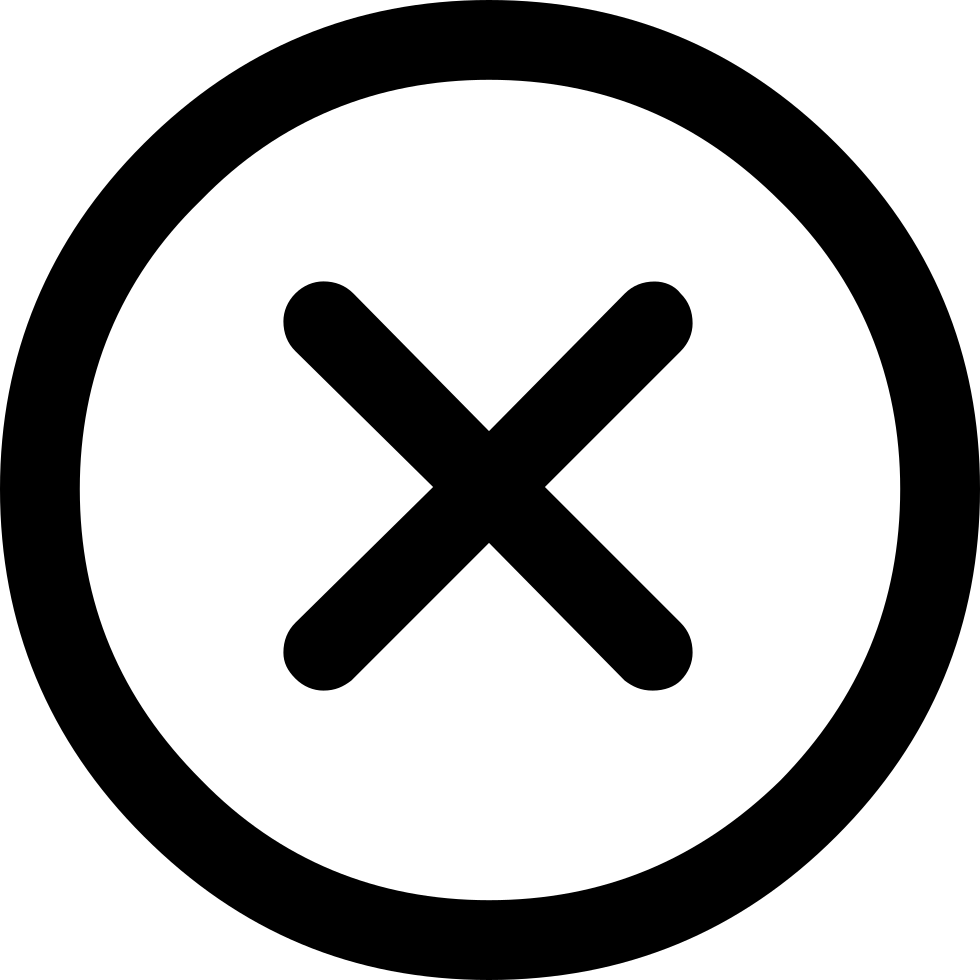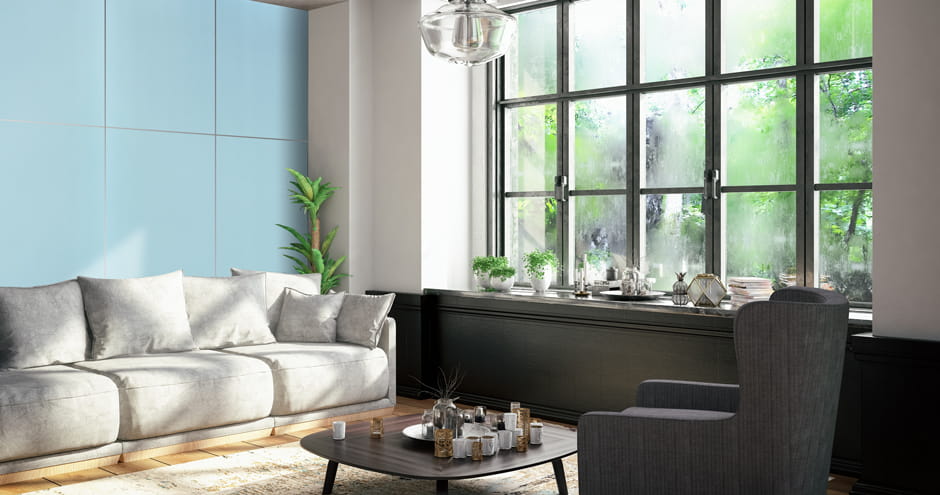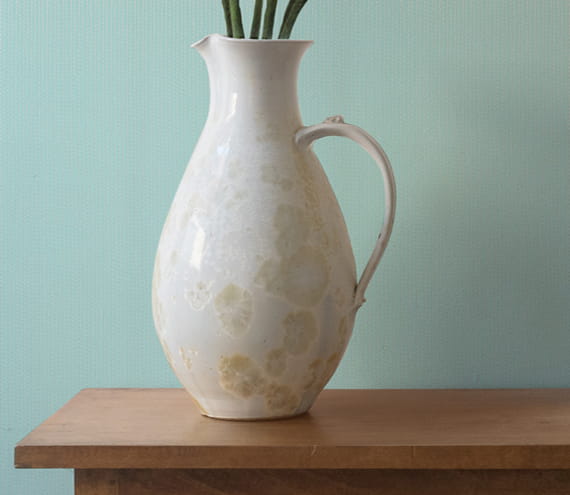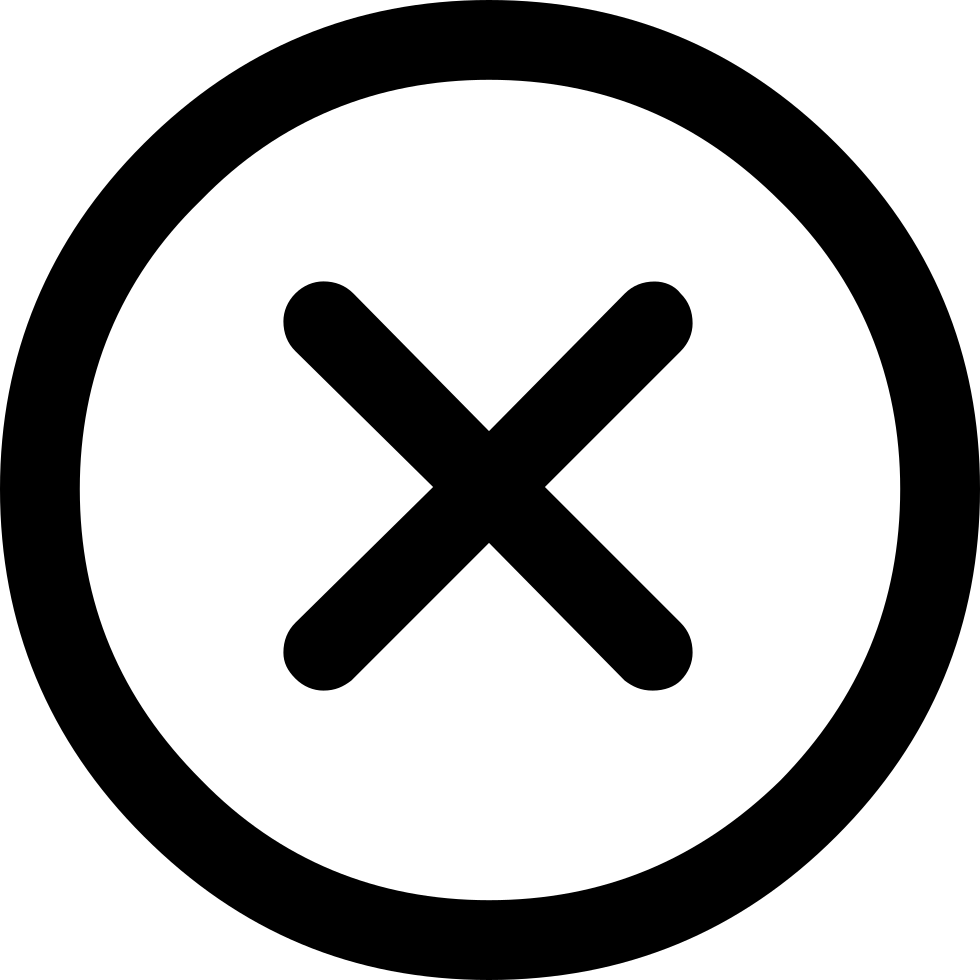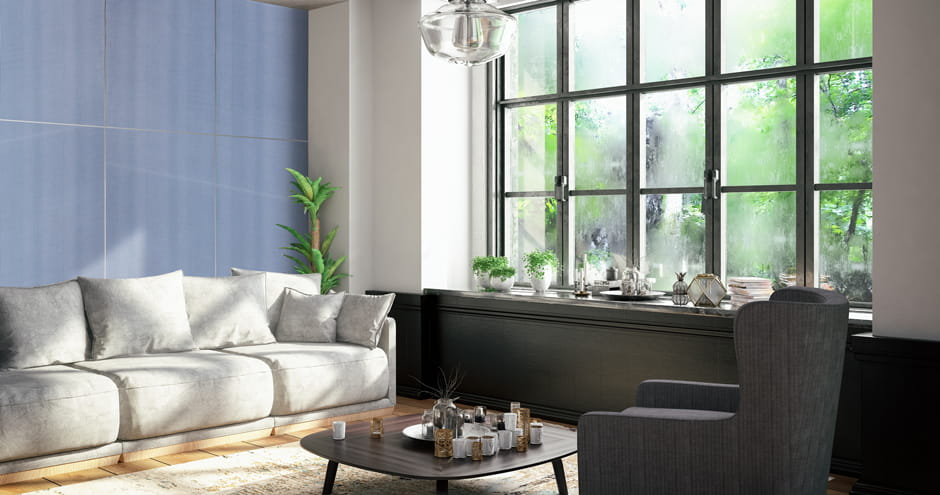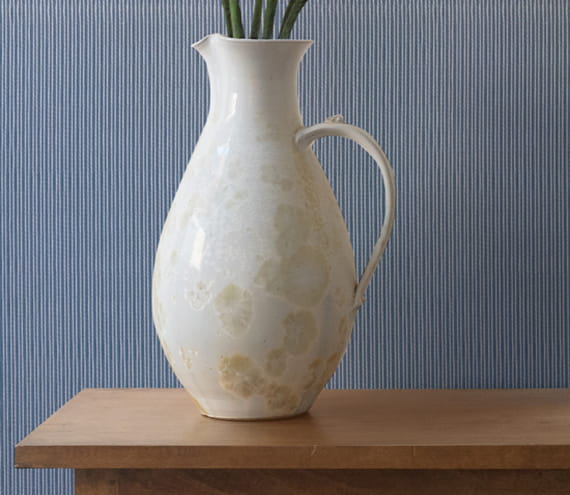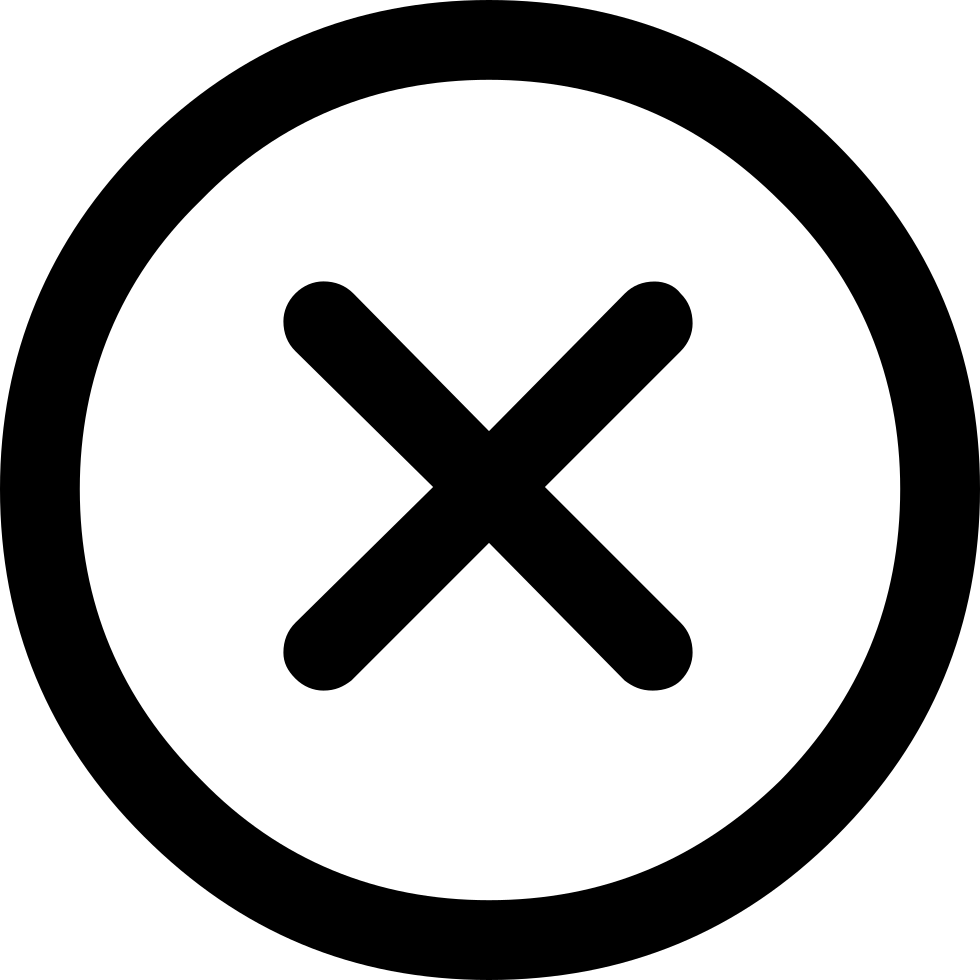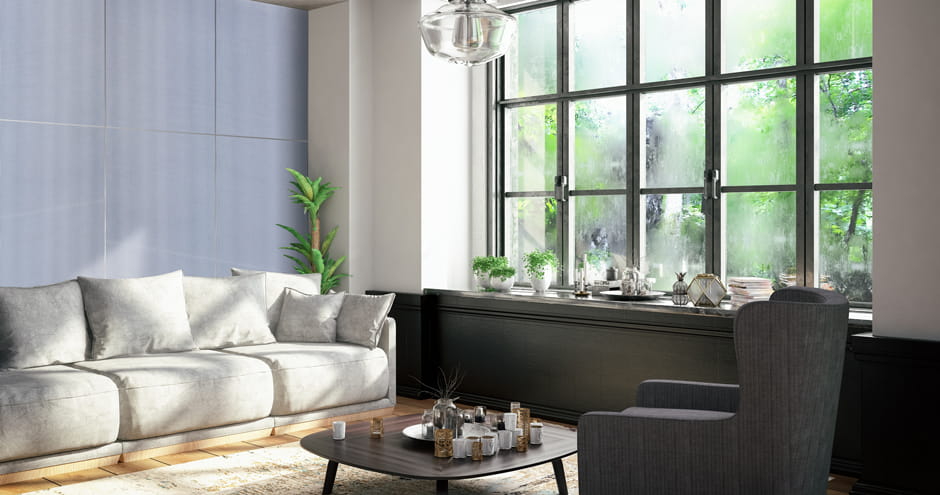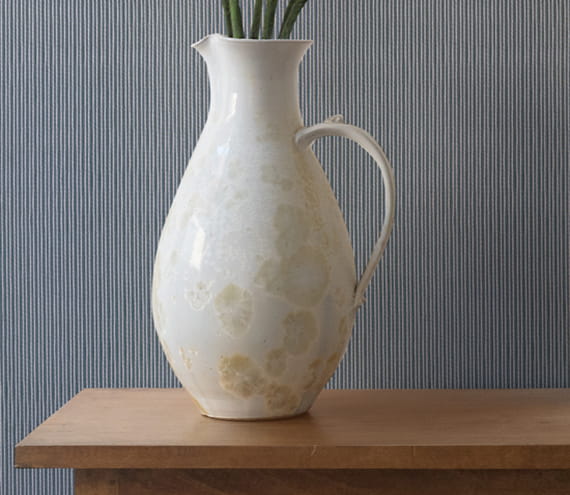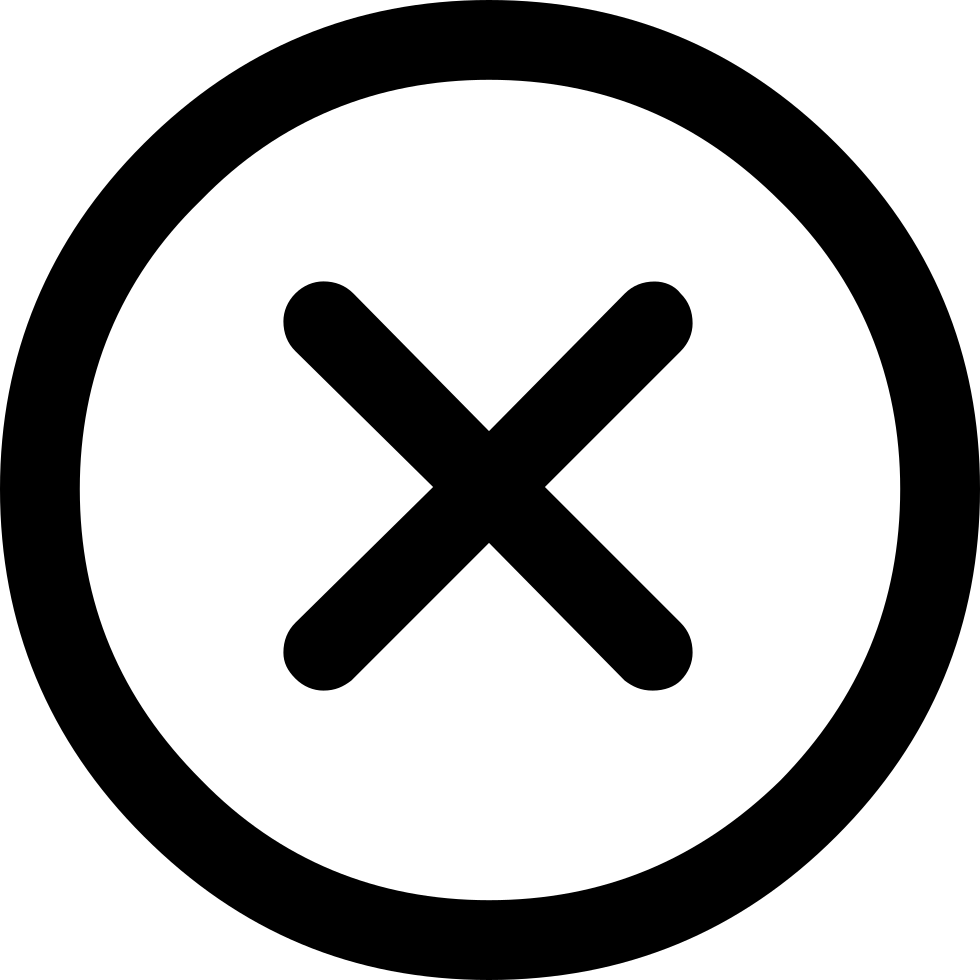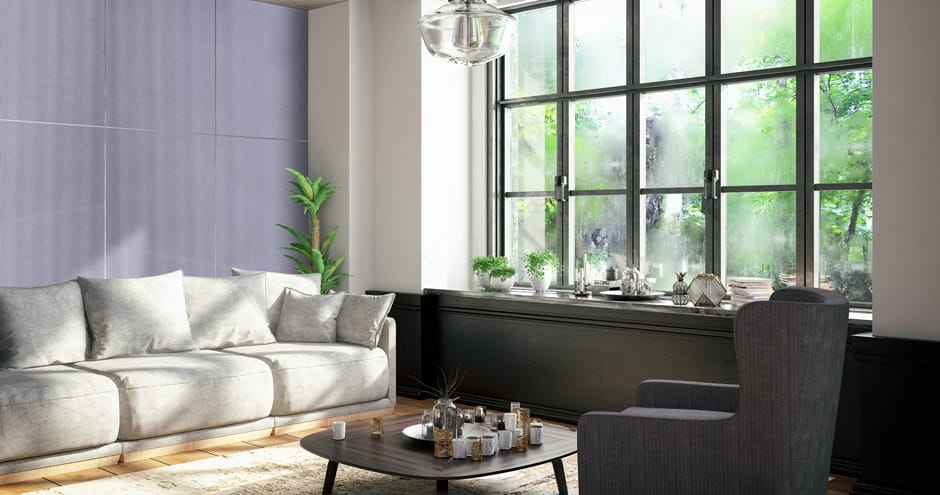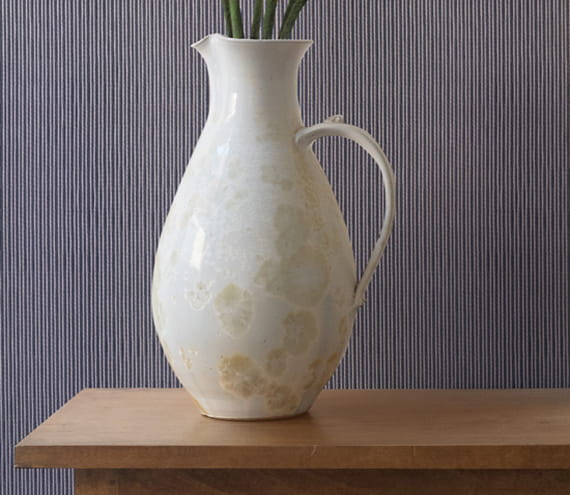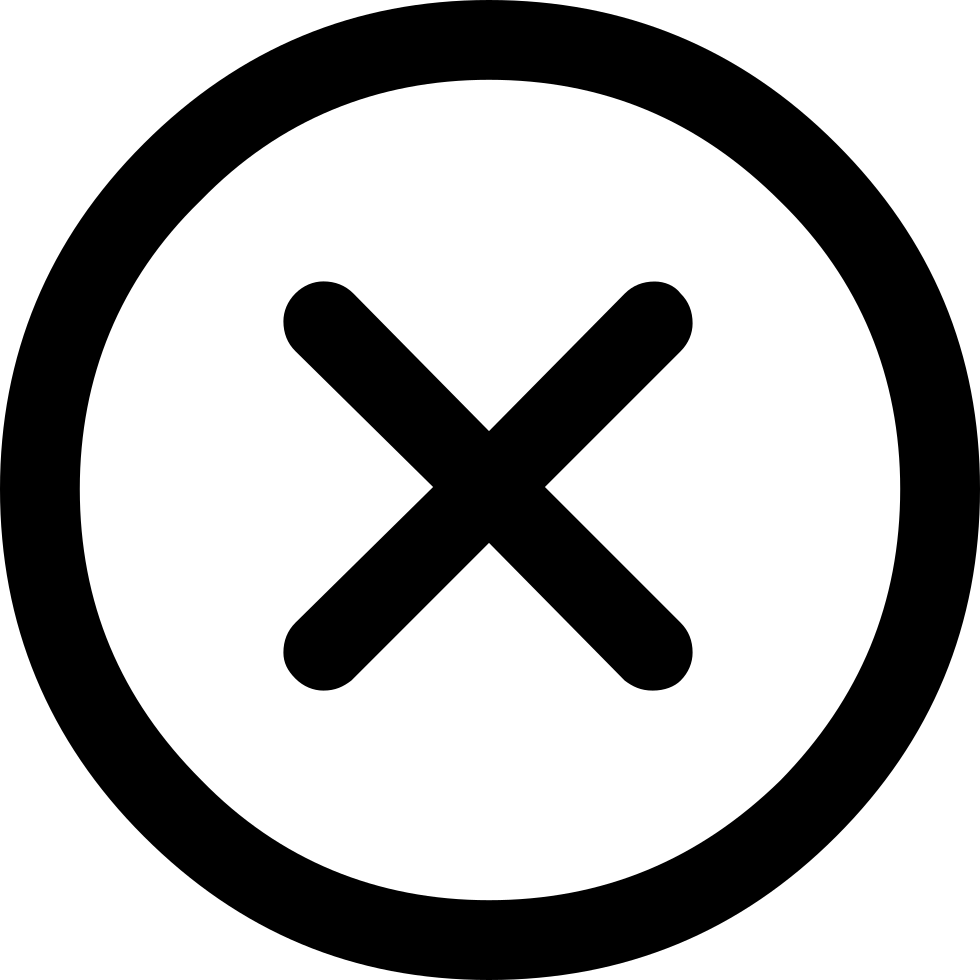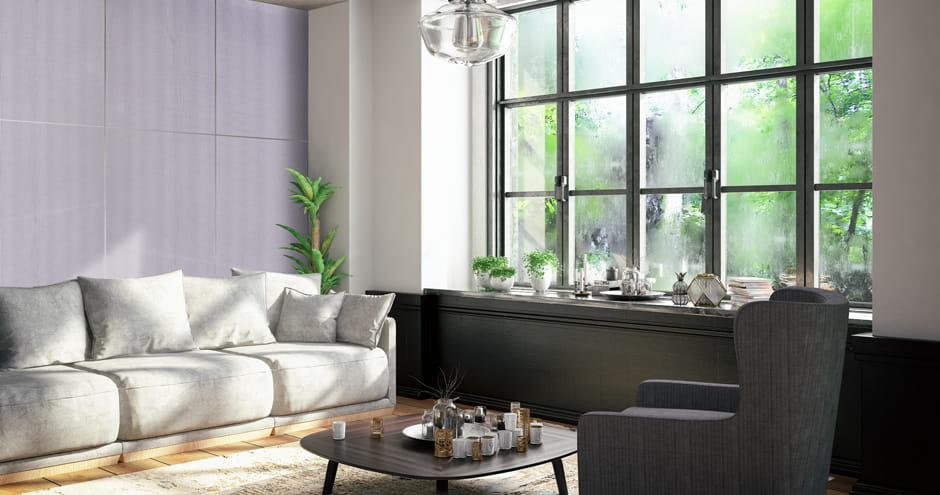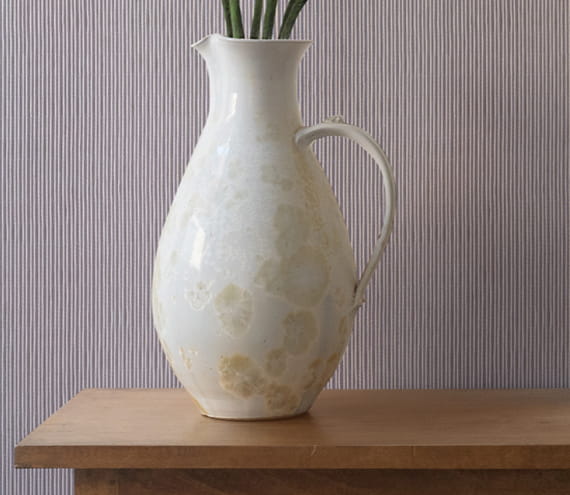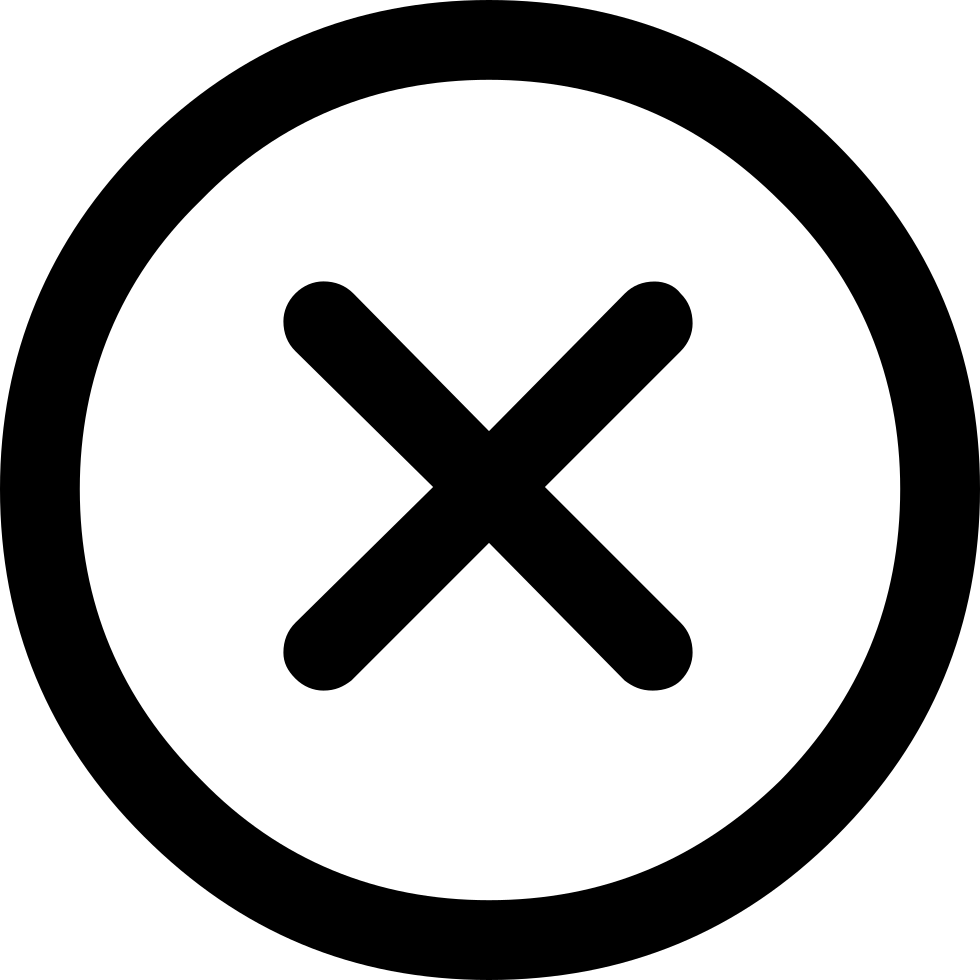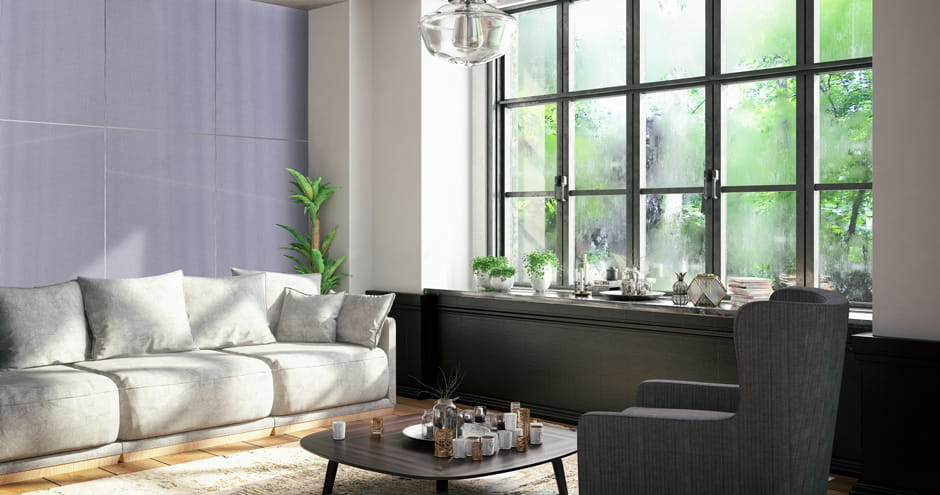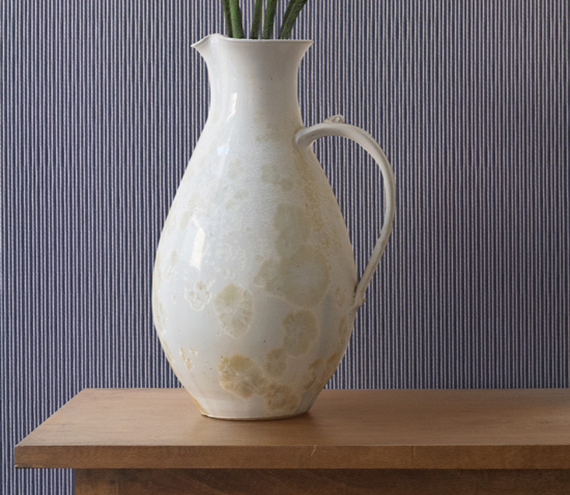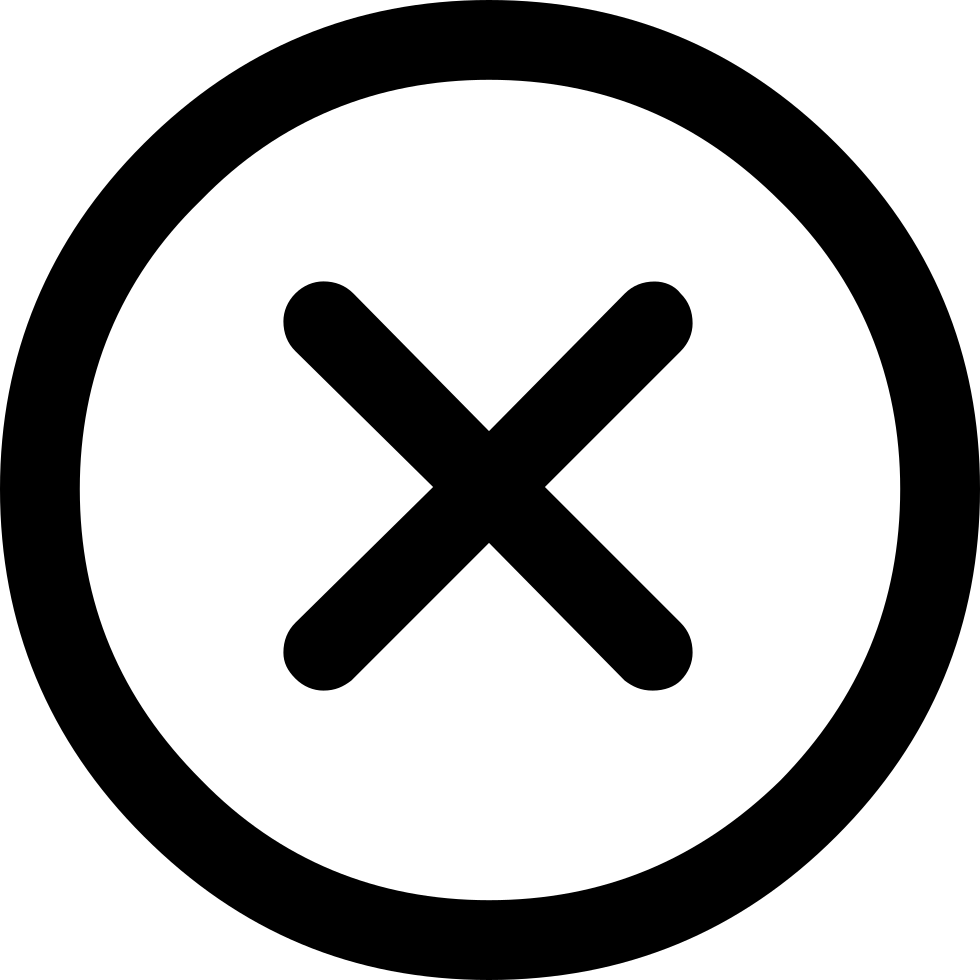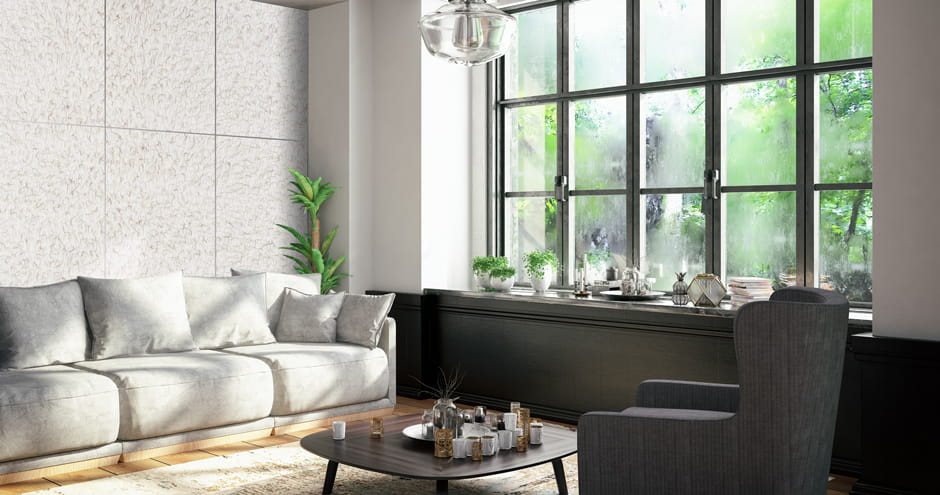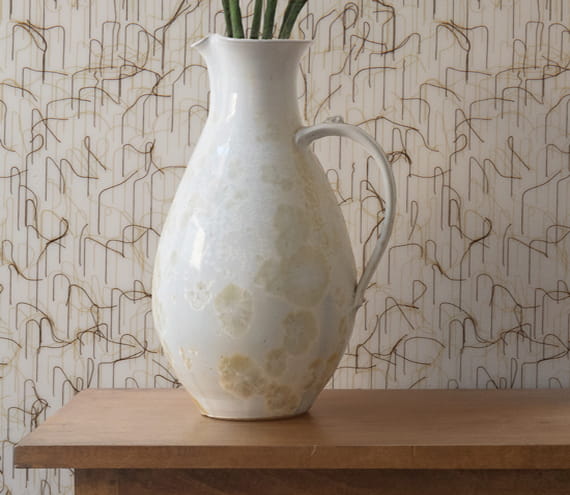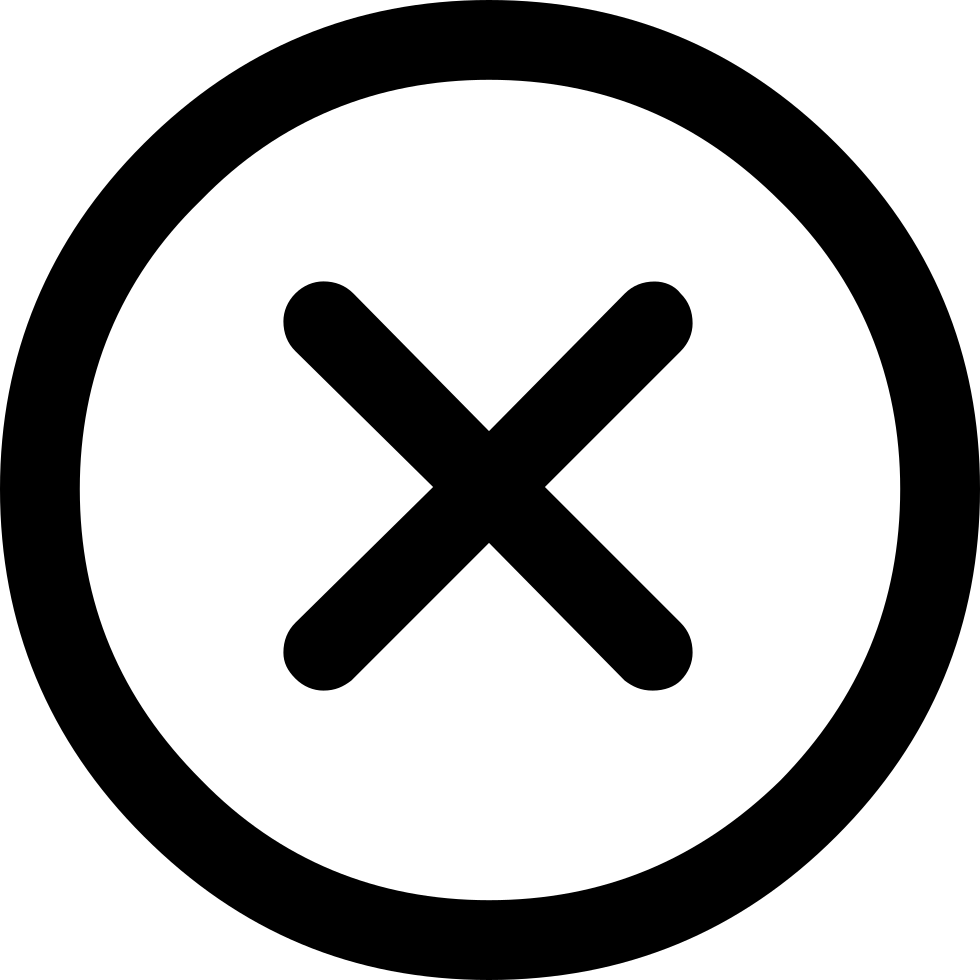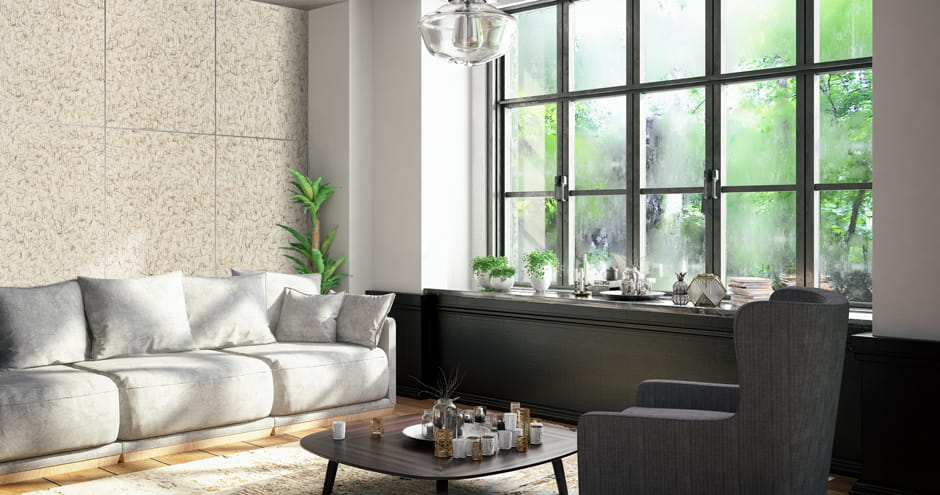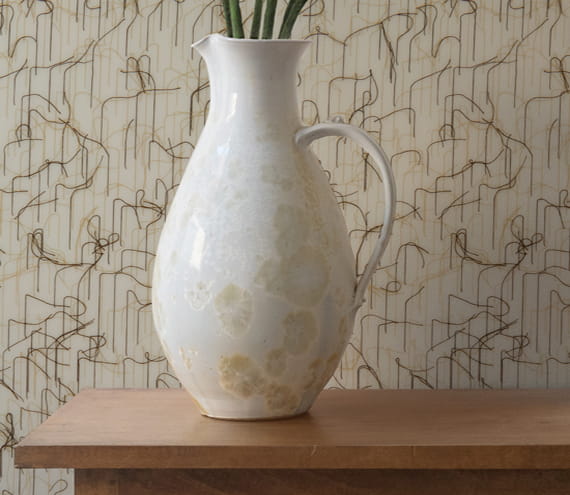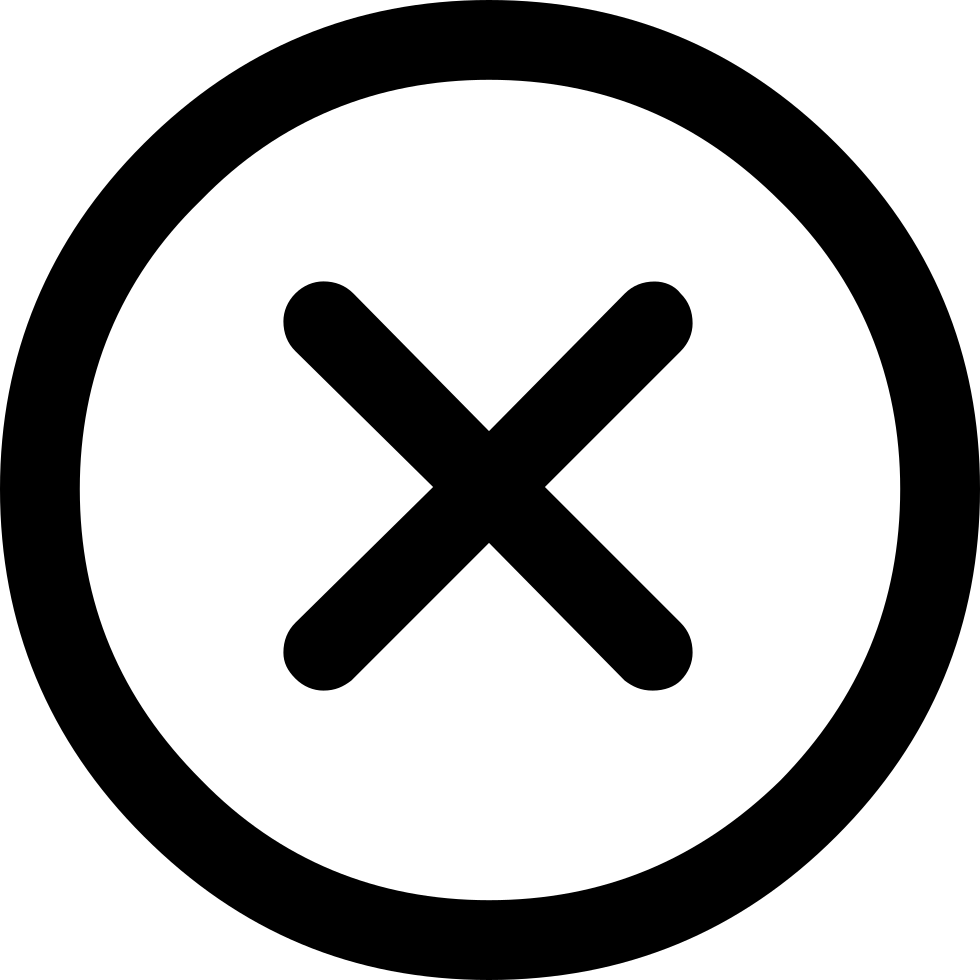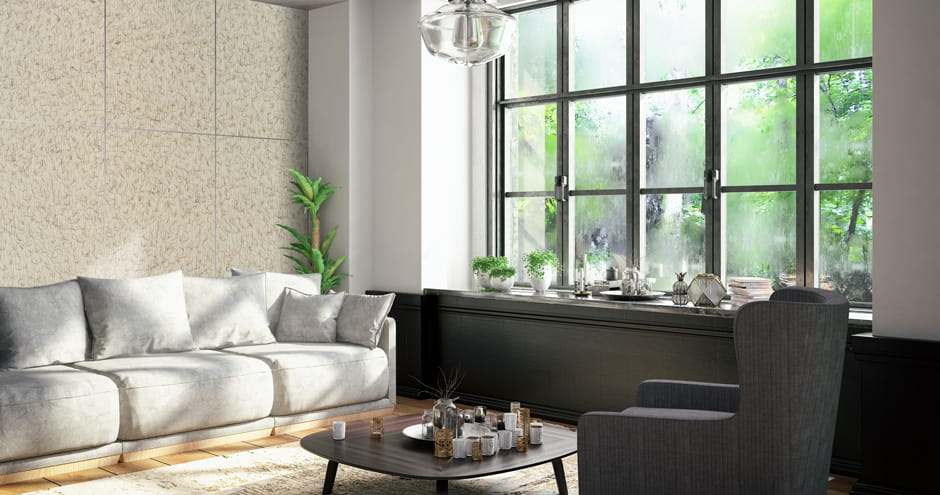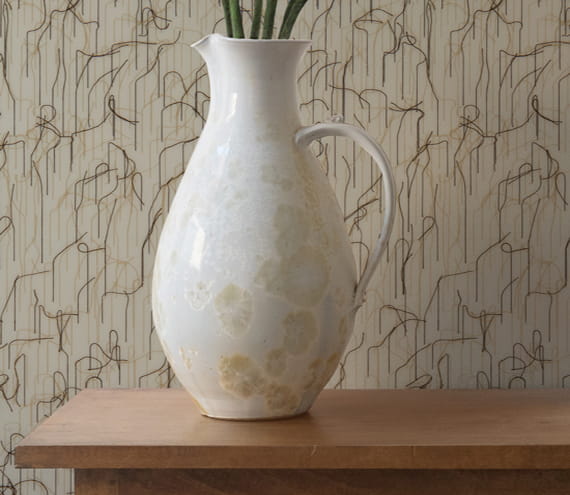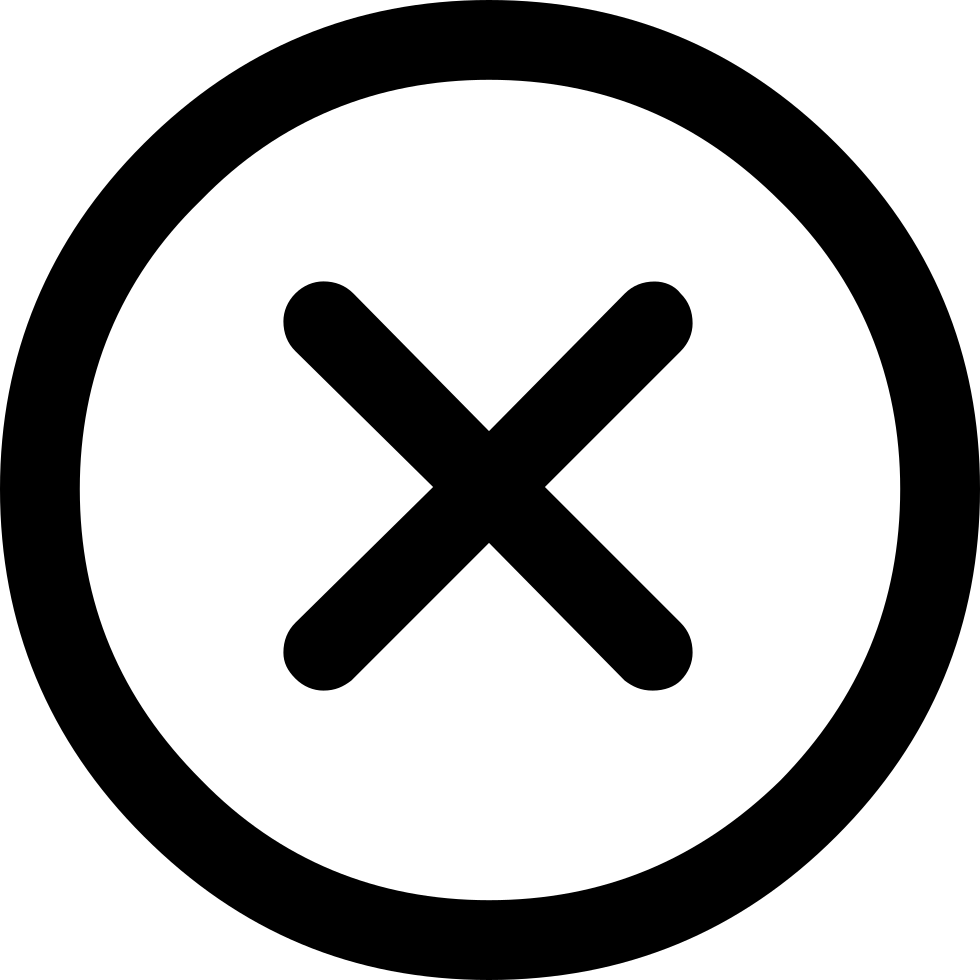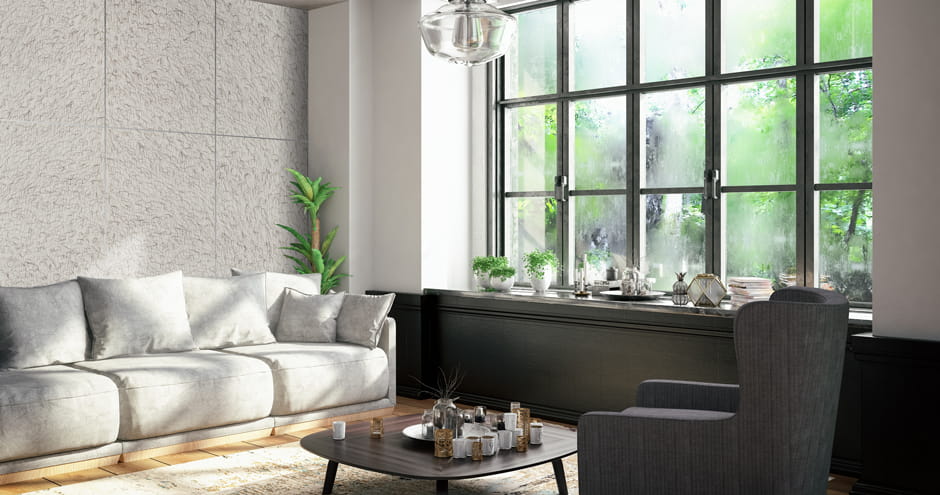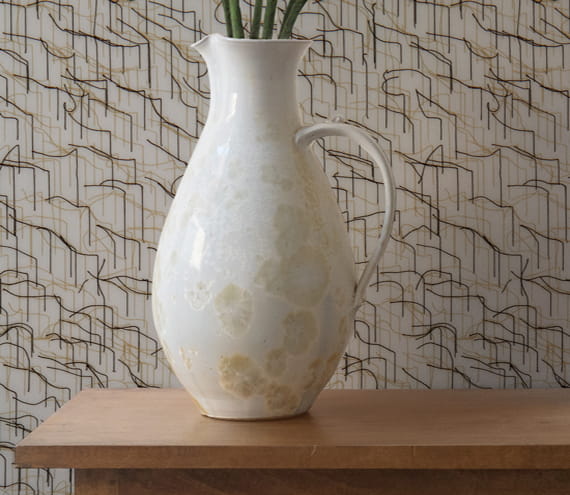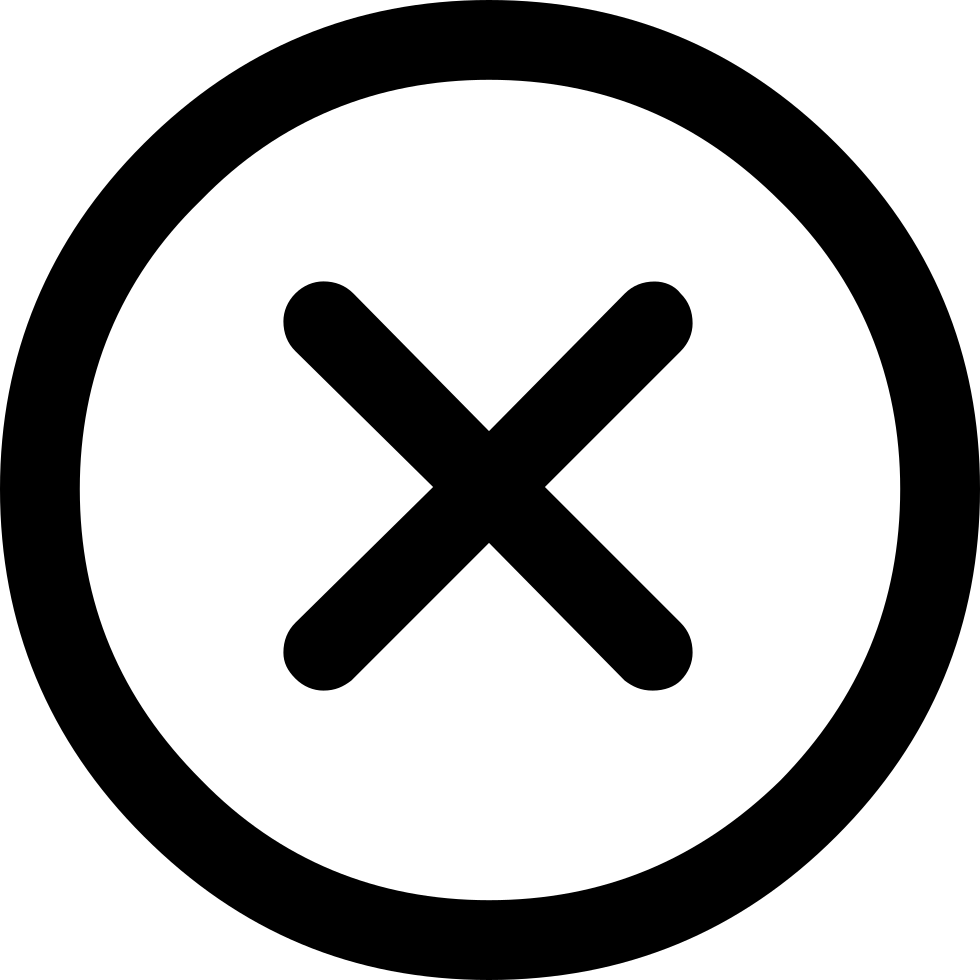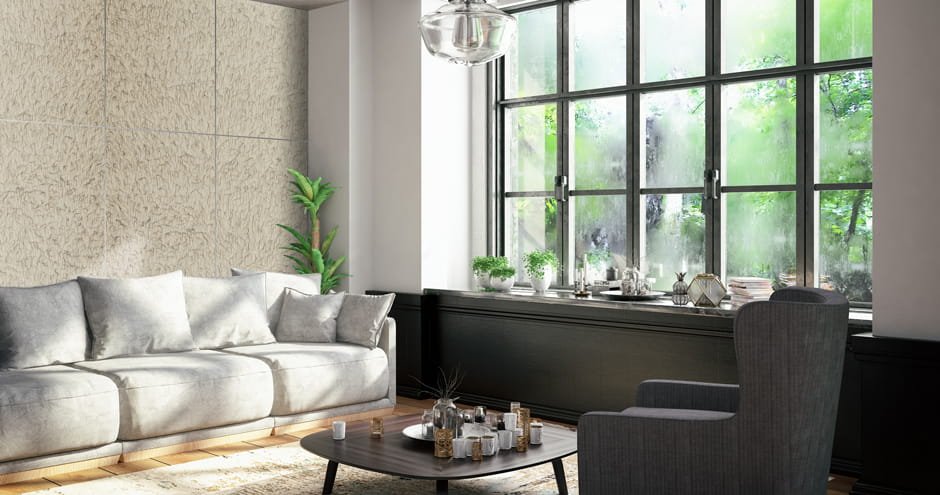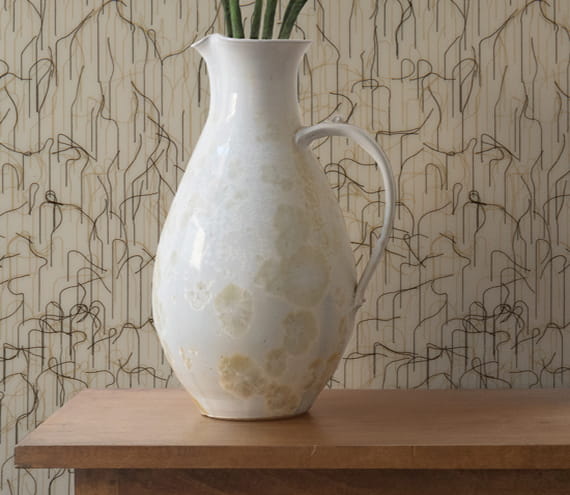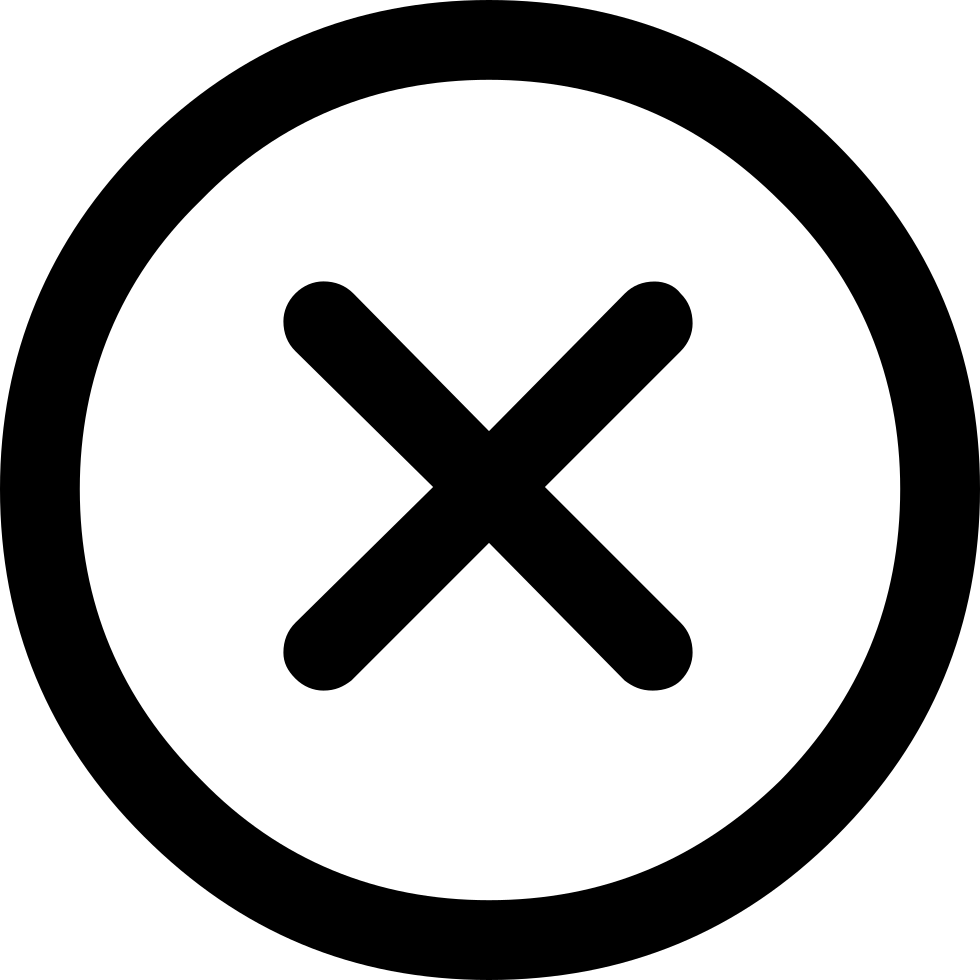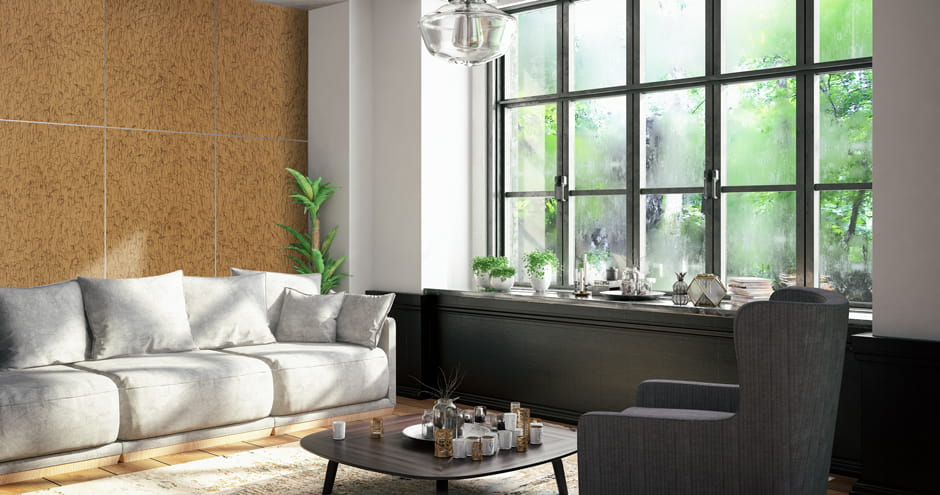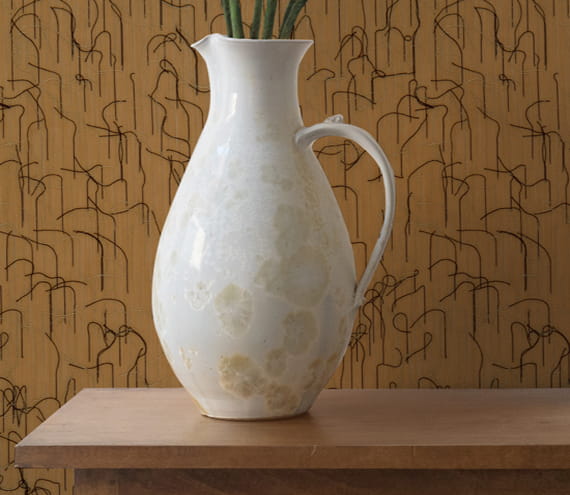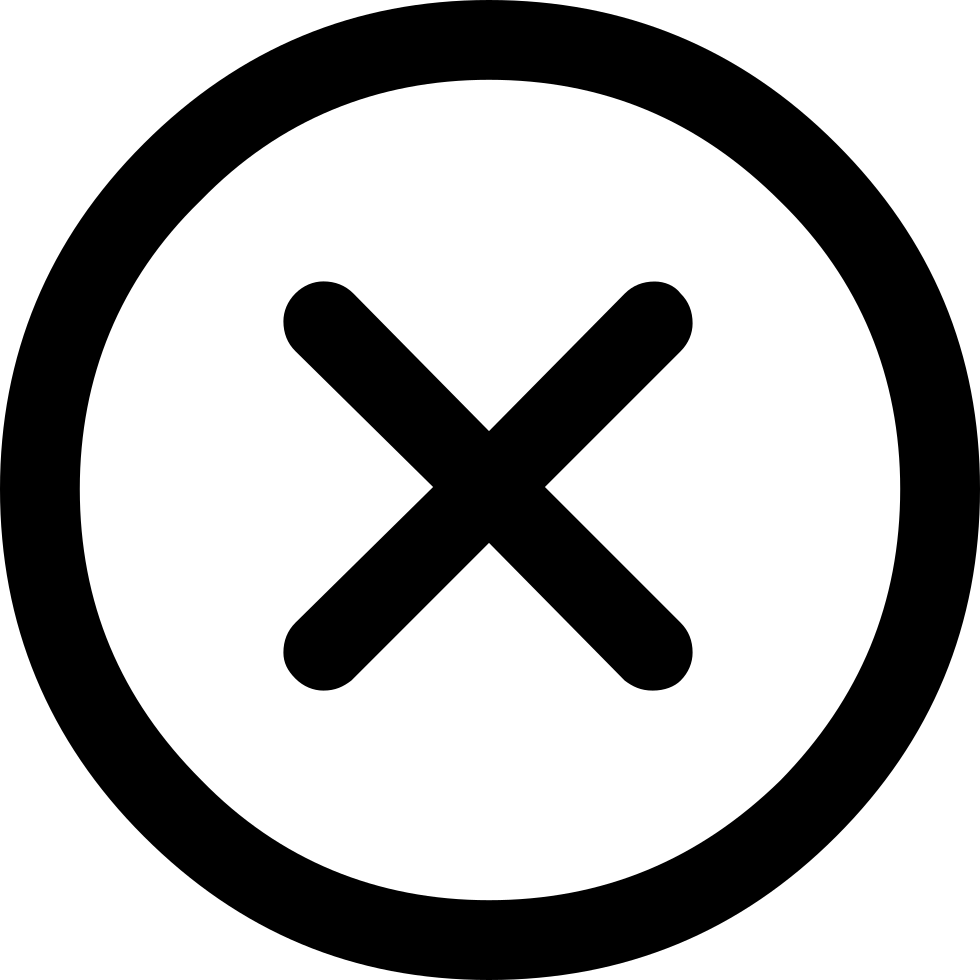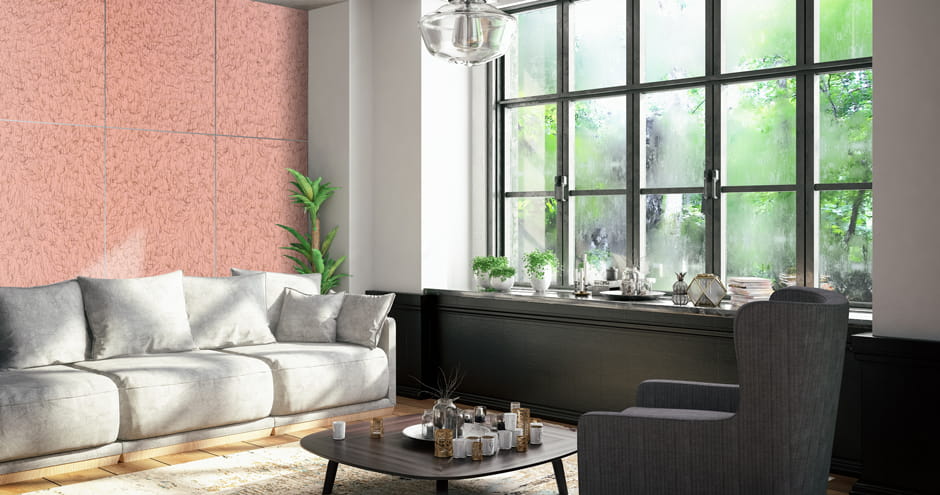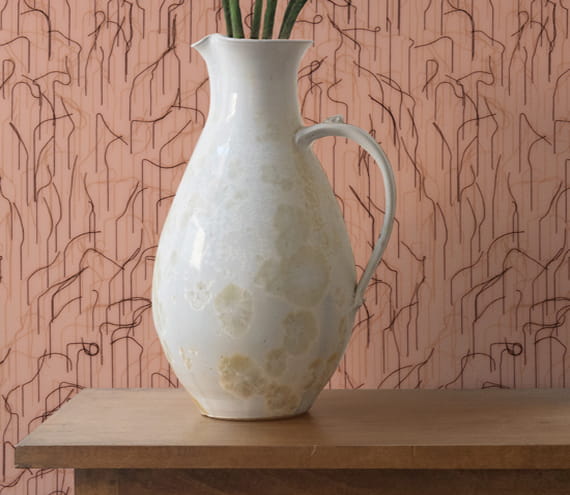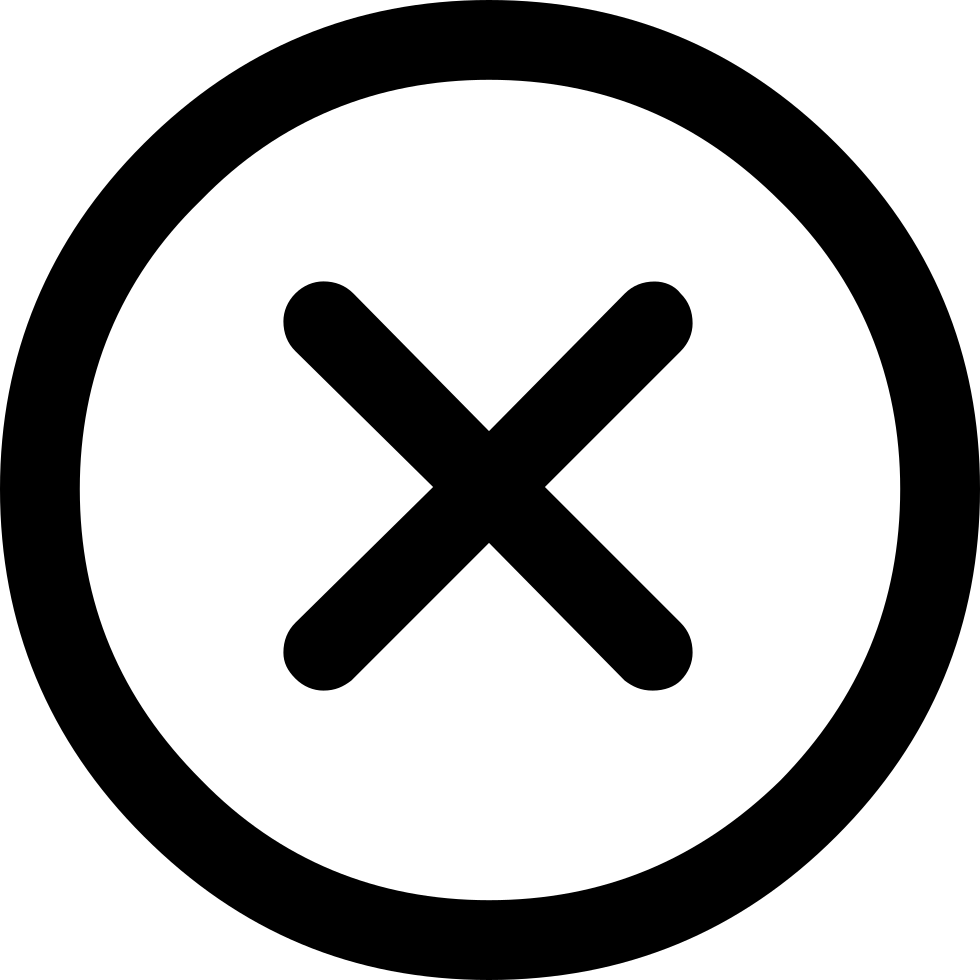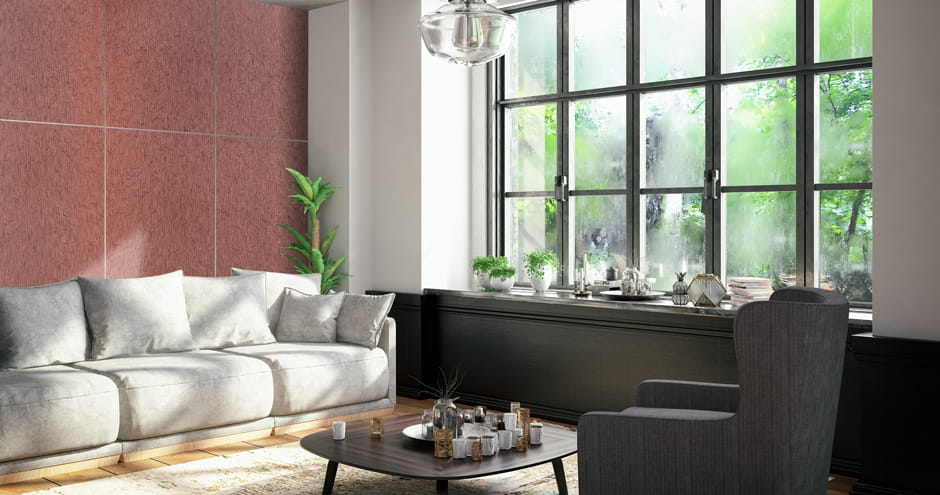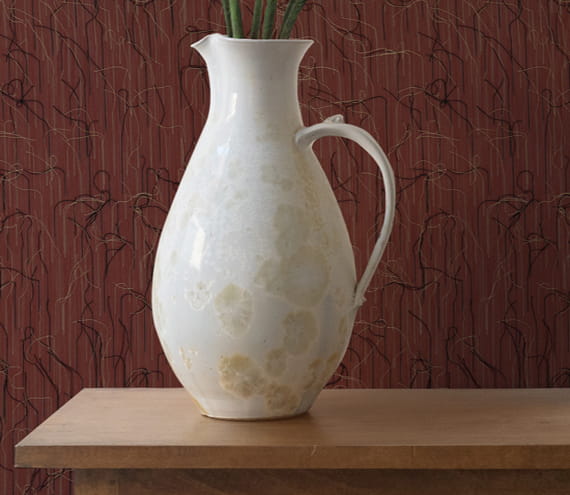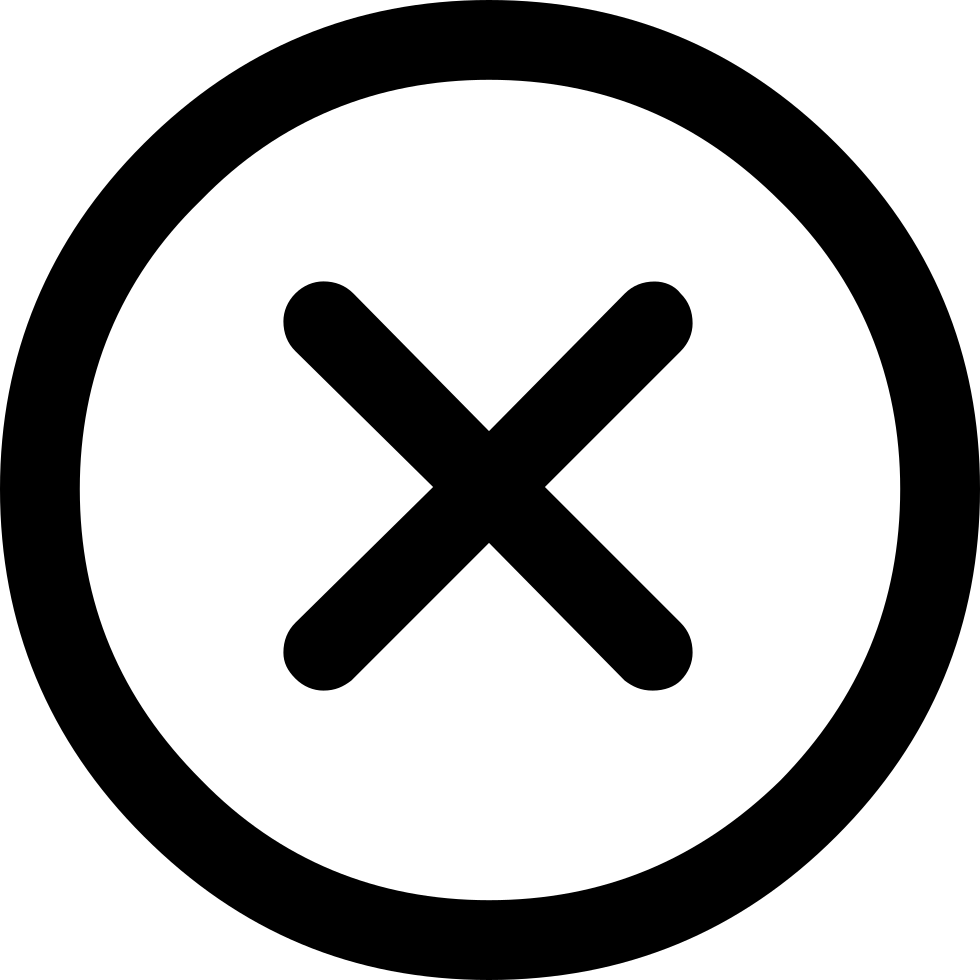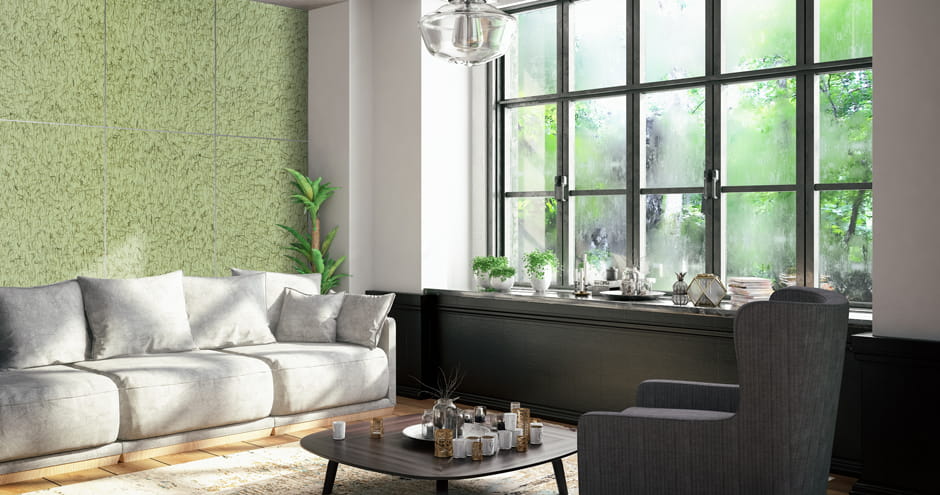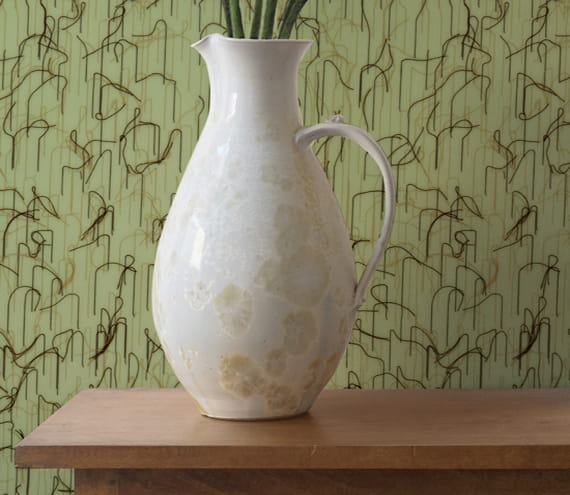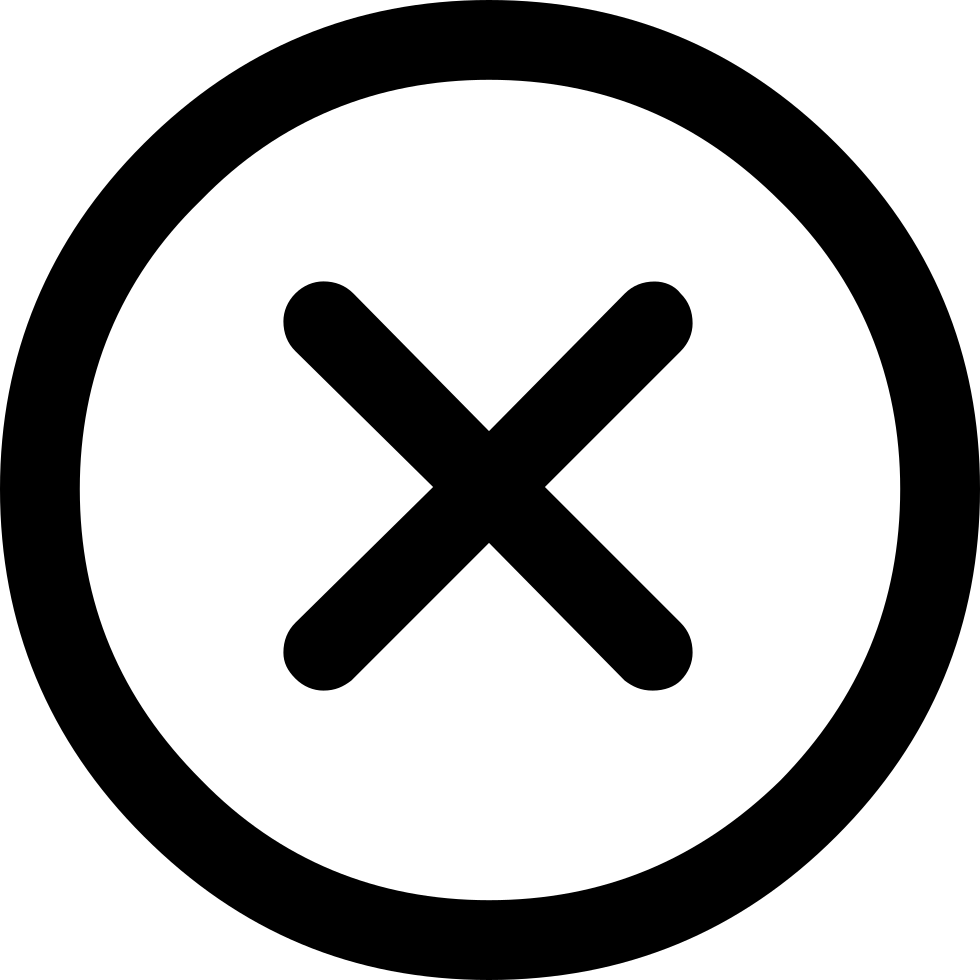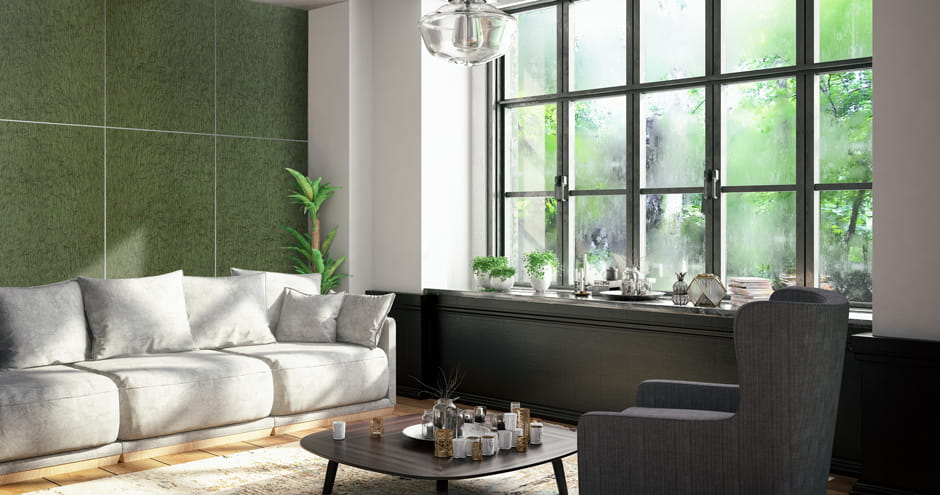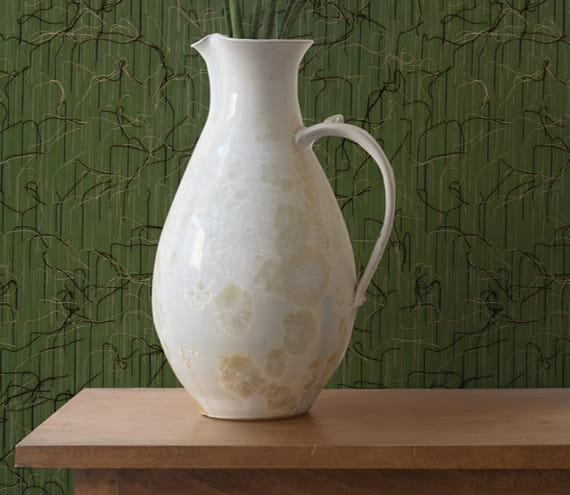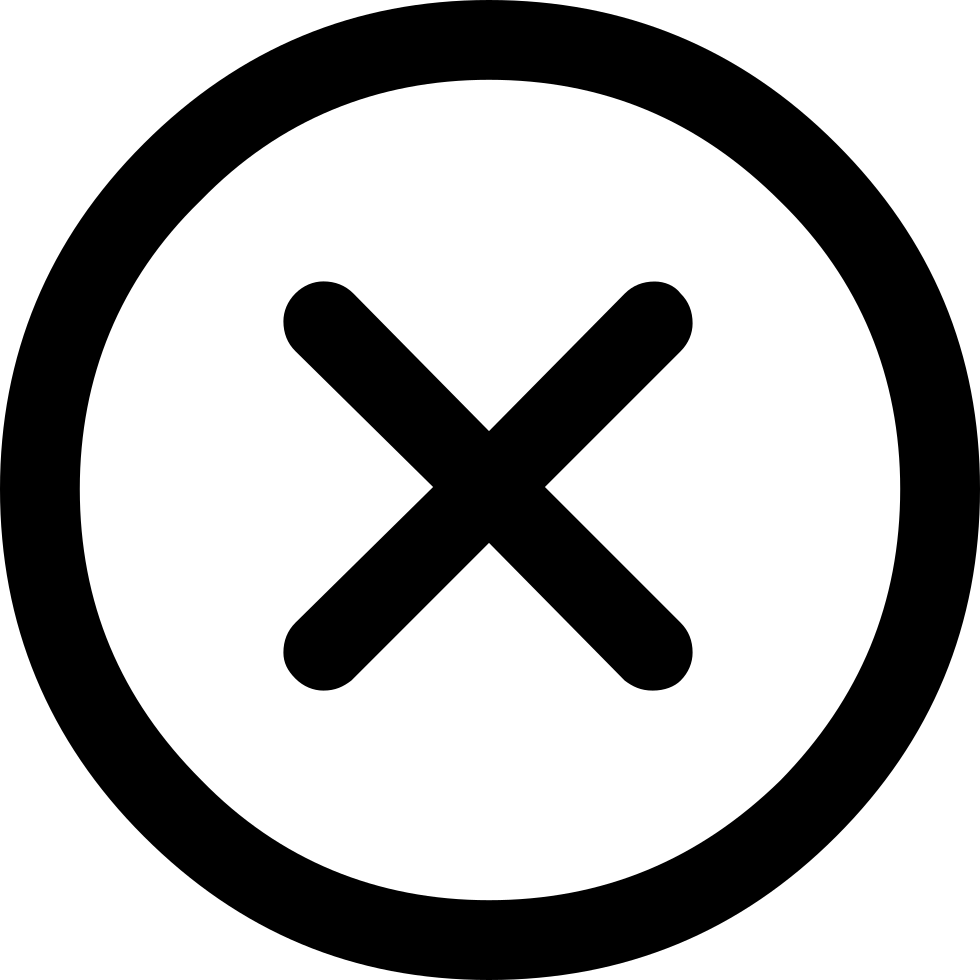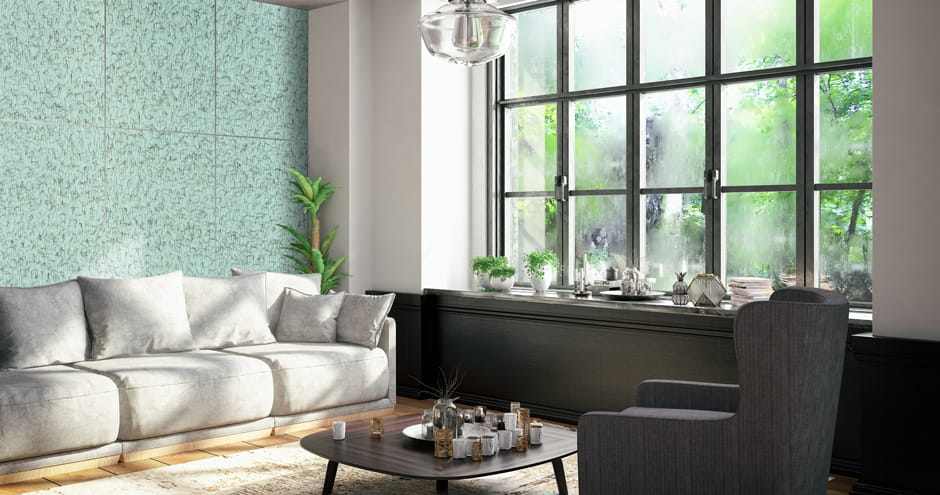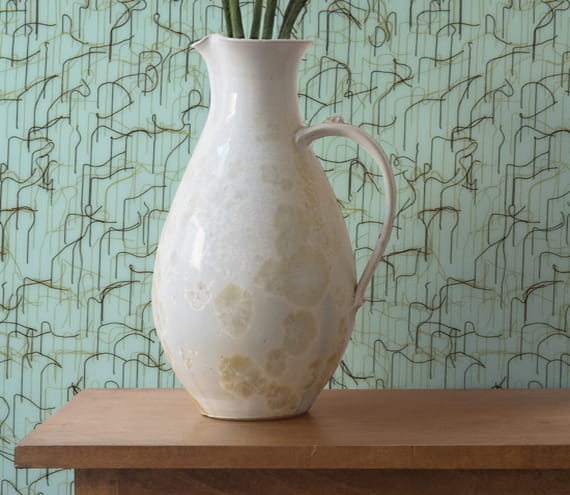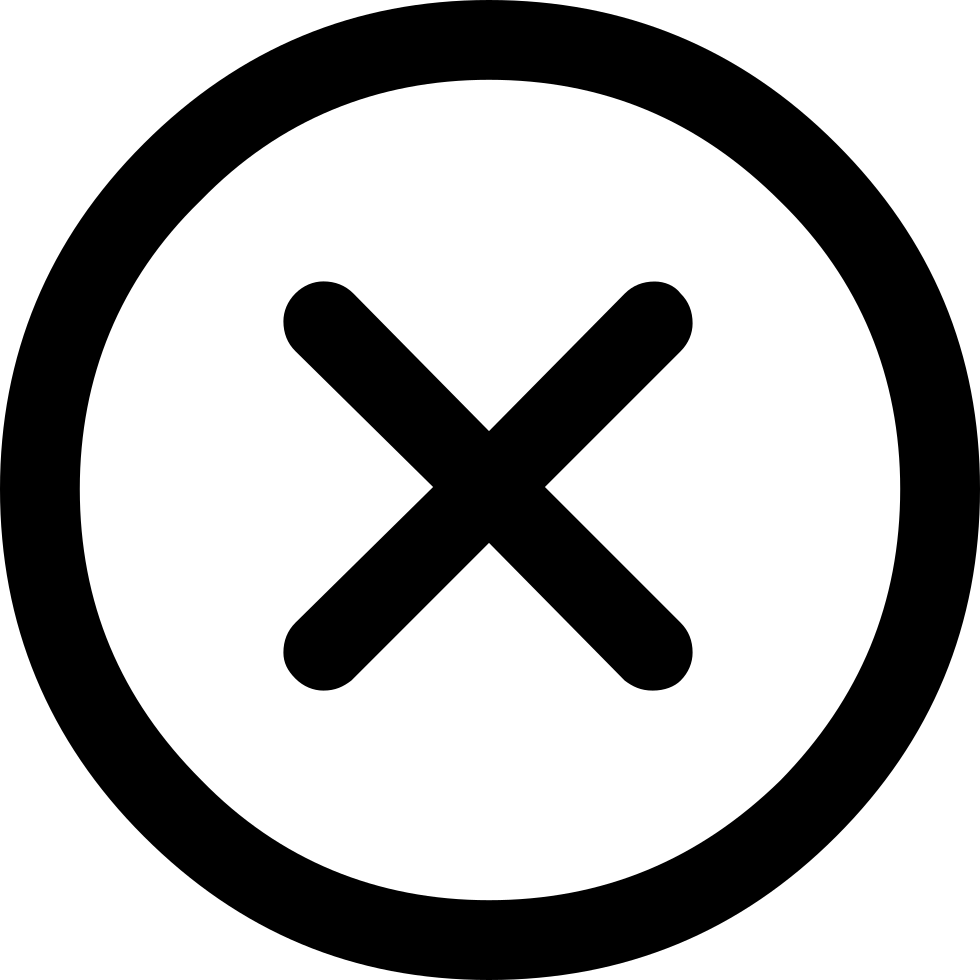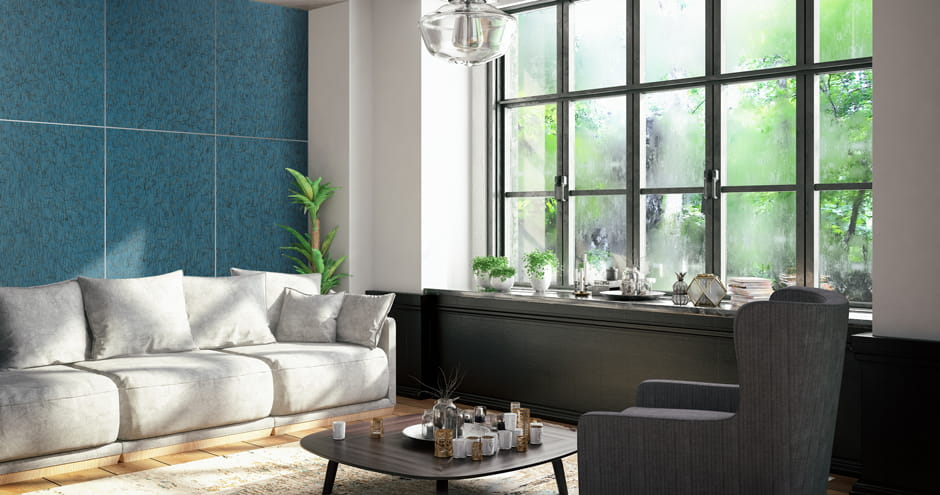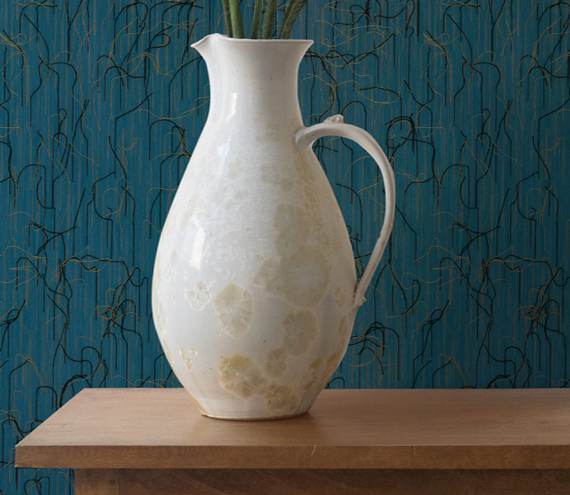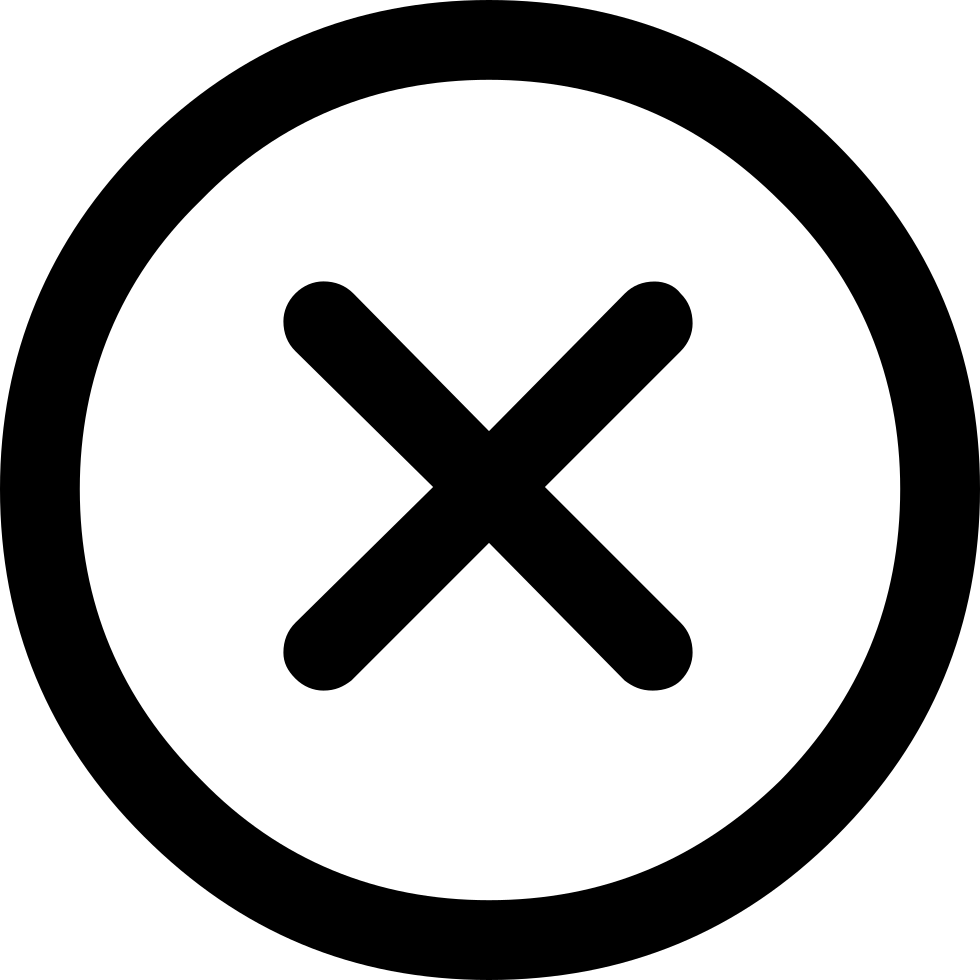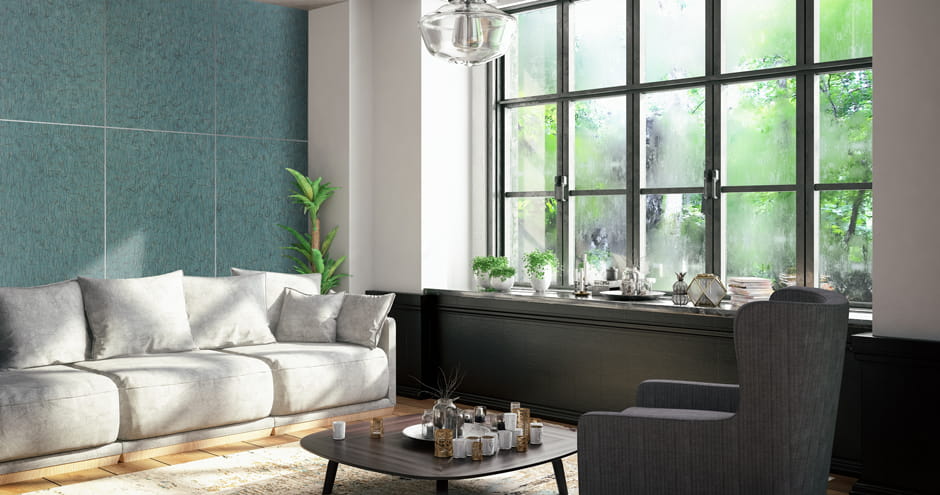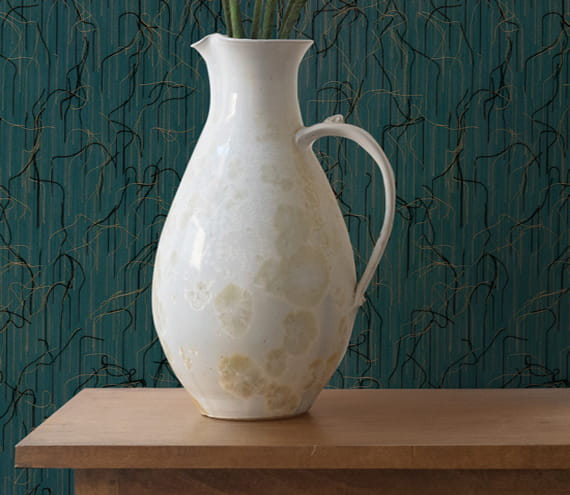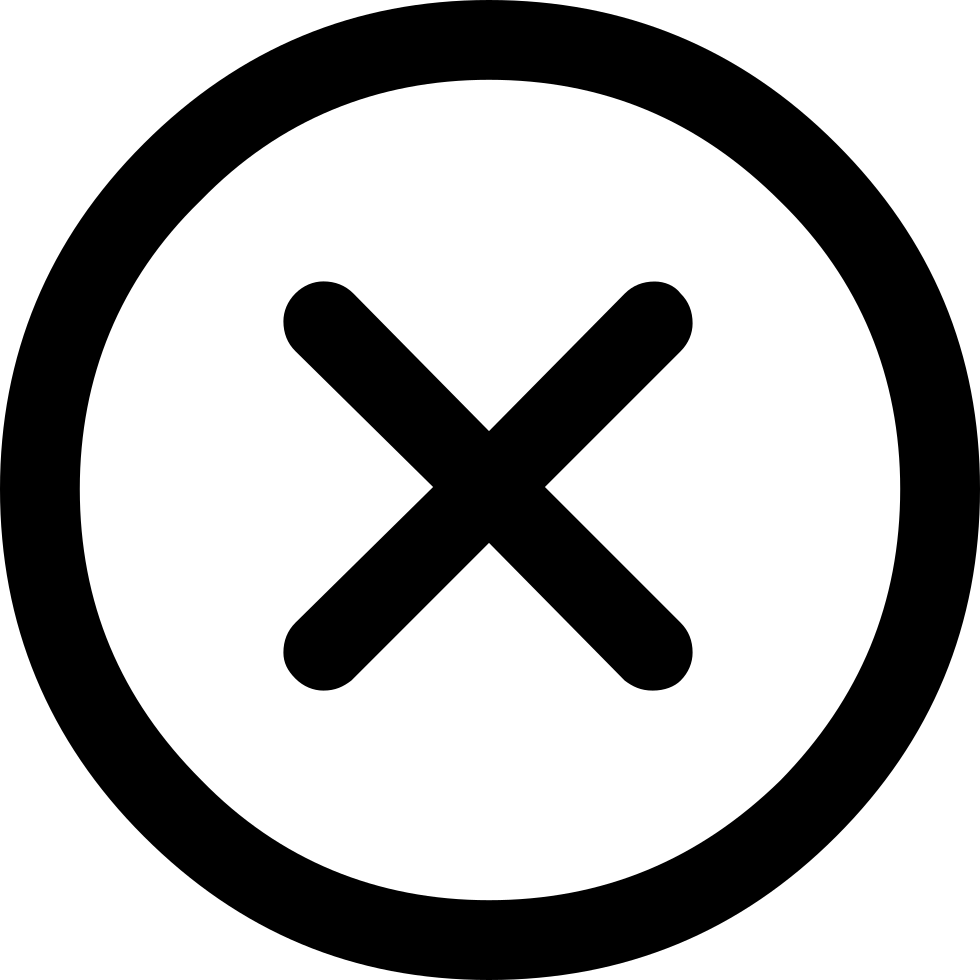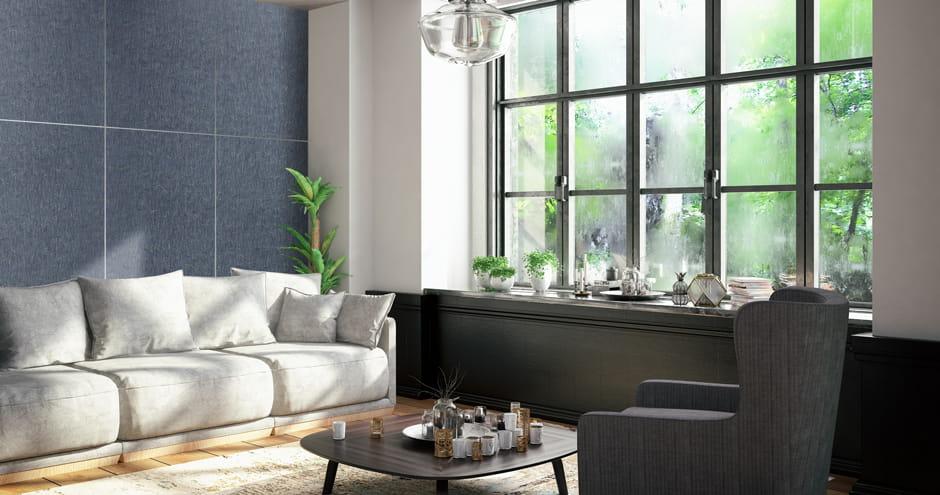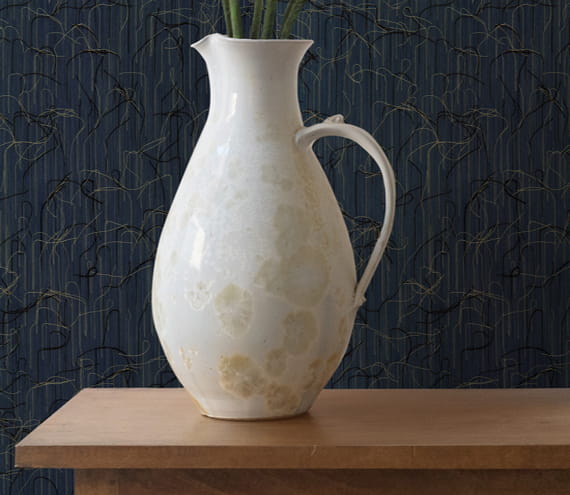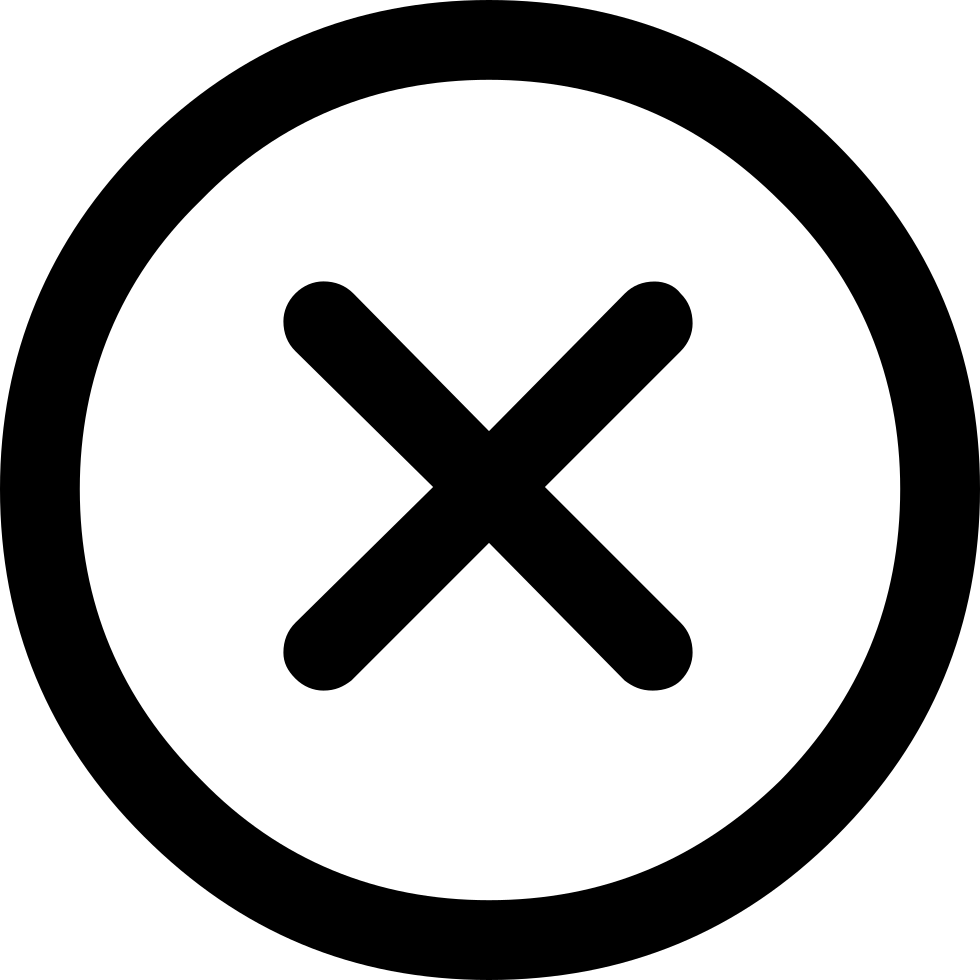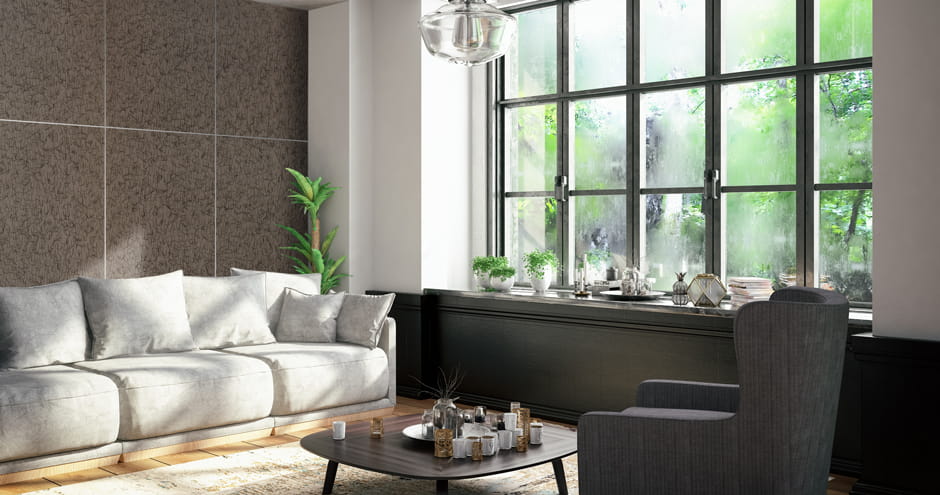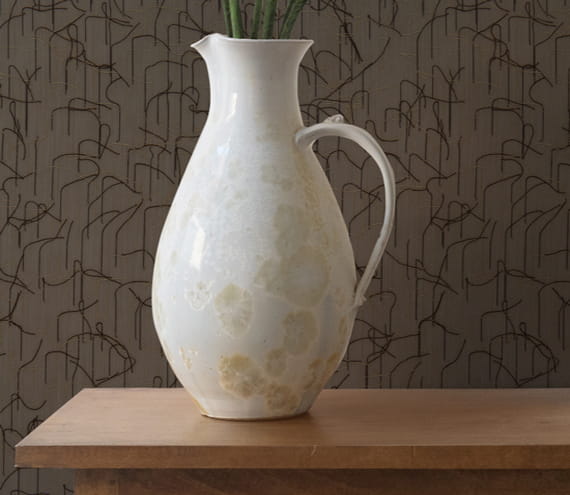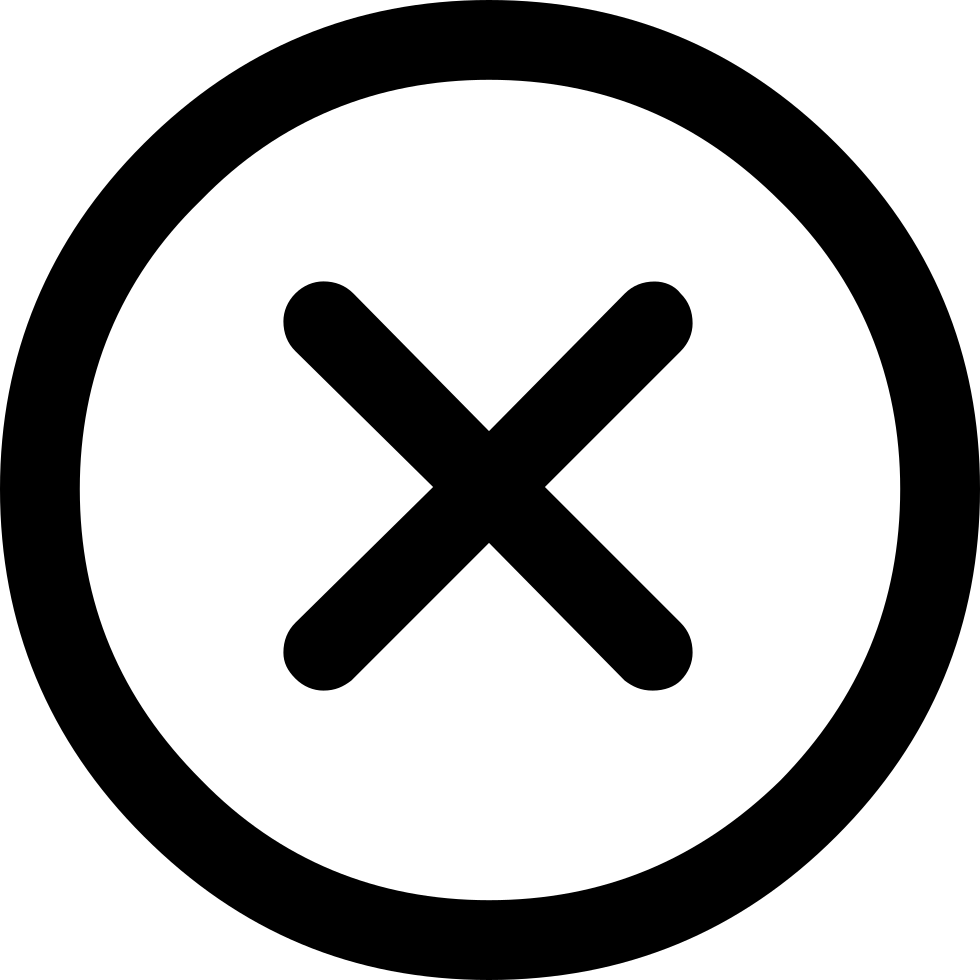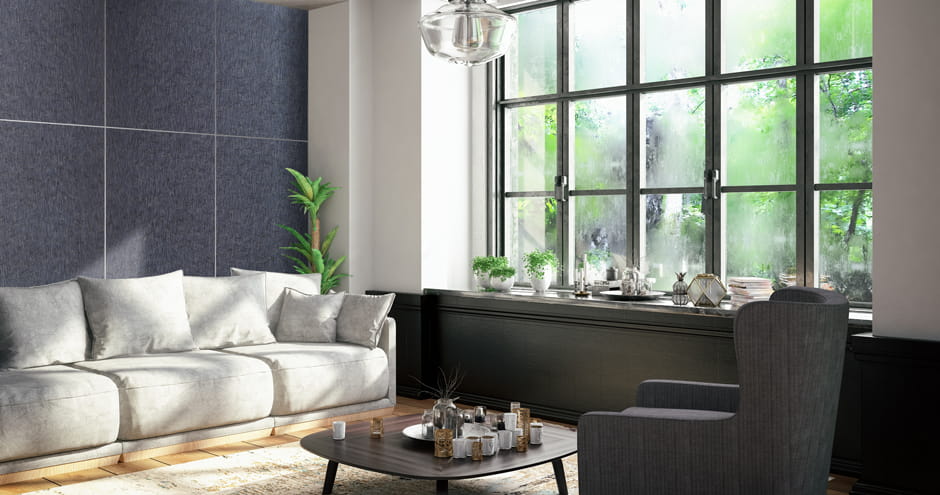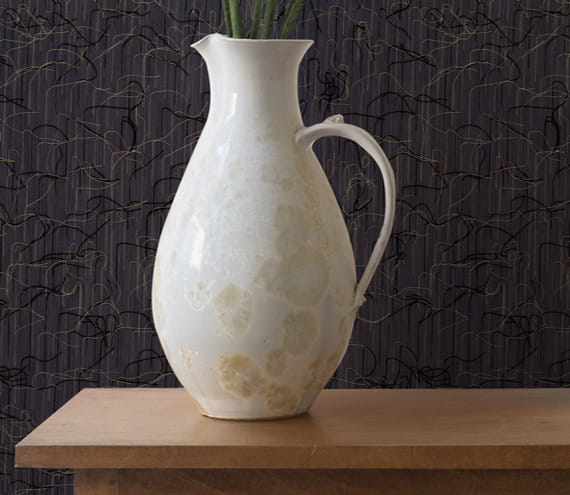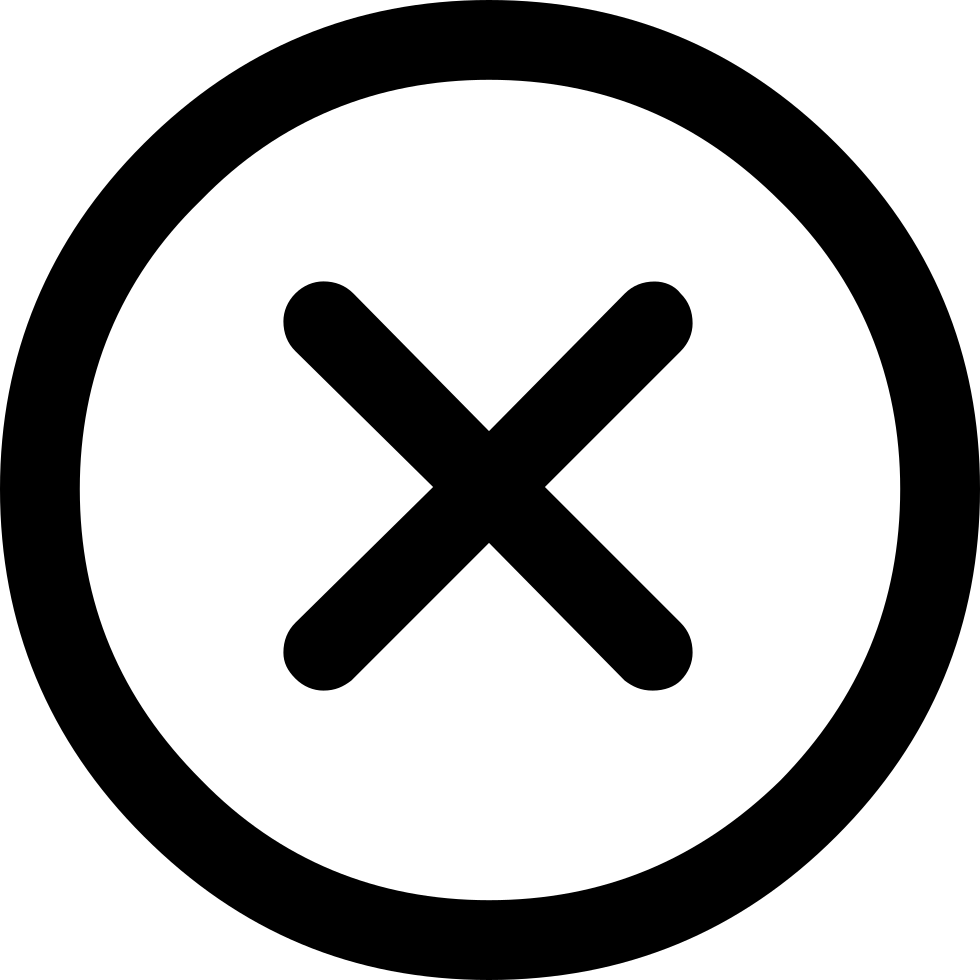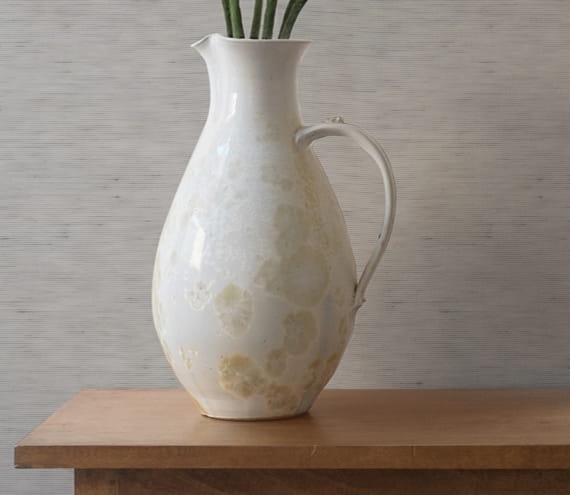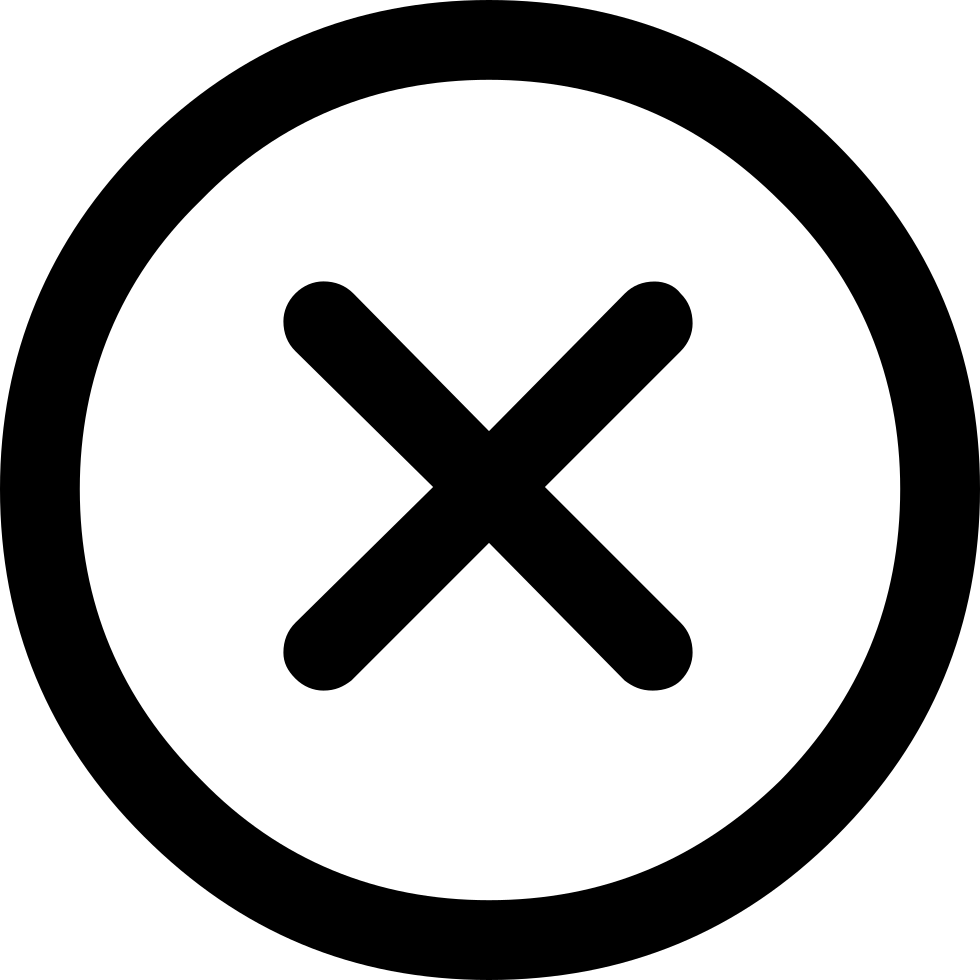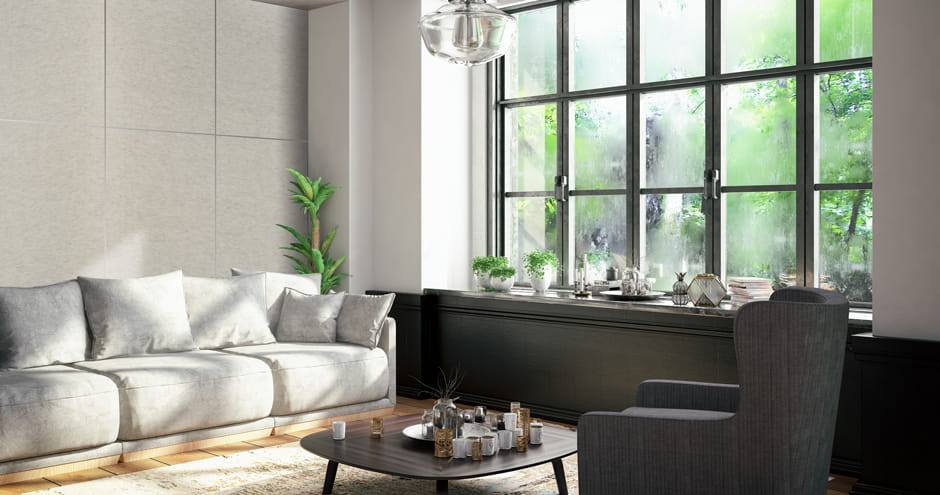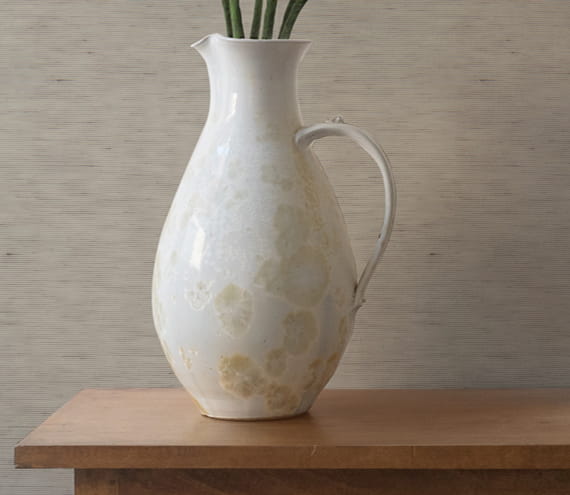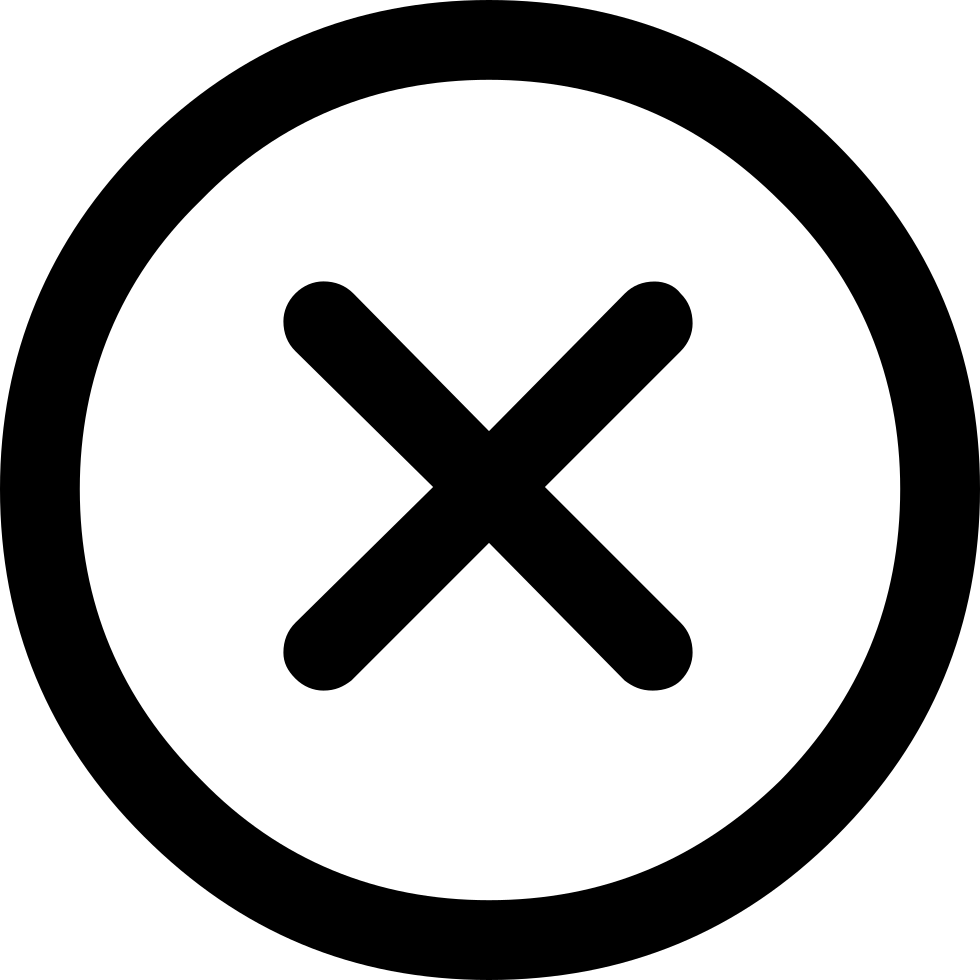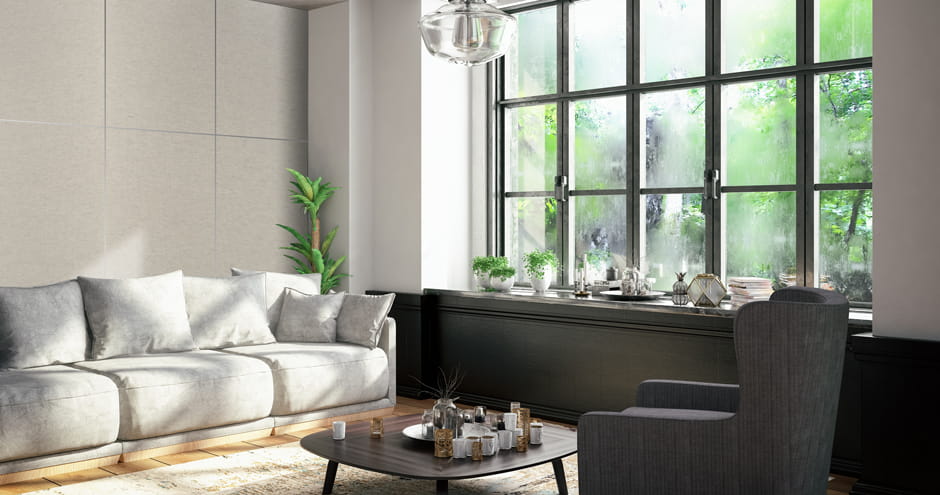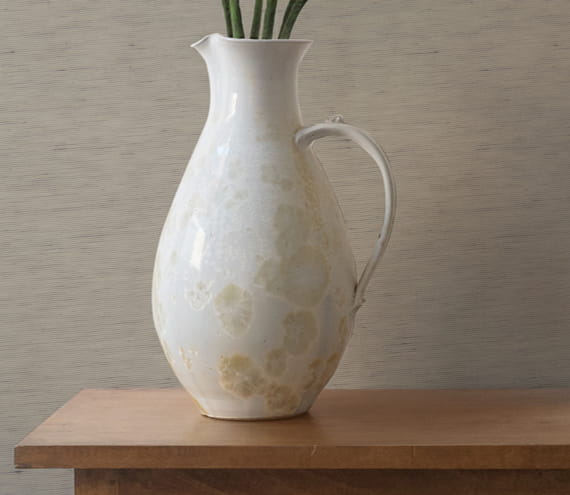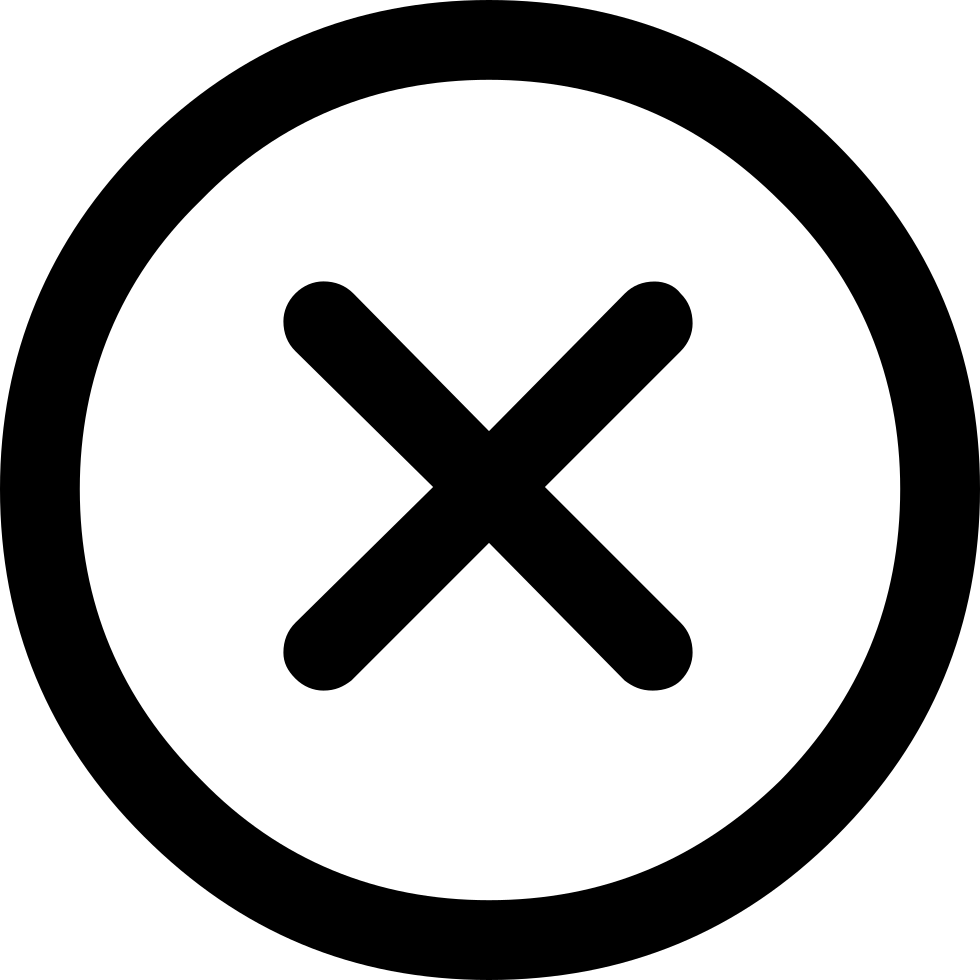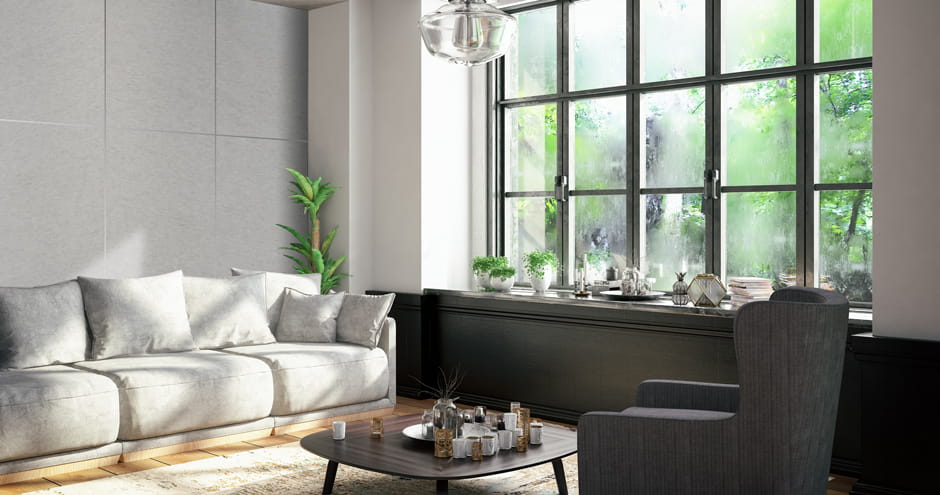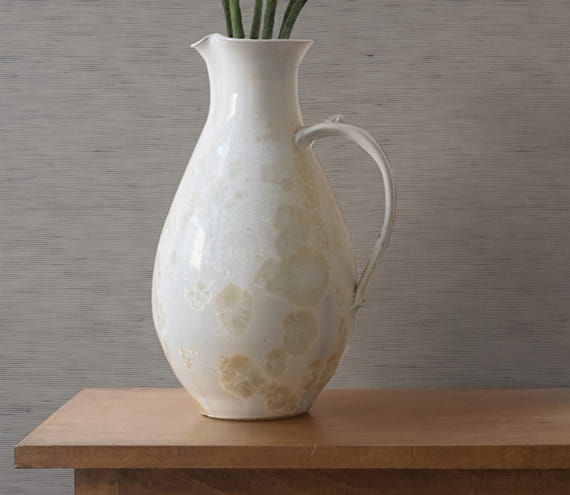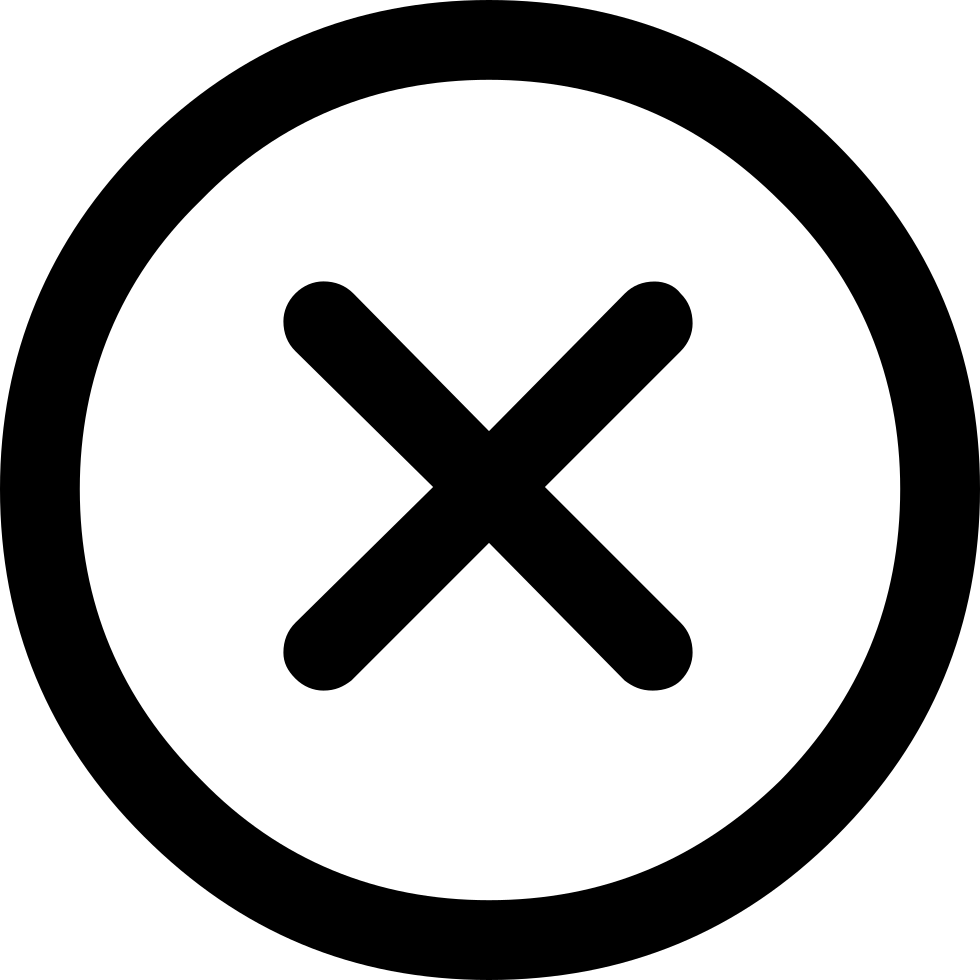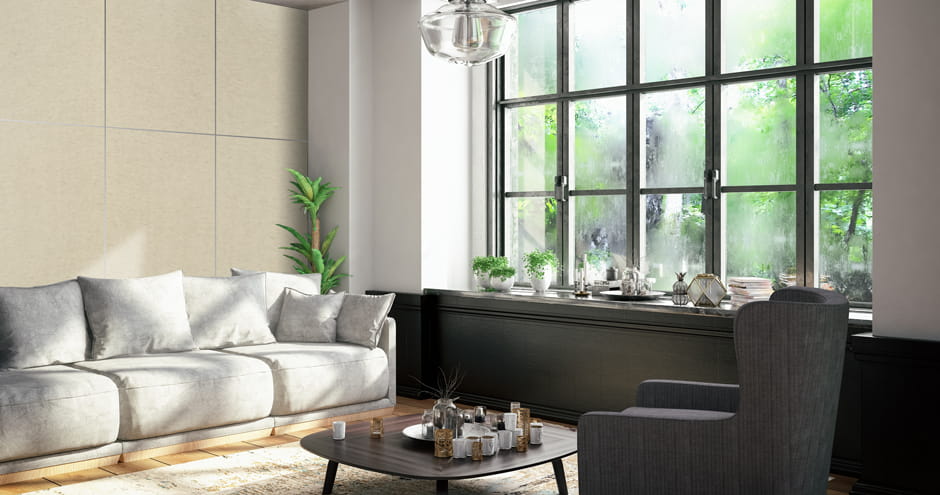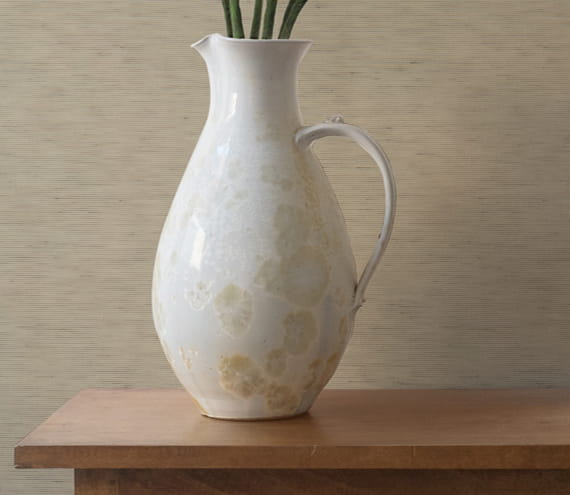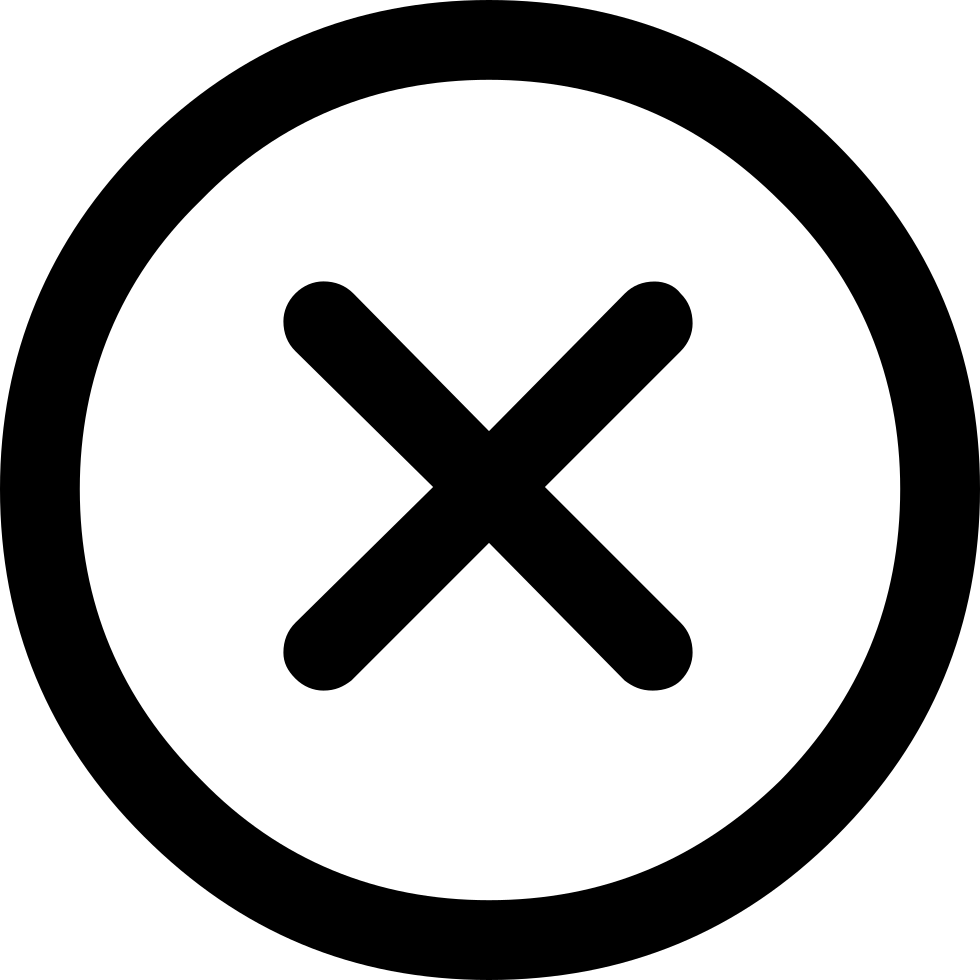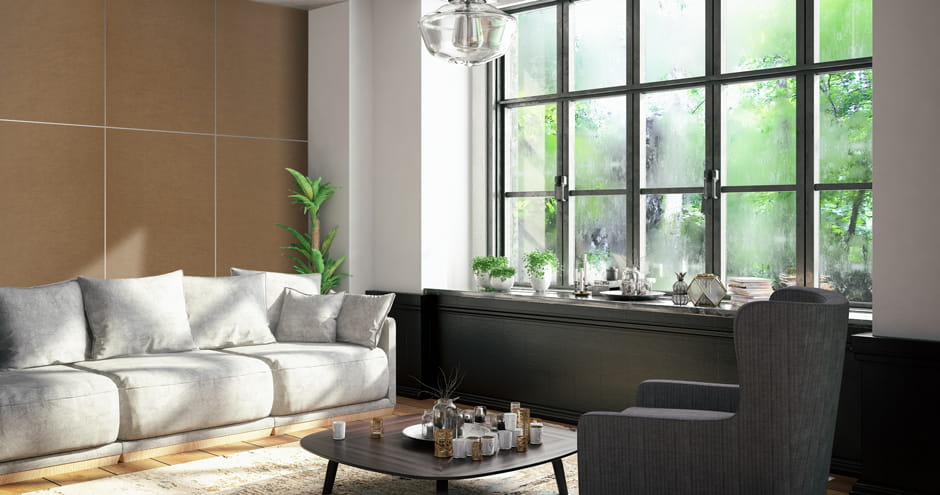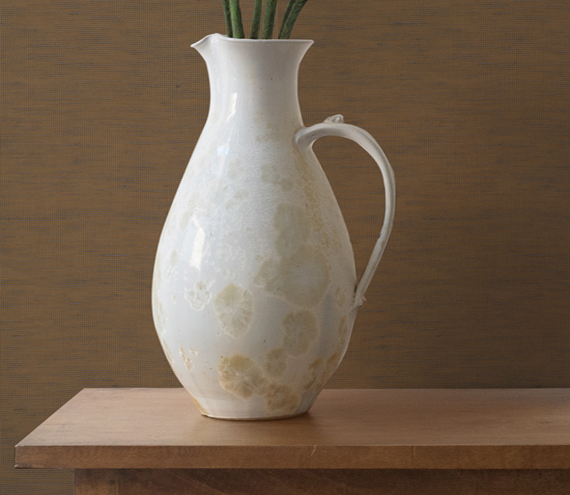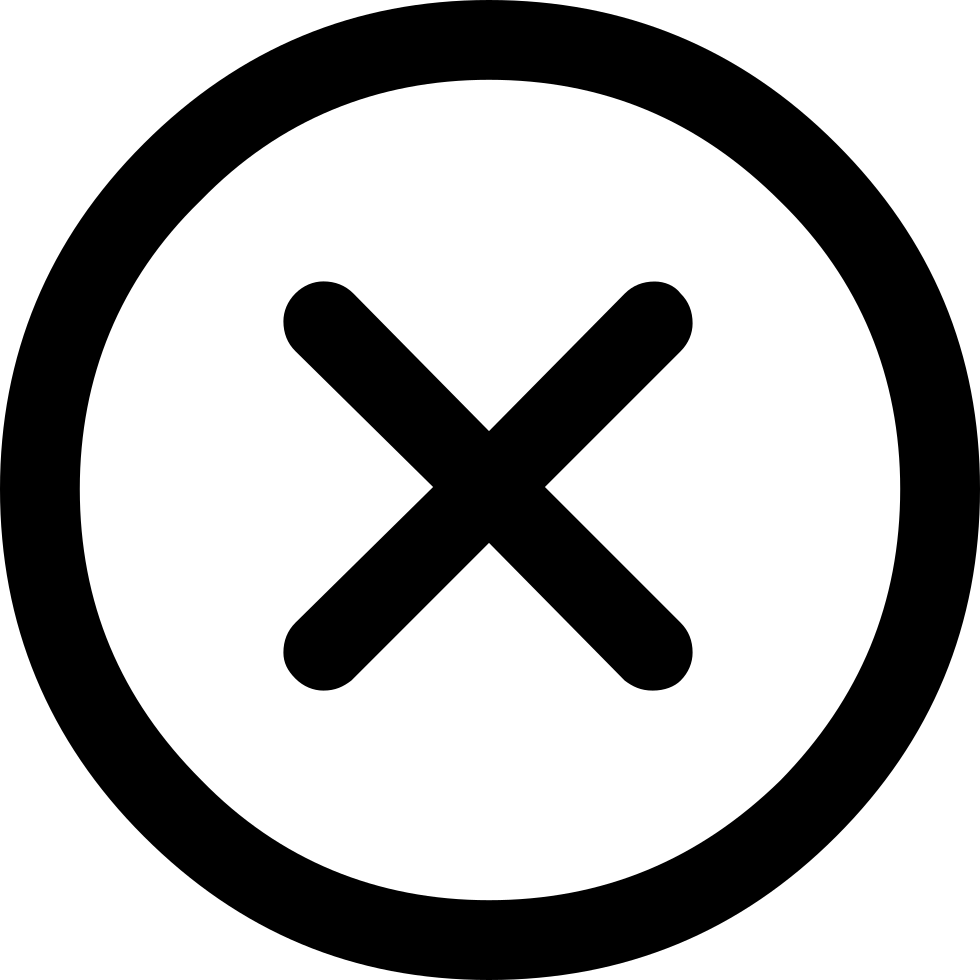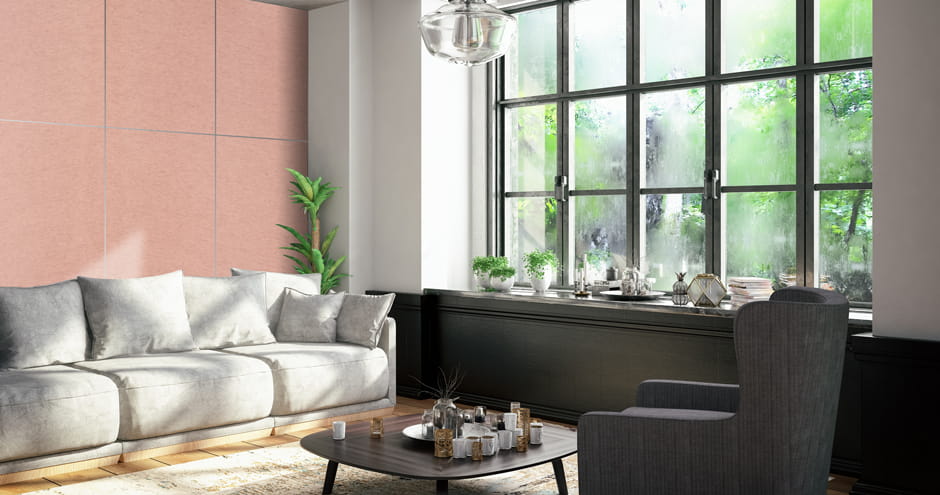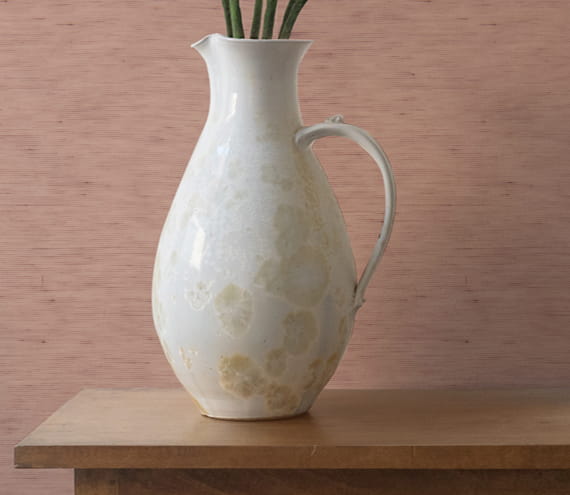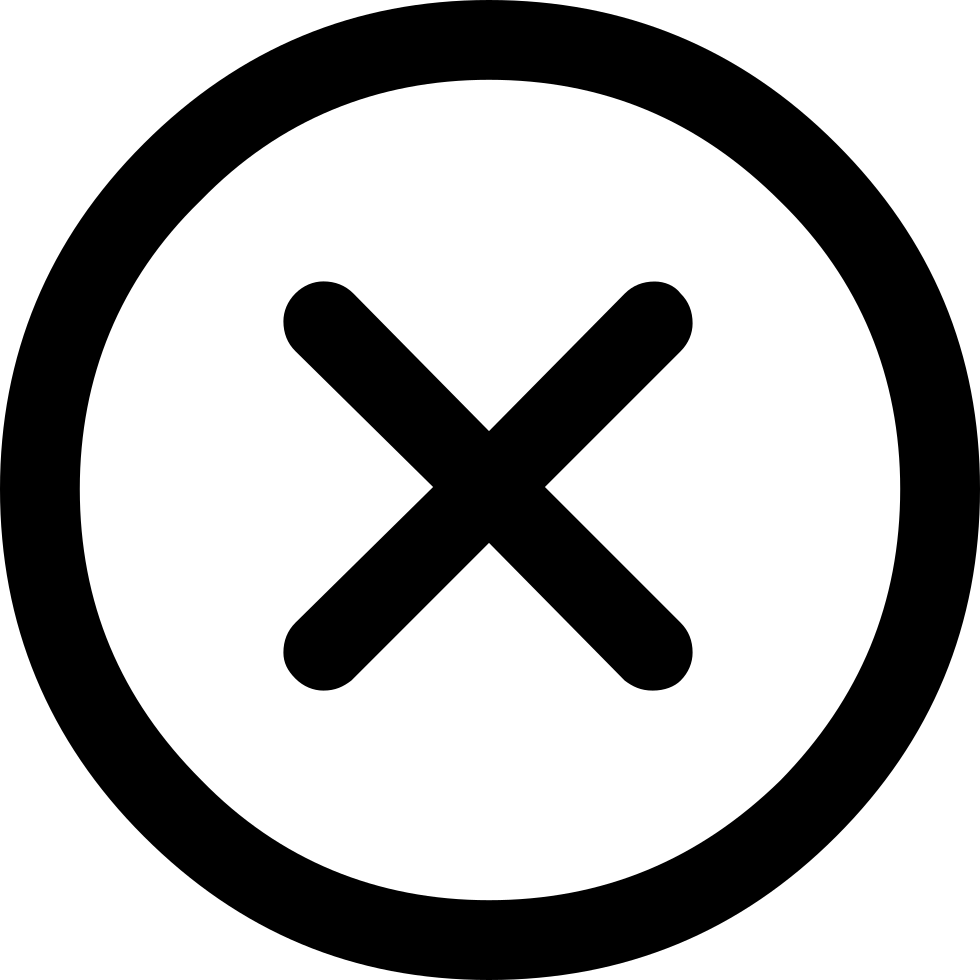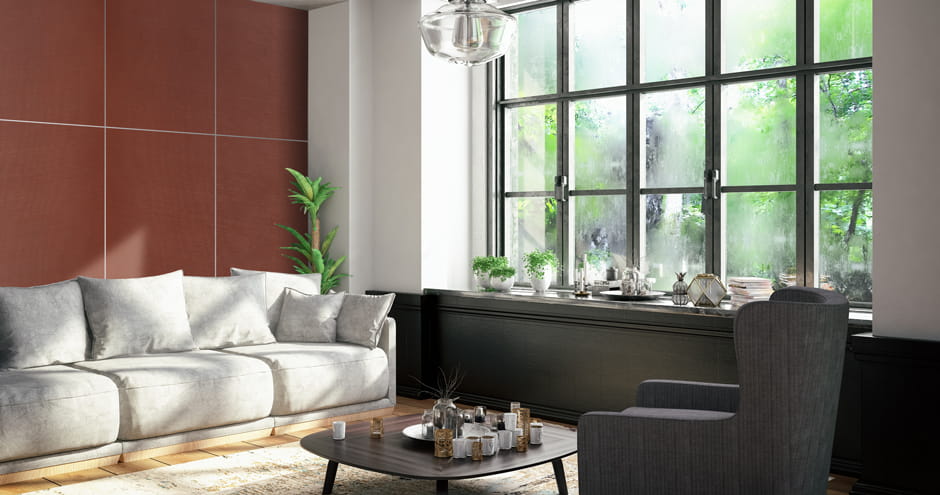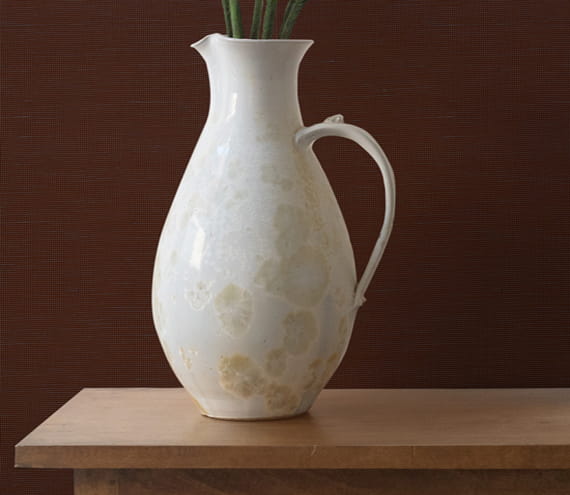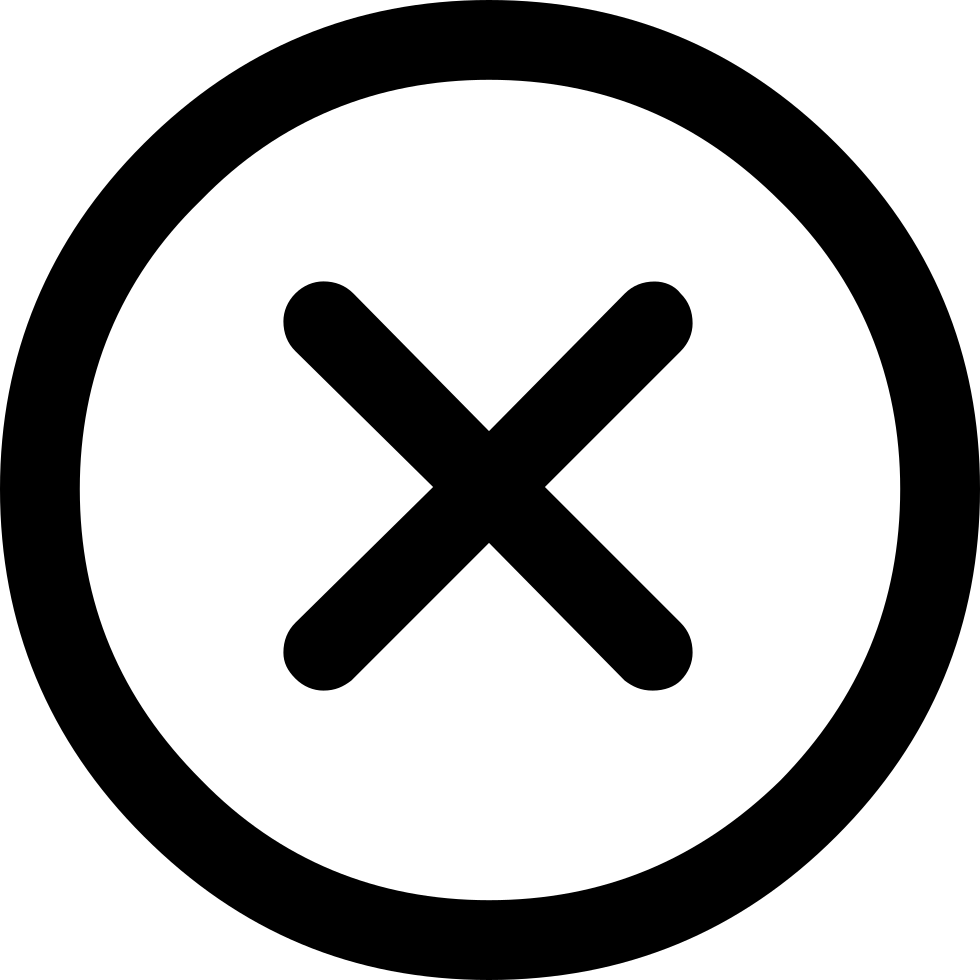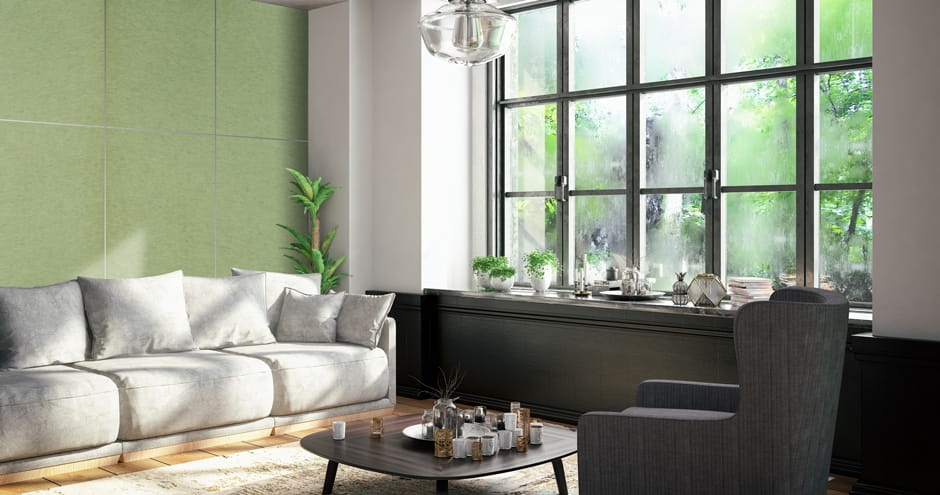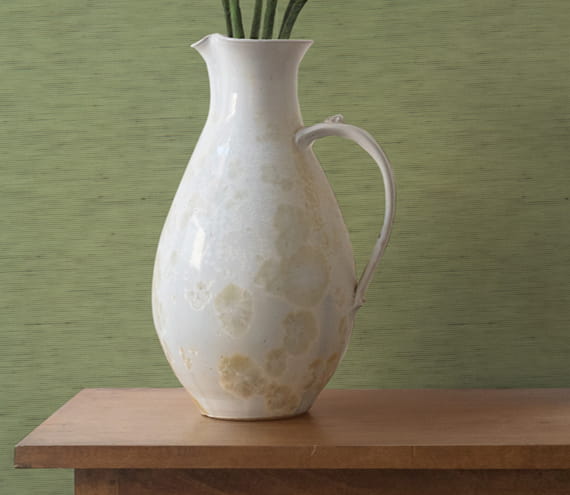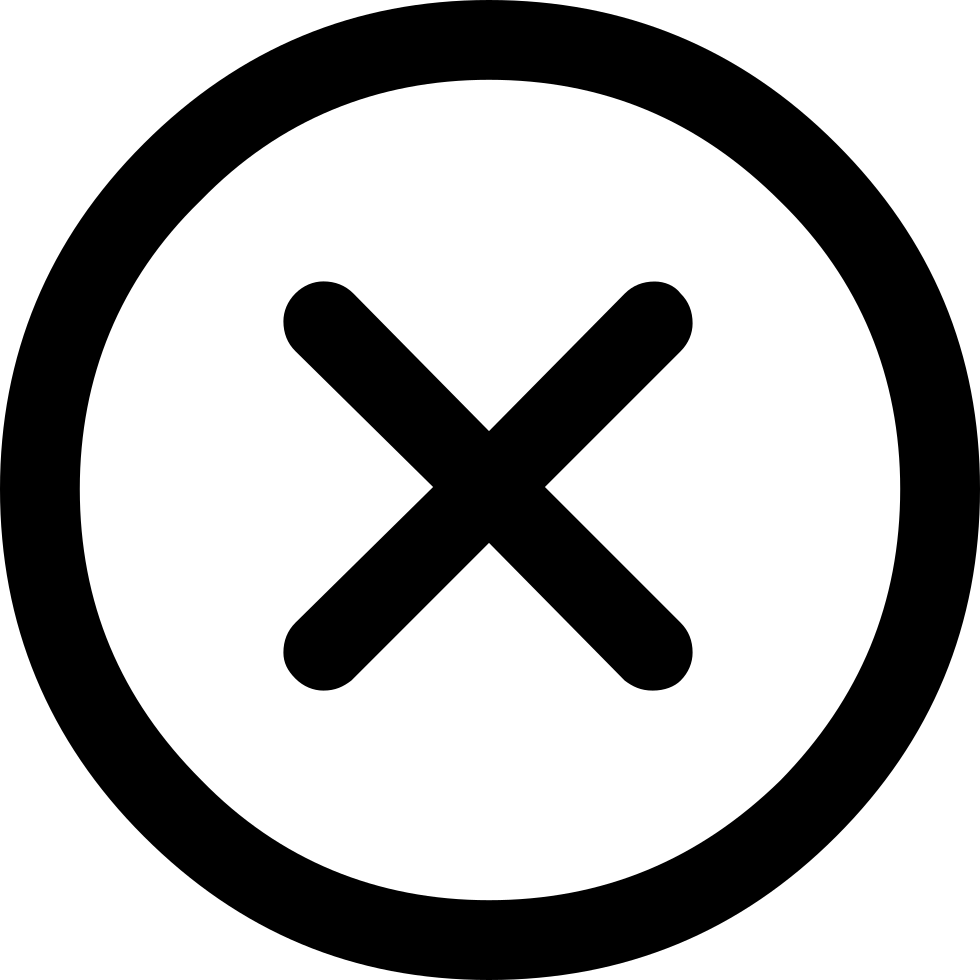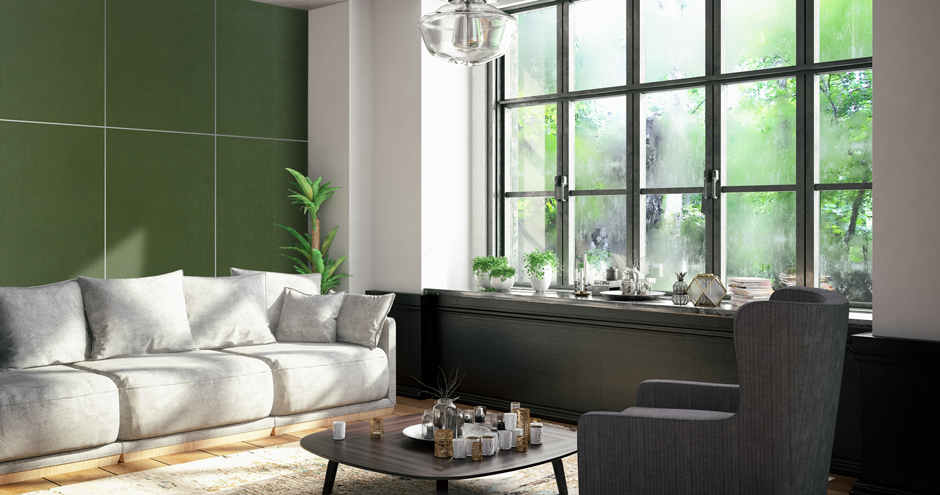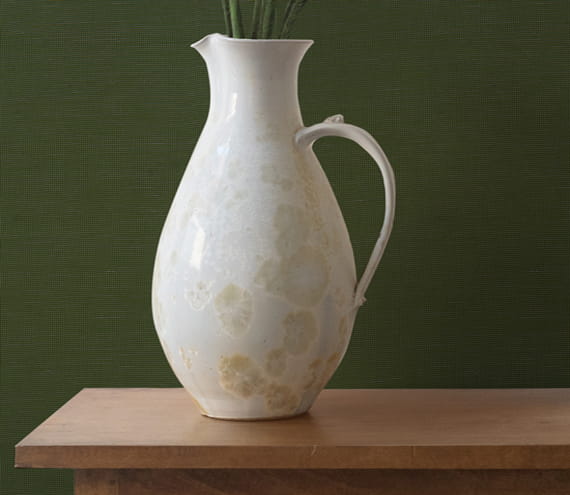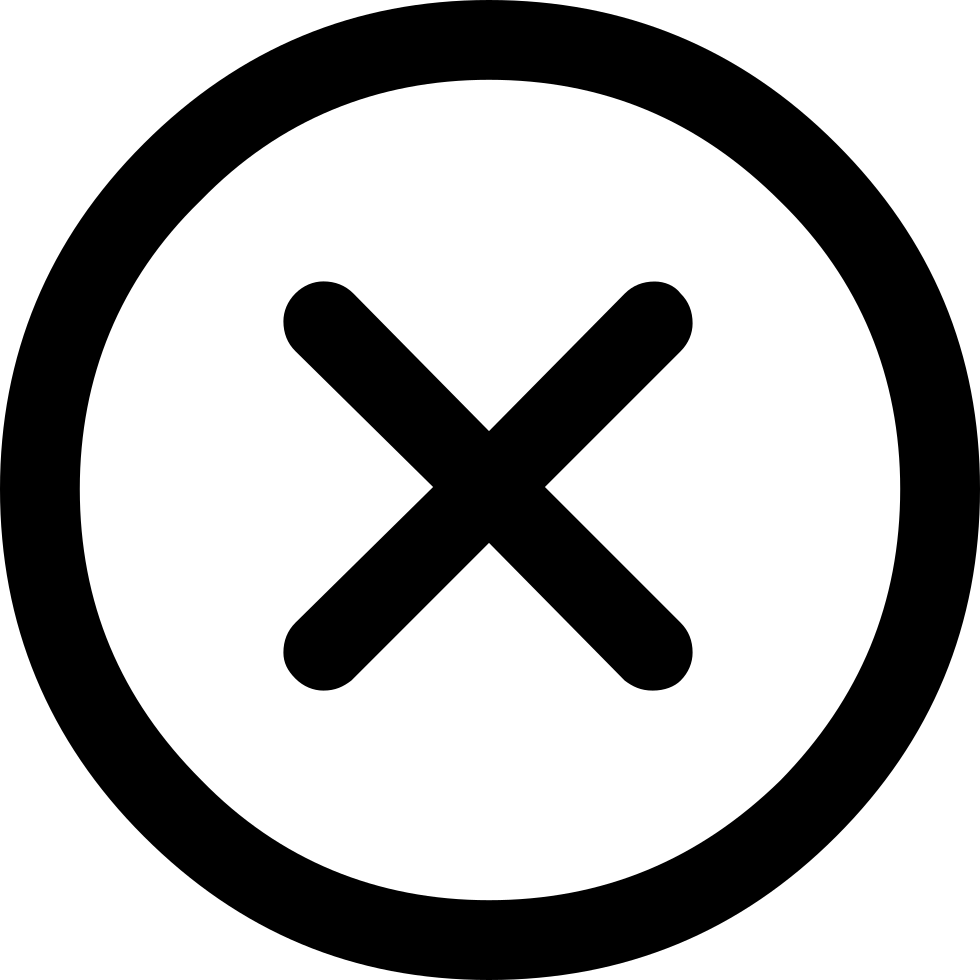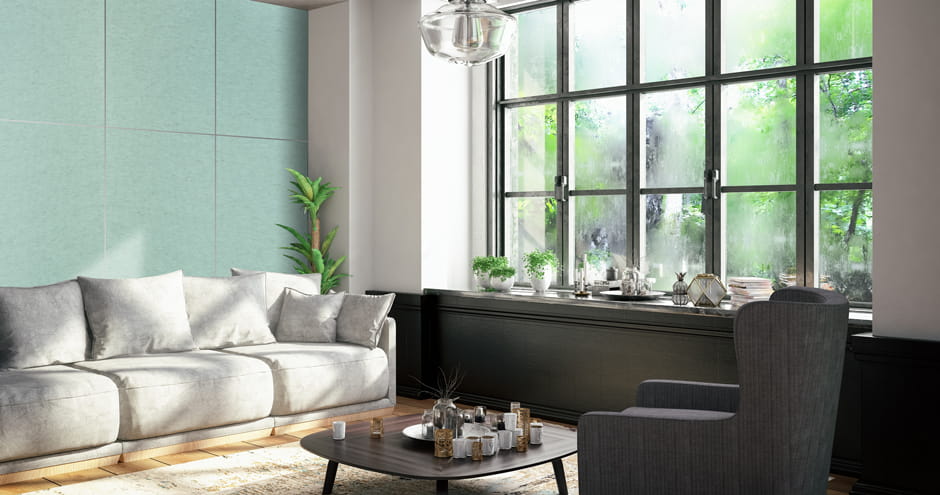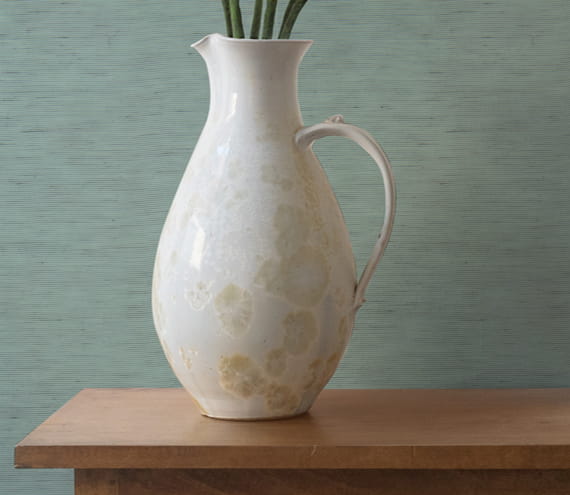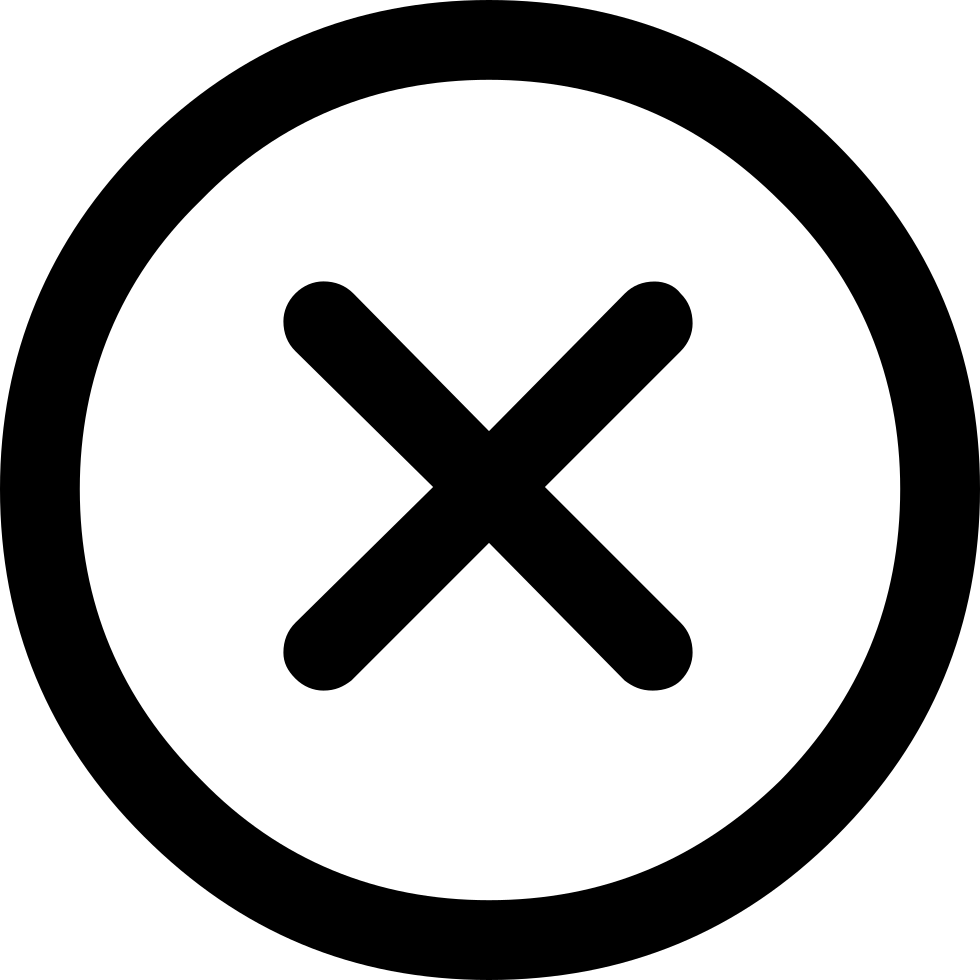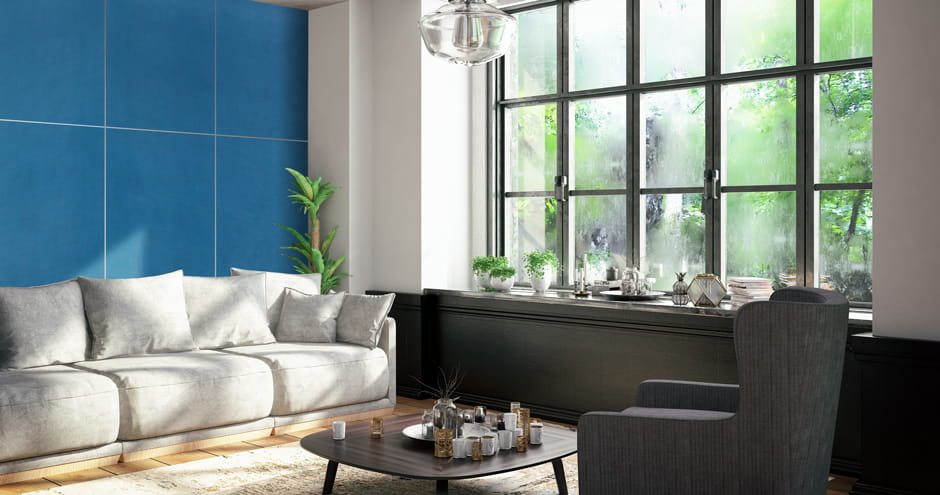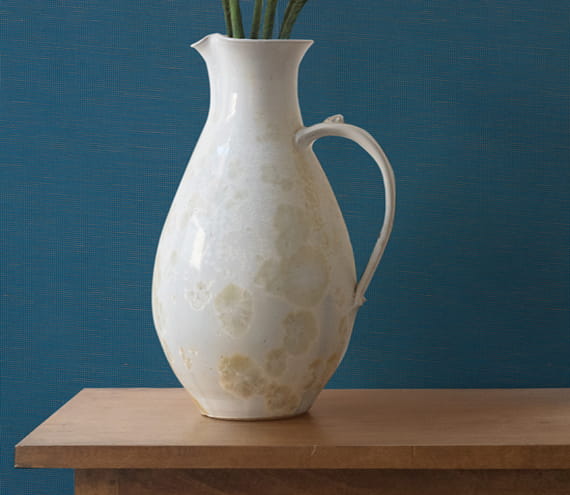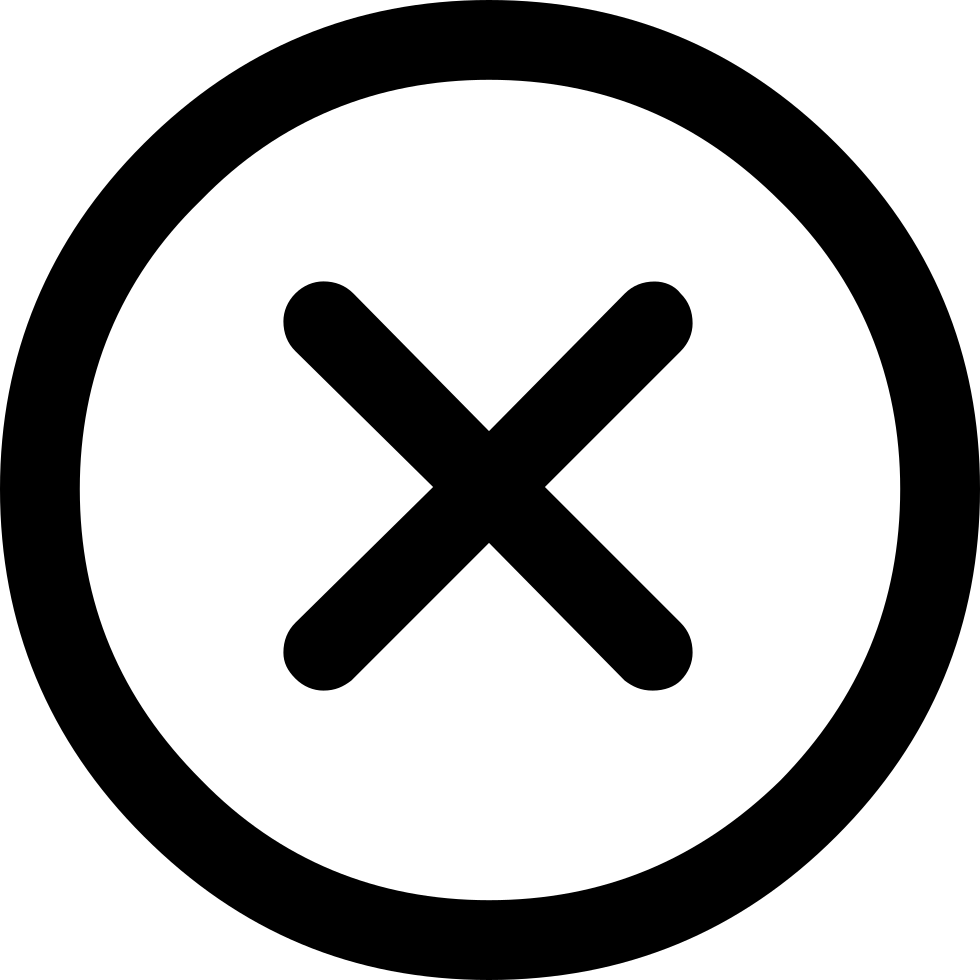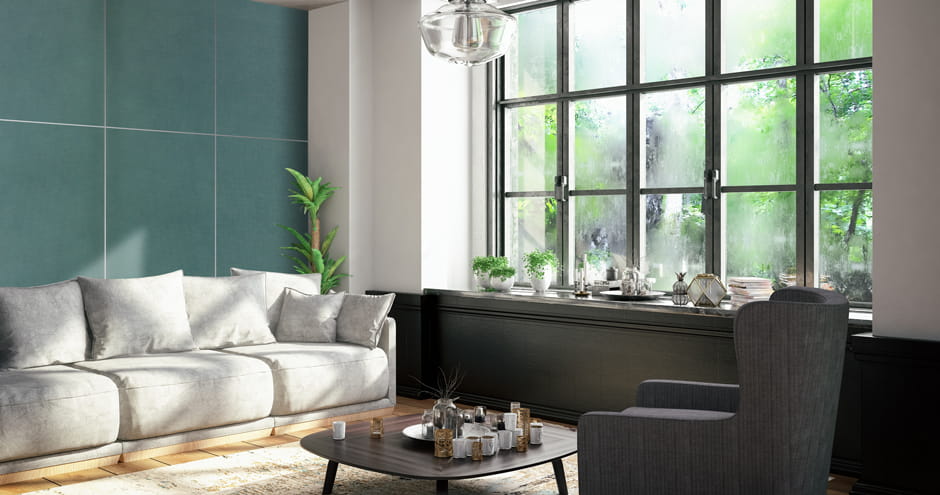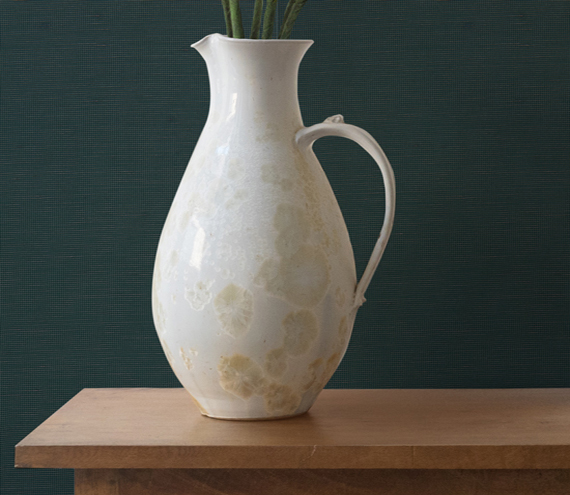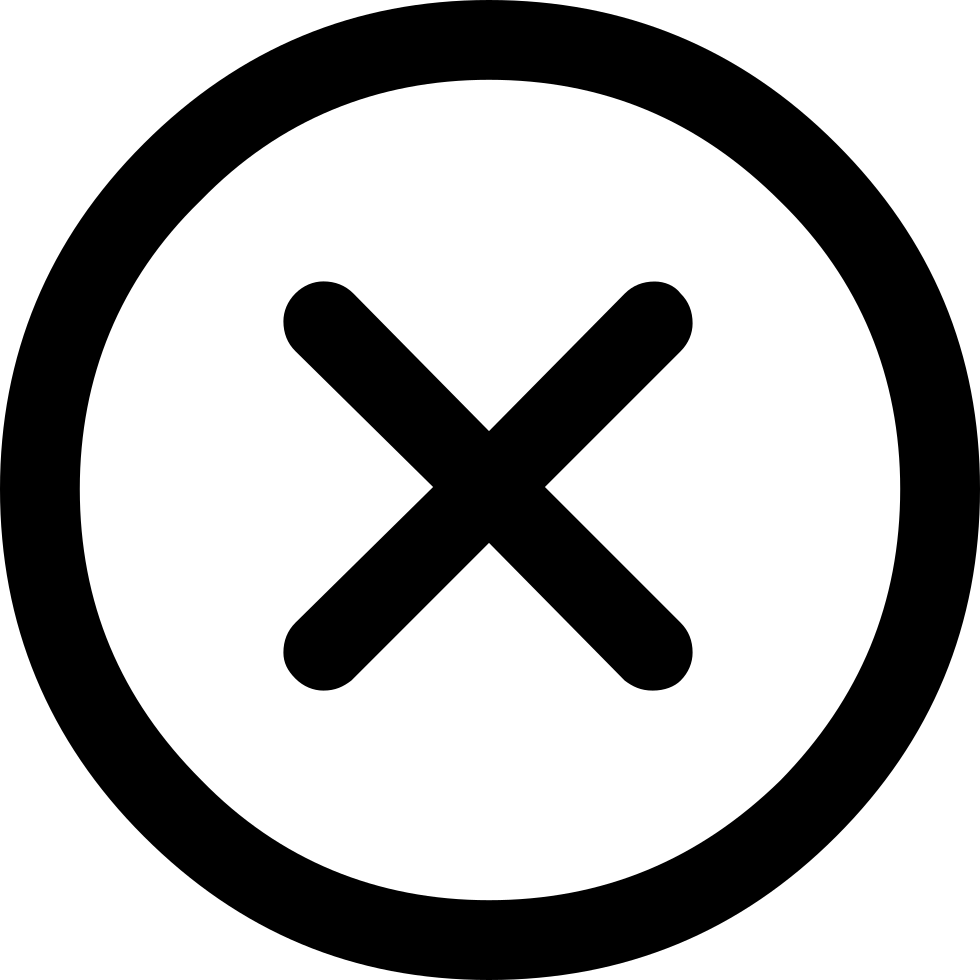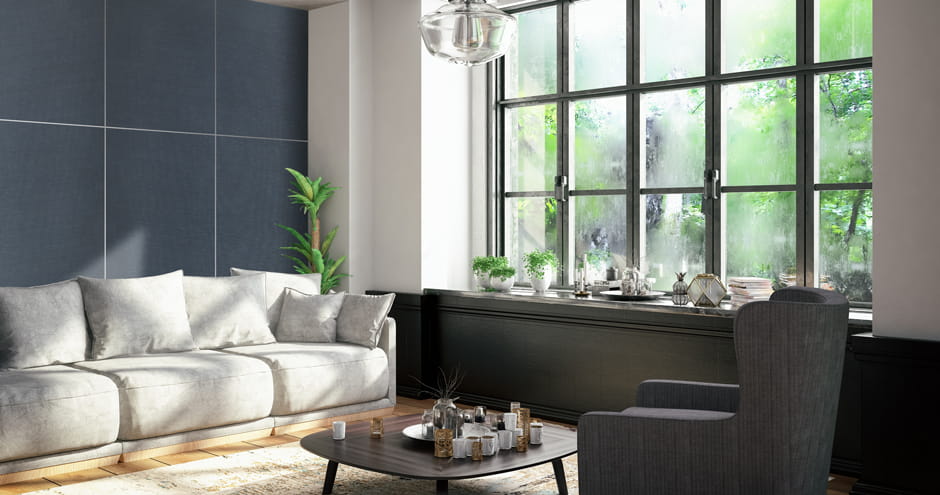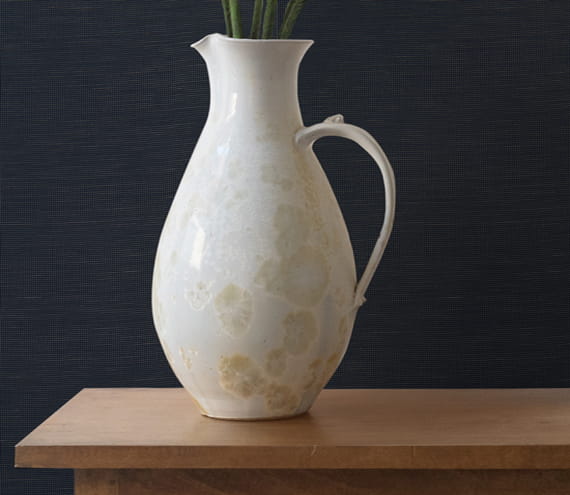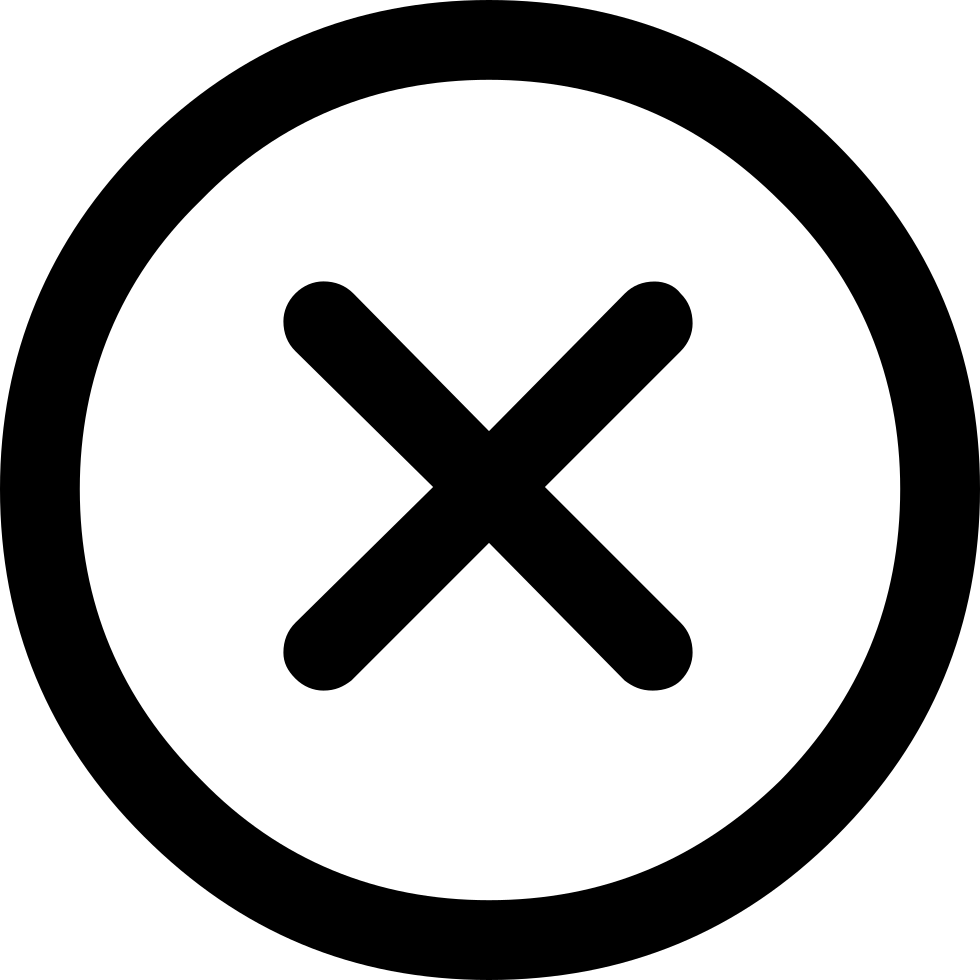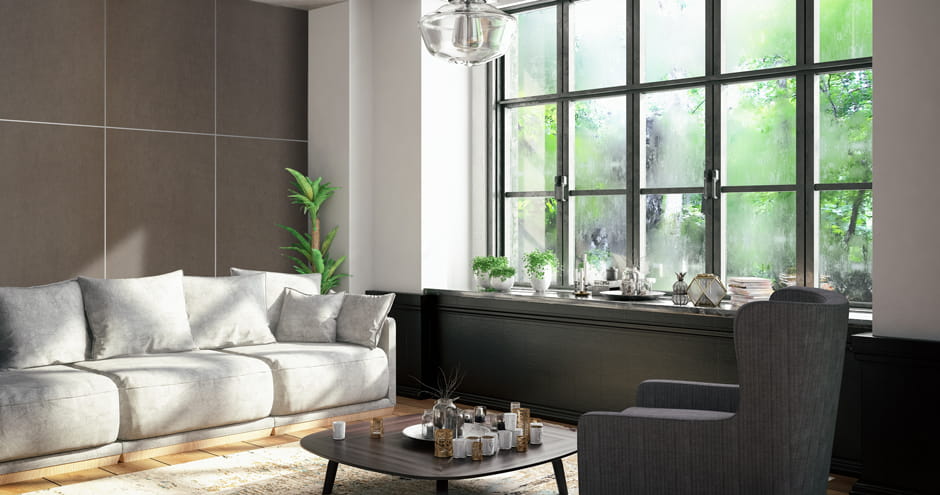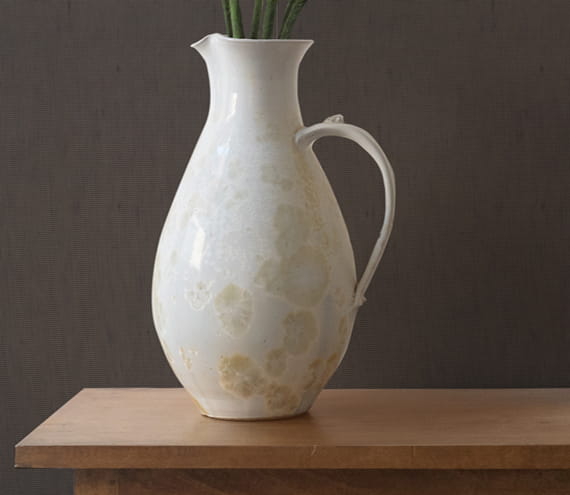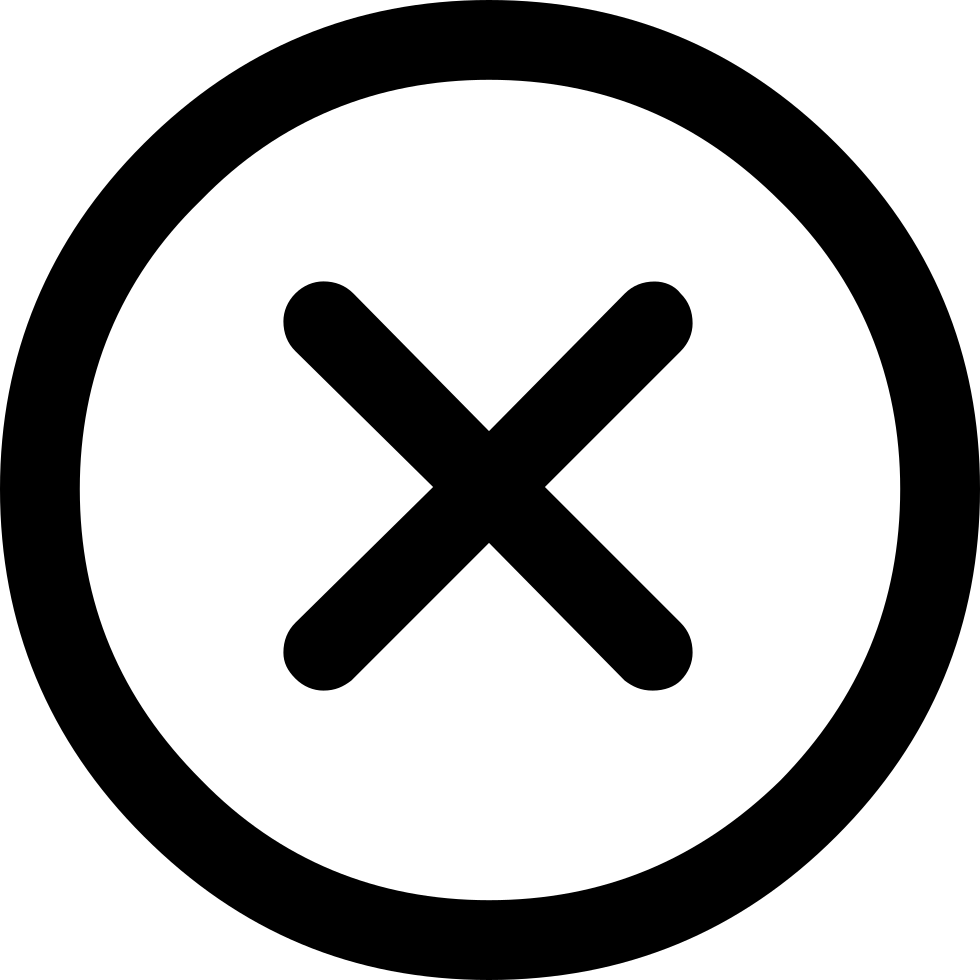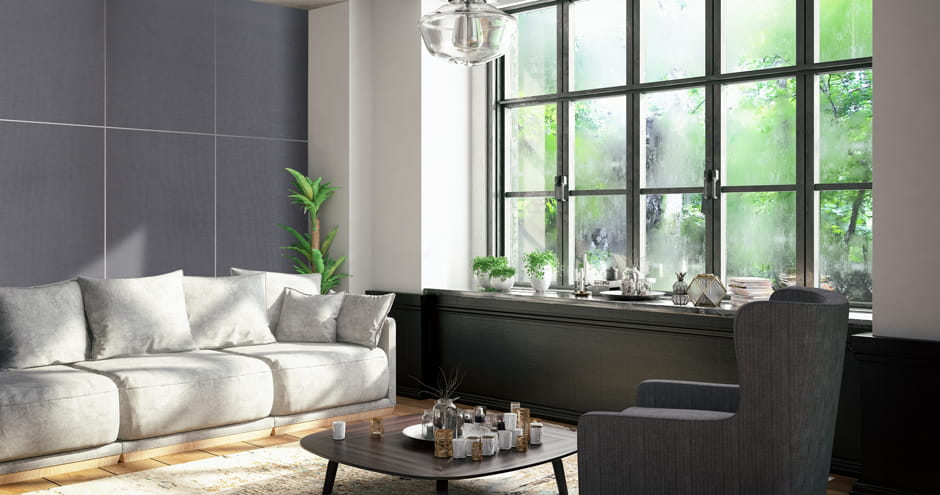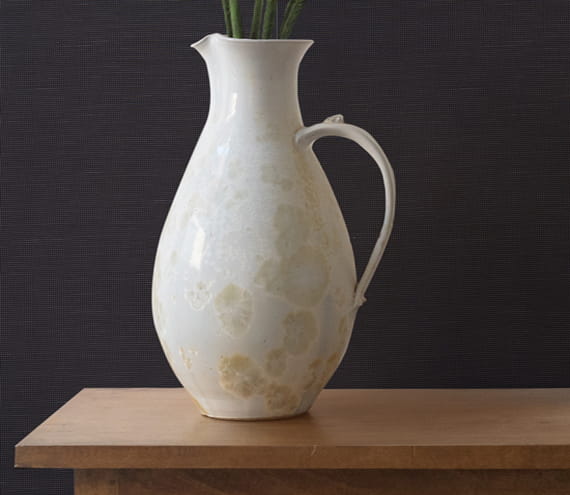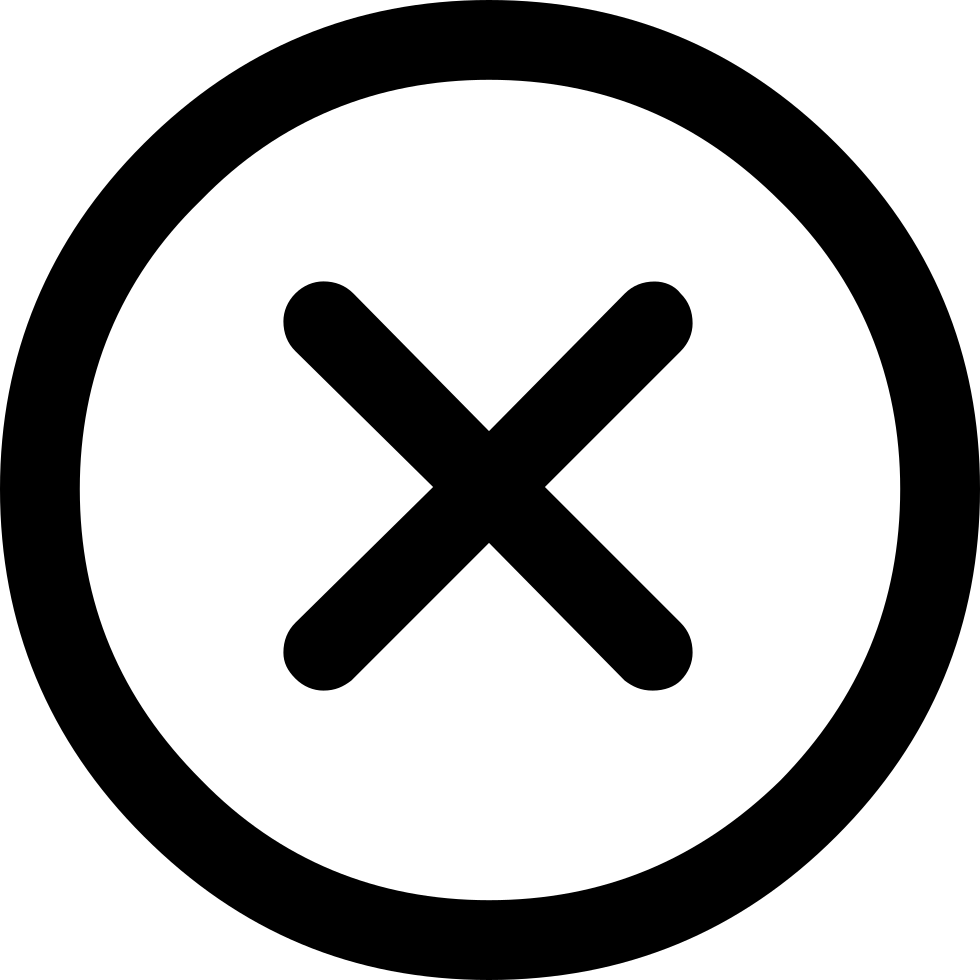 Discover Tapestry's artisan charm for yourself. Order a sample today in any of our 64 color and fabric combinations.

The acrovyn
difference

@htagvalue>
Acrovyn's creative palette includes solid colors, woodgrains and brushed metals and Renaissance™ real woods and metals to offer a well-rounded selection for wall protection in any interior space. True design freedom is available with Acrovyn by Design® as nearly any image or message can be incorporated into the walls for a completely unique creation.


Texture

Acrovyn has a contemporary texture that designers and owners overwhelmingly prefer over other companies' wall protectors due to its cleanability and aesthetic features.

Sustainability

PVC-free Acrovyn contains no halogens or other known persistent bioaccumulative toxins (PBTs).

Unrivaled Customer Support

Whether it's customizing existing wall protection, creating a custom product or supplying project start-up services, CS works hard to give architects and owners what they need to meet regional building codes.

Everything You Need Is Included

Our estimates include everything needed for the wall protection product and wall condition you specify. There are no hidden surprises; brackets and mounting hardware are included in our price. Shipping is free for orders over $500.

CS supplies Acrovyn in stock lengths or cut to size. Partial shipments and orders packed by floor are also available.
Applications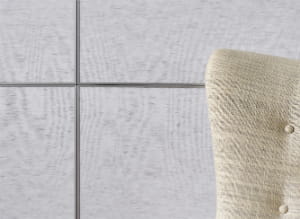 Wall Panels
Acrovyn Wall Panels are the answer to the industry's need for a custom, easily installed wall panel system. A reimagined offering of functional and aesthetic improvements allows for use of Acrovyn Wall Panels in a variety of spaces with protective and decorative needs and seamlessly incorporates our new Tapestry collection.
See all Wall Panels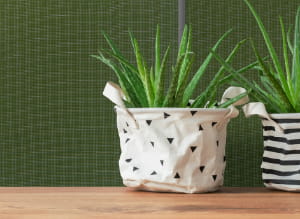 Wall Covering
Acrovyn provides many designer wall covering profiles, colors, patterns, wood grains and metals, and now the Tapestry collection, artfully fusing Acrovyn® wall protection and woven fibers, that enhance interiors while protecting them.
See all Wall Coverings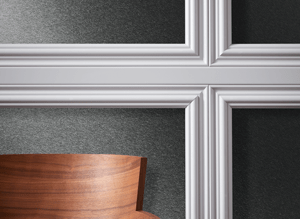 Dimensional Moldings
Our Dimensional Moldings system is ideal for high traffic areas. Key to the system is our .040" Acrovyn sheets, available in a variety of solid colors, woodgrains, Tapestry and our Metallics collection.
See Dimensional Moldings System
Partnering to Create
Cutting Edge Solutions
@htagvalue>
CS is your industry design partner committed to providing new, design-focused system components that meet your performance and aesthetic needs. Tapestry offers you a versatile color palette of soft and rich hues and incorporates authentic materials to bring the beauty and dimension of natural environments inside. Our product professionals can assist with design options on any of your wall protection projects. Start collaborating with us today!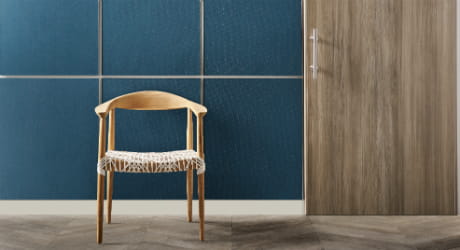 Additional
Support
@htagvalue>
By continuing to browse or by clicking 'Accept', you agree to the storing of cookies on your device to enhance your site experience and for analytical purposes. To learn more about how we use the cookies, please see our privacy policy.